Nate Robinson and Rajon Rondo pick on the new guy, Shaquille O'Neal. We have the video here.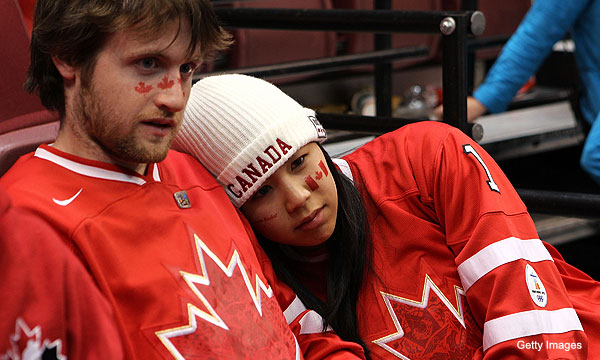 In case you haven't heard, USA beat Canada, 5-3, in hockey on Sunday night in the Winter Olympics. Austin takes time out of his day to rub it in Canadians' faces. U-S-A!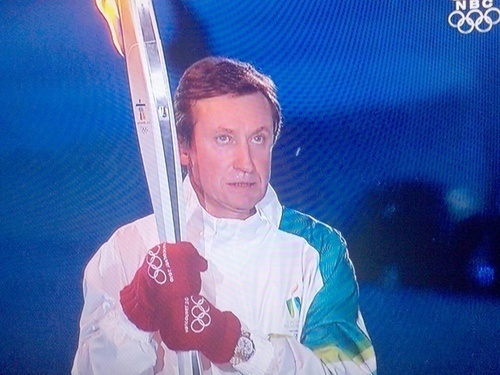 Oh Canada… You have put so much effort in to, not only the chance to host the Winter Olympics, but also meeting expectations with your hosting. It's so precious.