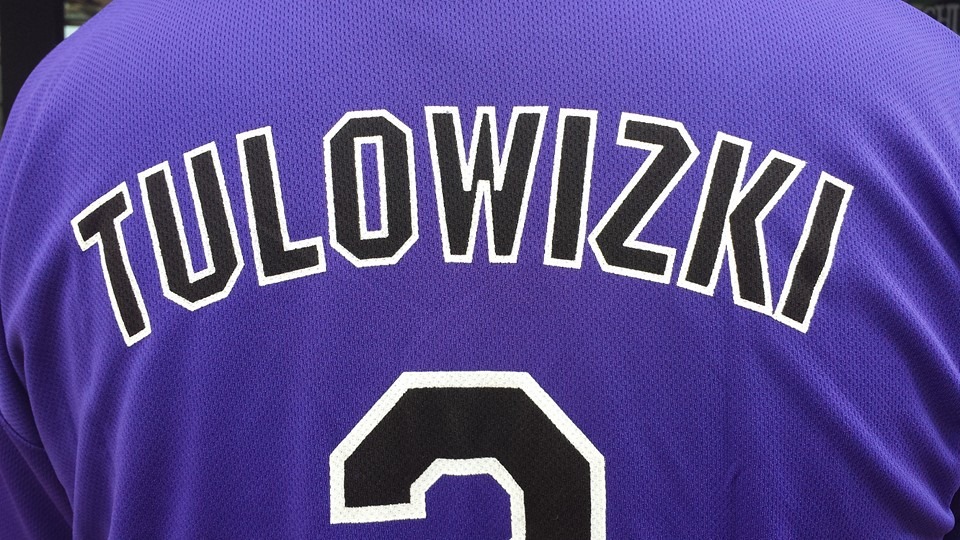 We figured out how the Colorado Rockies misspelled those Troy Tulowitzki jerseys they gave out to fans.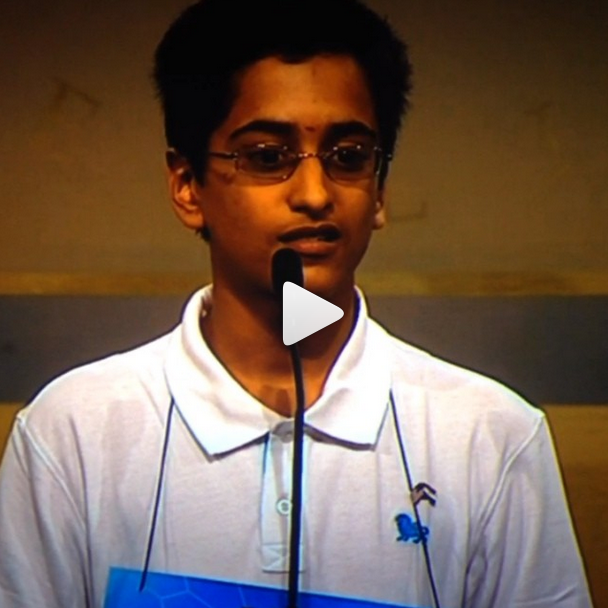 This is what happens when you mix up your hip-hop lyrics with your Webster's dictionary.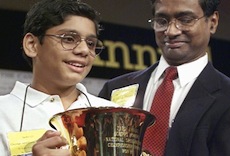 If you didn't get your bets in on time for the Kentucky Derby, don't worry. This year's national spelling bee should prove to be a cash cow for the intelligent sports gambler.