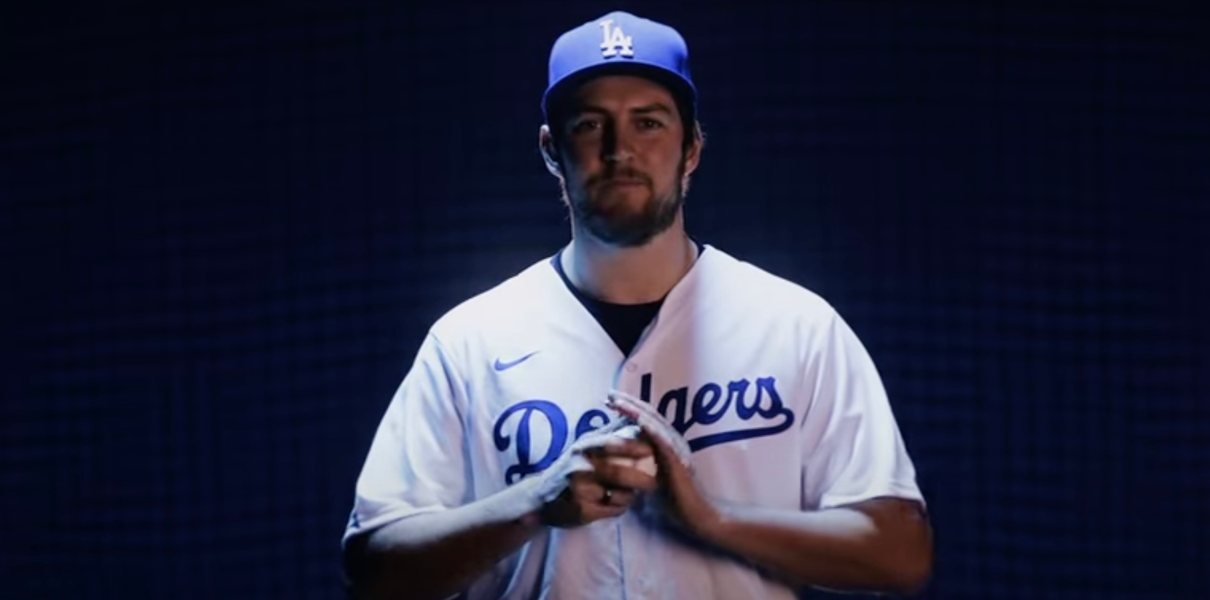 Welp. The Dodgers signed Trevor Bauer, which is good because they needed more pitching depth. Wait. What the hell?!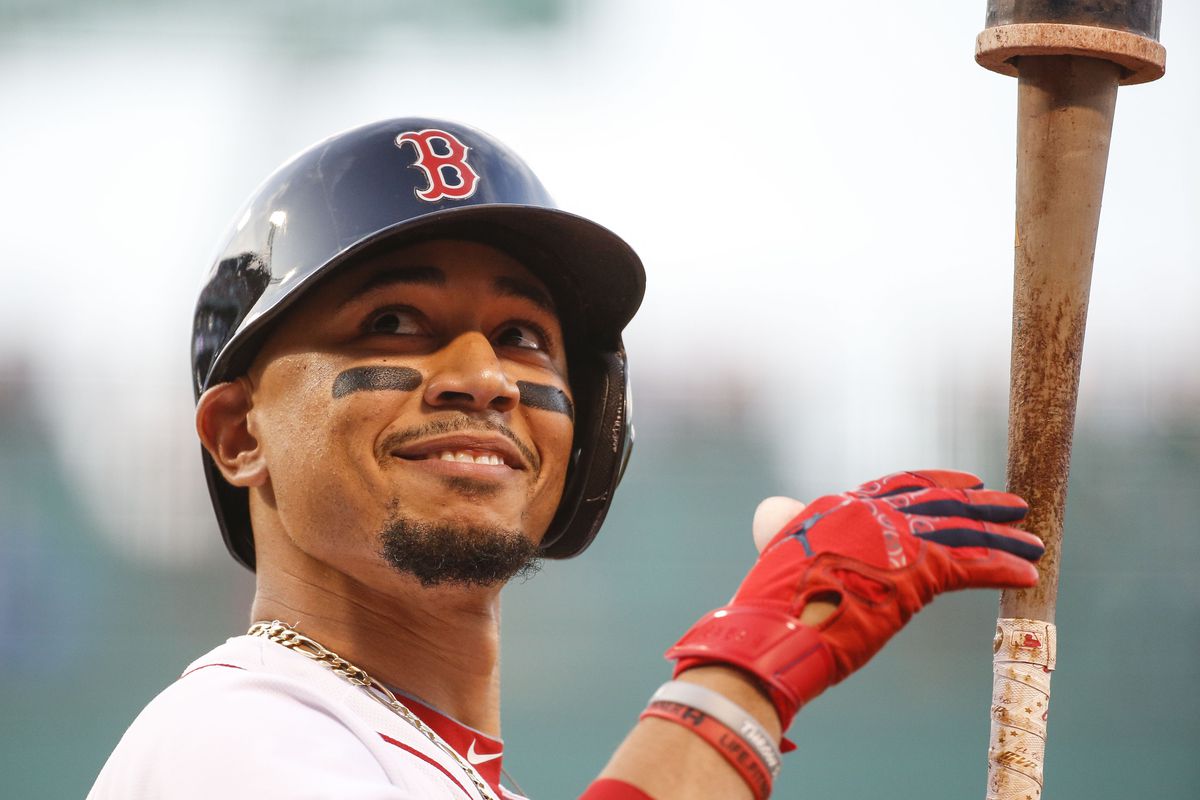 The Los Angeles Dodgers pulled off the unthinkable by trading for literally every player in baseball in hopes of winning their first title since 1988.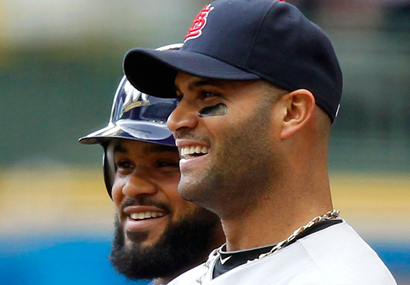 With the MLB off-season starting this weekend, we decided to compare two of the hottest free agents for this year: Albert Pujols and Prince Fielder.