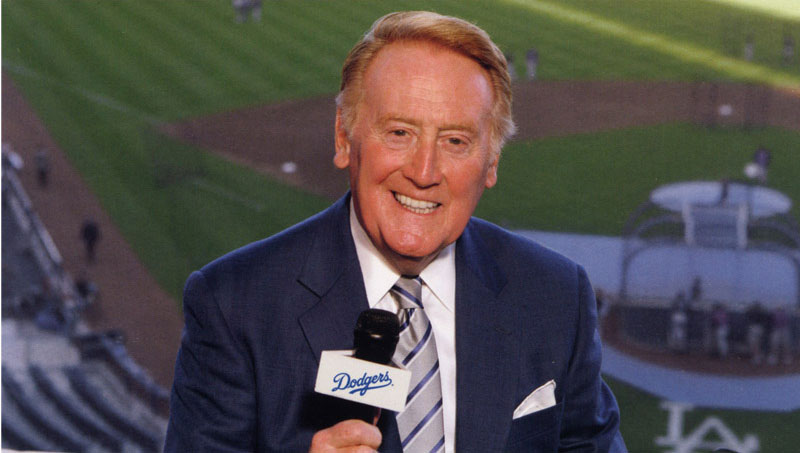 Oh, you know. Just another video of Vin Scully talking about bird poop.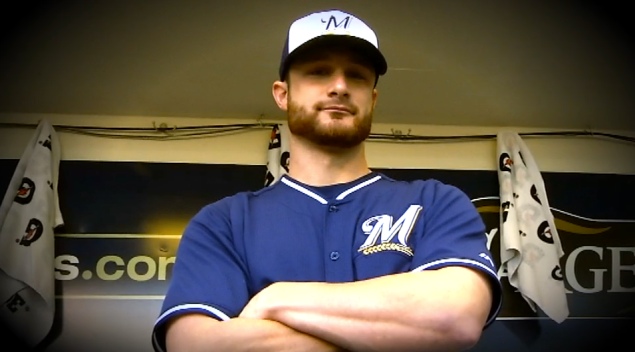 The Brewers released an Anti-Cardinals commercial trying to get catcher Jonathan Lucroy into the MLB All-Star Game. Cardinals manager Mike Matheny wasn't amused.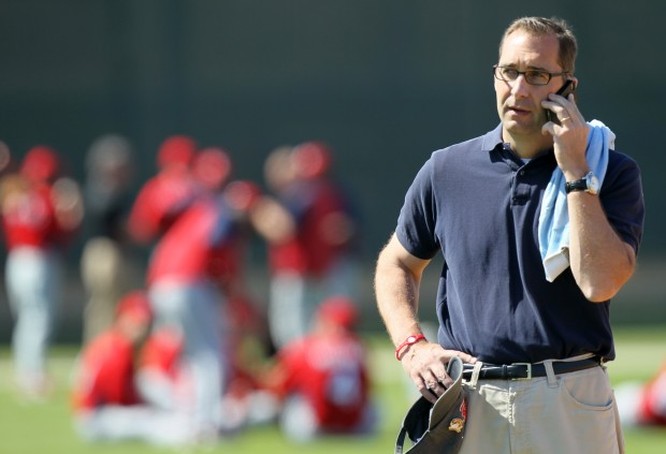 The St. Louis Cardinals are in a serious offseason bind. They completely forgot to get Mariano Rivera a retirement gift last season, leaving them wondering if it's too late to mail him something.