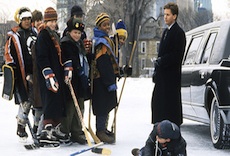 It's classic Bombay-style hockey only this time, they're not just playing for a trophy… they're playing for their lives.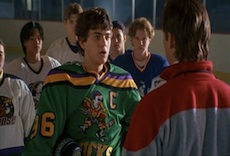 The stage is set. One game. All or nothing. This is the moment they've waited their entire lives for. A chance to be heroes once again. This is: D4.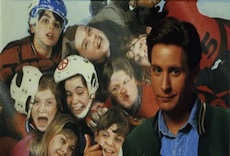 We last left the plot of Michty Ducks 4 with the team finding a letter from Coach Bombay. This is that letter.