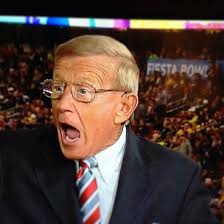 ESPN College Football Analyst and human sprinkler Lou Holtz has been hospitalized of dehydration.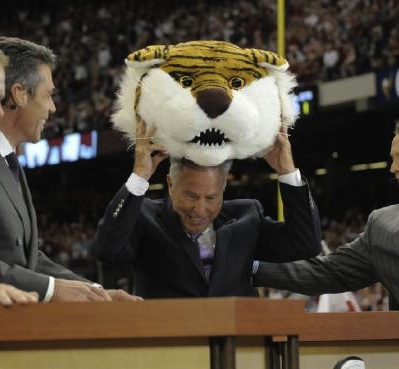 ESPN's College GameDay's new promo gave itself a new Lion King spin.
Every week, Korked Bats brings you a look alike from the world of sports. Today's Look Alike includes Lee Corso from ESPN College Gameday. Does anyone else see it?