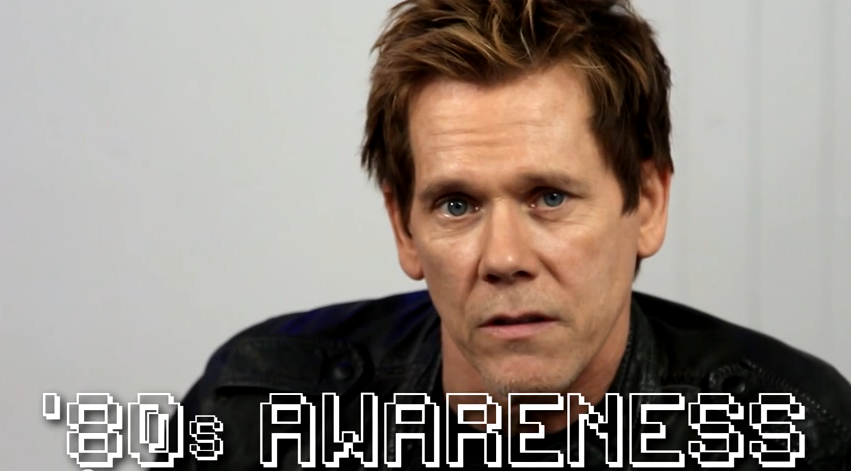 Kevin Bacon teaches today's millennials about the 1980's in this Public Service Announcement.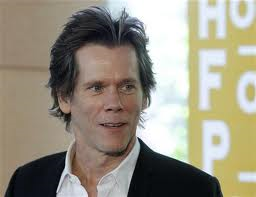 Famed actor Kevin Bacon was hit hard with NCAA sanctions after President Mark Emmert watched his film, The Air Up There, on Netflix last week.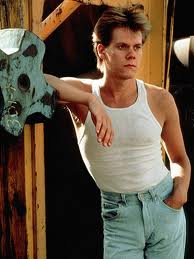 Even though we sent her on vacation, Erin just refuses to stay away. She gets caught up on all the news she's missing while gone. NFL season, The Goonies, and Footloose. Ok, so maybe just a little sports news.