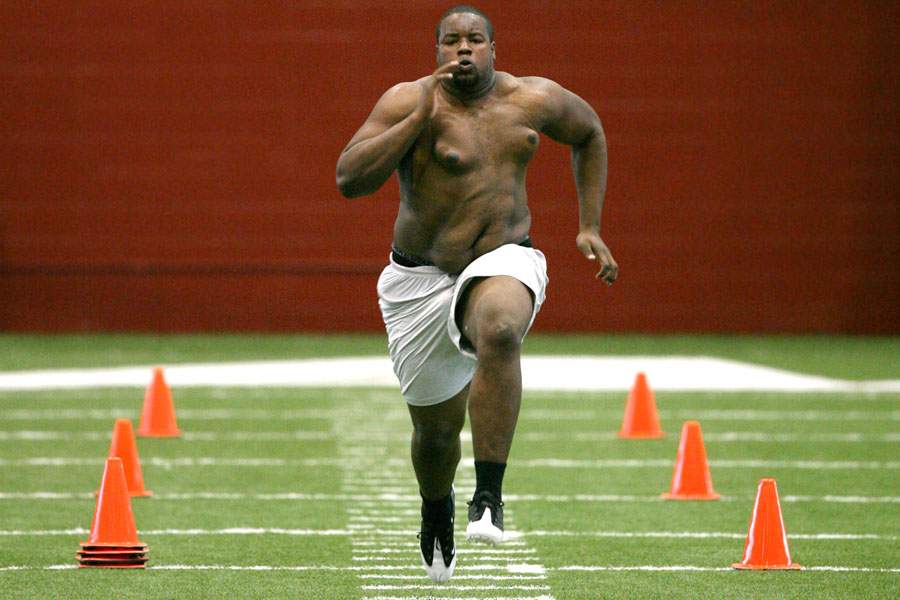 We break down the top 10 greatest fat athletes of all time.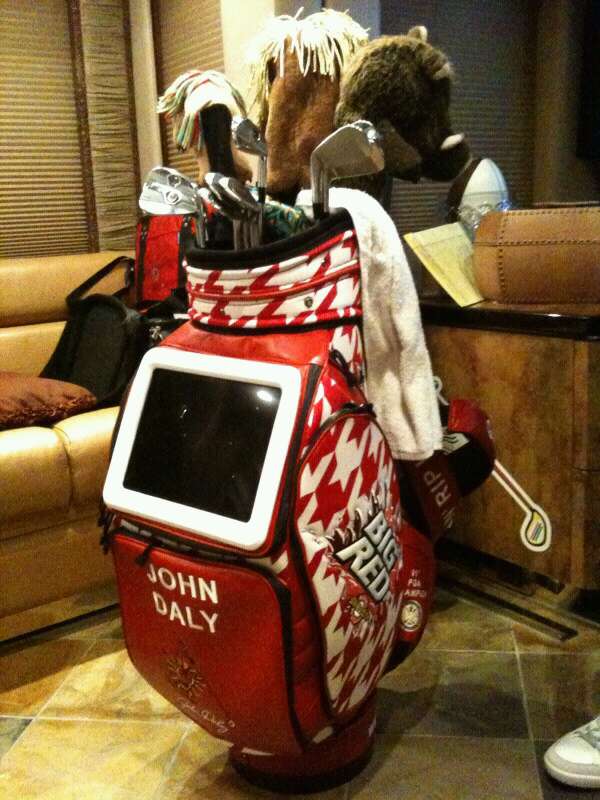 Come join us talk about dumb tweets, the word "Montana", Tim Tebow's singing, Mike Gundy's ringtone, and John Daly's golf bag. Or just read what I say about it.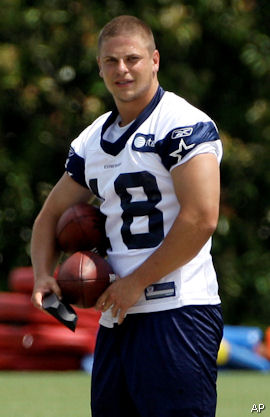 Happy Thursday to everyone. Let's talk about kickers, "Survivor", funny pants, Vandy, and learn how to properly lift weights all in one post.