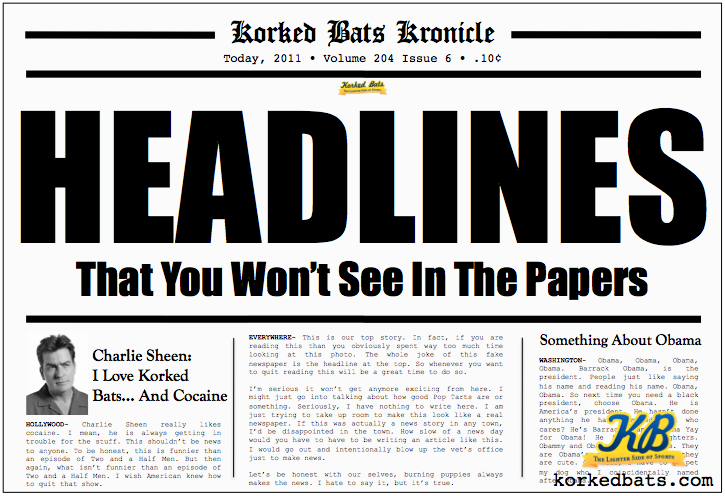 Jim Tressel resigned yesterday. Here are some newspaper headlines you probably won't see.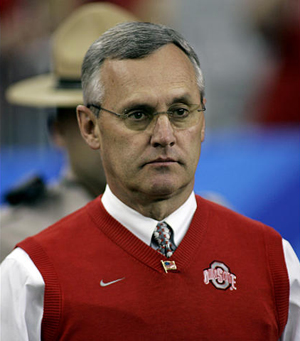 Ohio State has a large sweater vest to fill in the wake of Jim Tressel's resignation. Check out our list of potential candidates to replace the figurehead of Buckeye Nation.
Each week, our very own Frank "gets frank with you" in probably our most cleverly titled weekly posts. Check out what has been on Frank's mind this week.