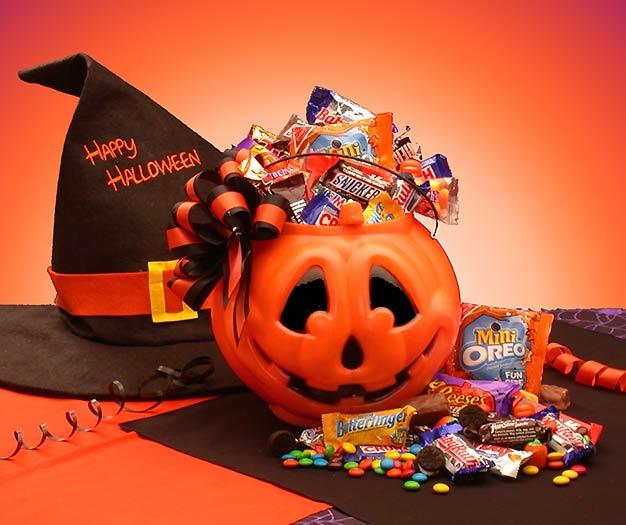 Ever wonder what your favorite athletes hand out to trick-or-treaters on Halloween? Well, we have the answer.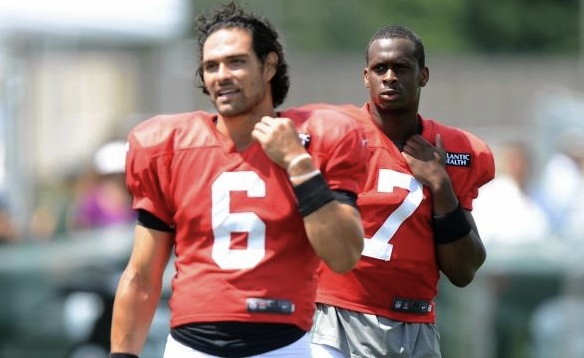 If you're sitting at home wondering if you are, in fact, a New York Jets quarterback, this flowchart should help.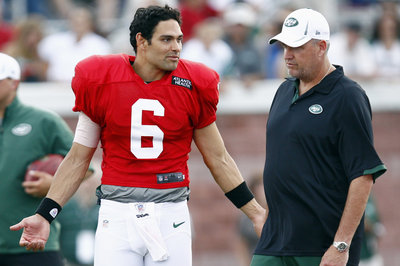 New York Jets quarterback Mark Sanchez received quite a surprise when he showed up for training camp this past Monday.