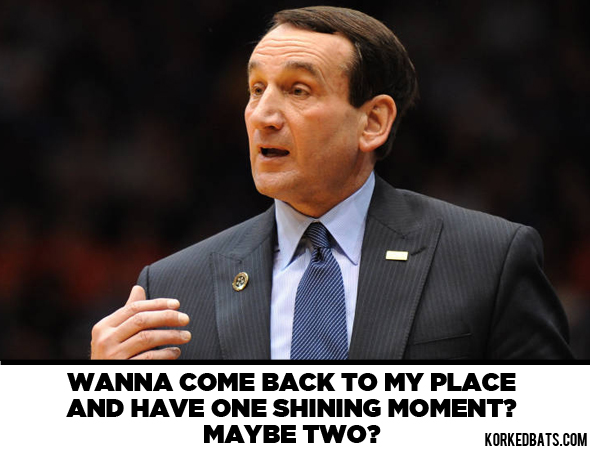 Here are your official March Madness pickup lines… ladies?!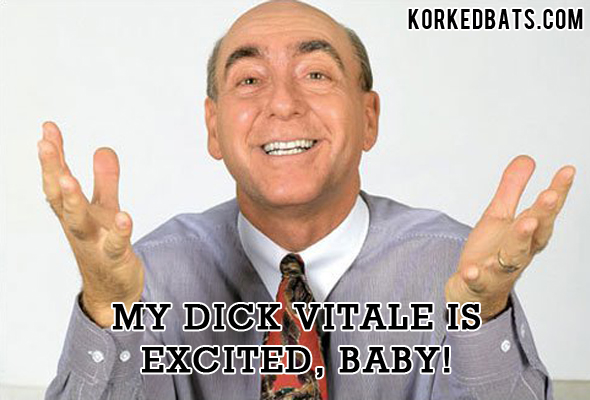 Here are some March Madness Pick Up Lines to help you pick up chicks during the tournament.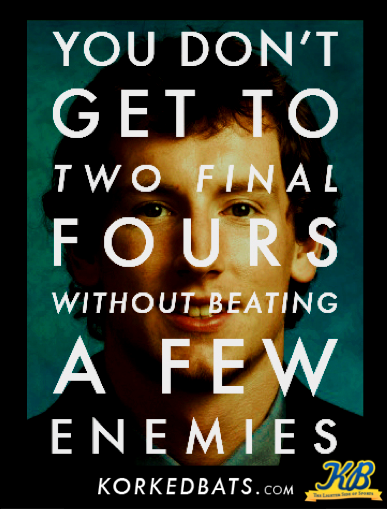 As you watch the Butler Bulldogs in the Final Four, try not to notice the resemblance between Matt Howard and The Social Network star Jesse Eisenberg.