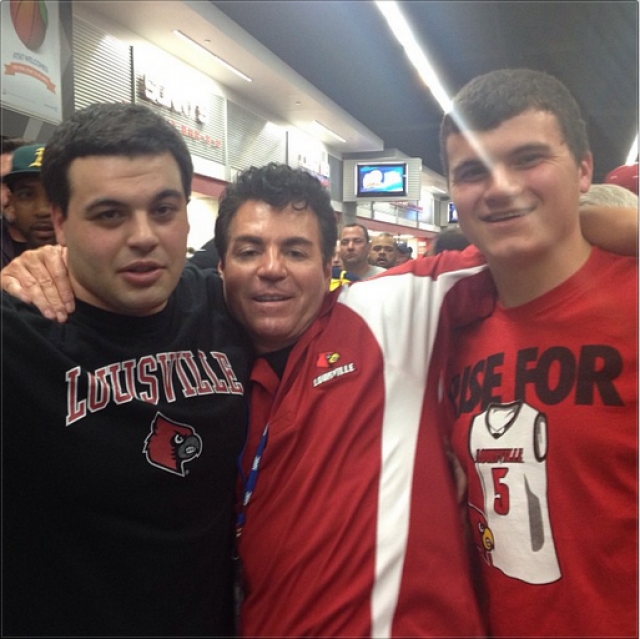 Papa John is both a winner and a boozer.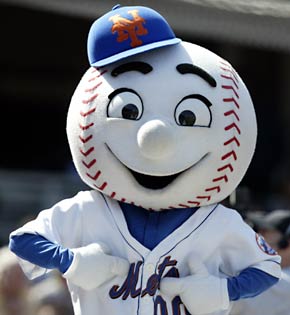 Watch what happens to this fan during a cut away from the New York Mets game TV broadcast last Friday night. Oh, Mets fans.
Jerry Jones was caught on tape badmouthing former Cowboys head coach Bill Parcells and America's sweetheart Tim Tebow. Check out the video here.