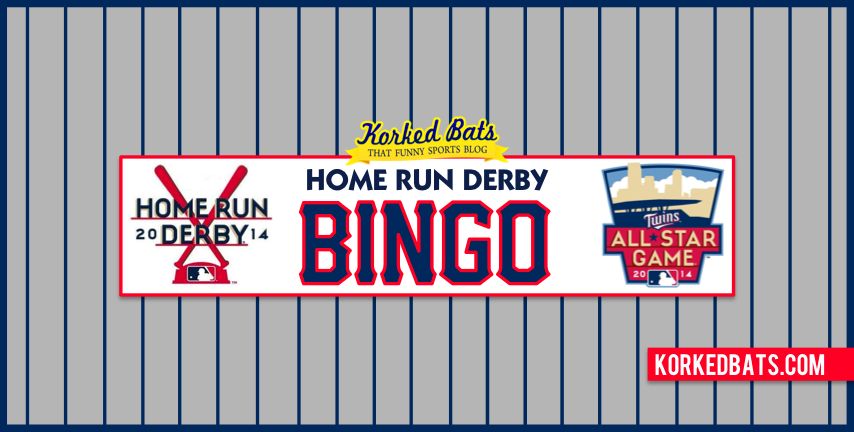 Play 2014 MLB Home Run Derby Bingo with this year! Print out your board and play along!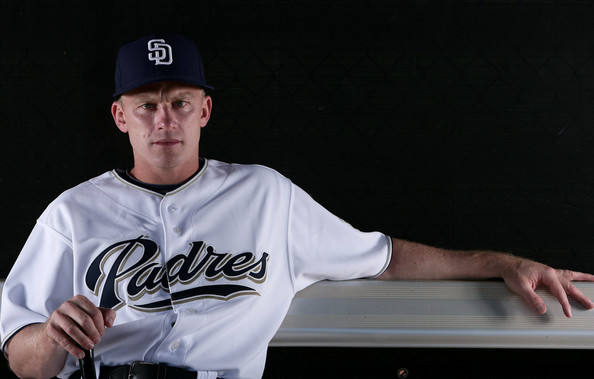 Check out our next, "Fake Interviews With Real Athletes" where we fake an interview with a real athlete. Seriously. Could you not get that from the title?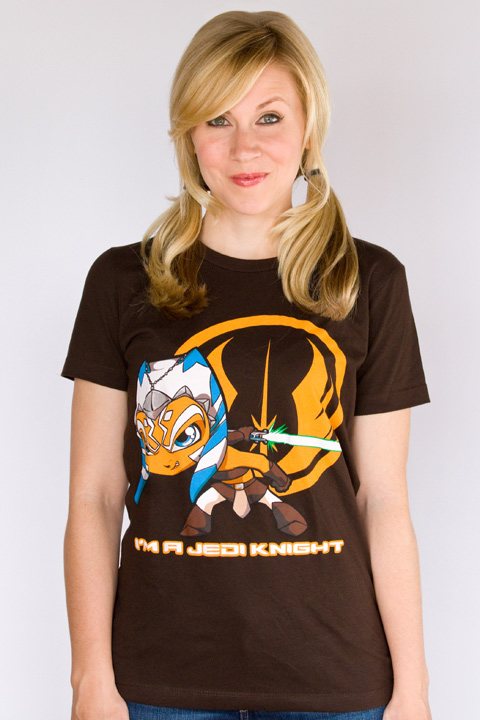 San Diego Padres David Eckstein's wife, although very pretty, is somewhat of a nerd. Find out why by reading this.