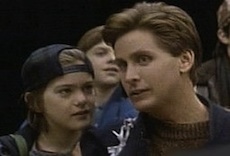 Charlie Conway to the team: "Ducks, let's get one more win for coach."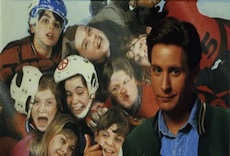 We last left the plot of Michty Ducks 4 with the team finding a letter from Coach Bombay. This is that letter.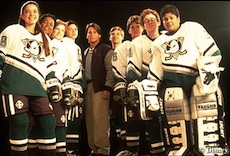 The plot continues in this second part of our Mighty Ducks 4 script. They all wind up back in Minnesota for Goldberg's funeral.