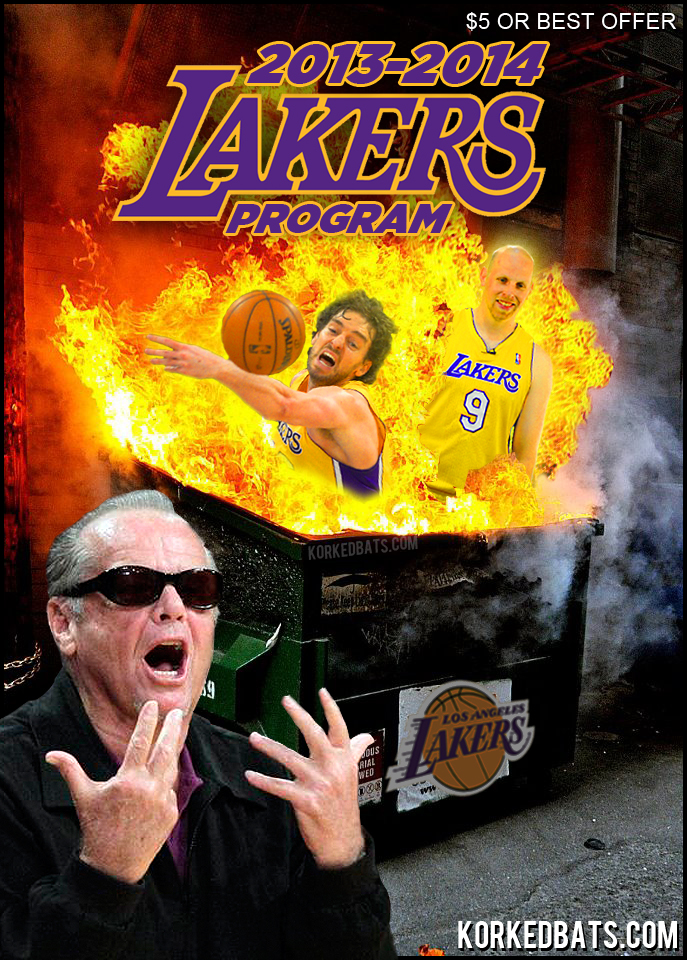 The Los Angeles Lakers season is bad from top to bottom. The bottom being even the game programs.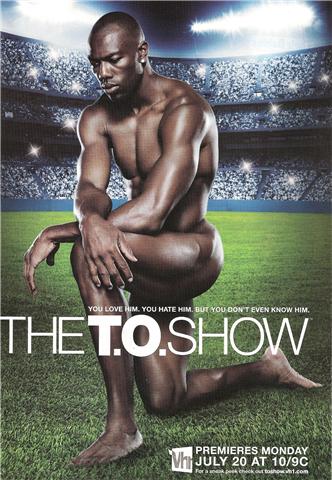 Let's talk reality TV, dumb ways to spend money, Bieber Fever, good for nothing pricks, and man boobs. Or Frank can just talk about it while you read.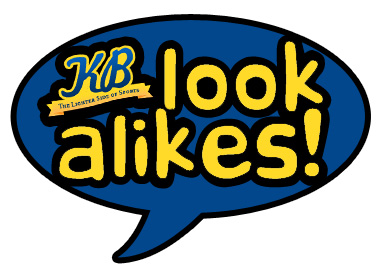 Each week, Korked Bats brings you a look alike from the wide world of sports. Today's look alike includes Los Angeles Clippers center Chris Kaman.