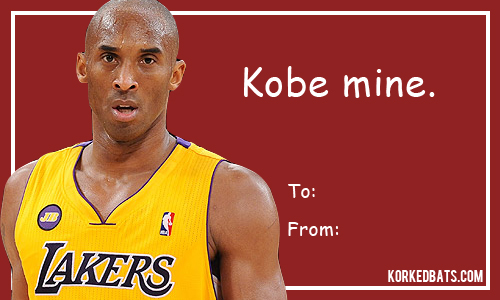 Here are some sports related Valentine's Day cards you can hand out to the ones you love the most.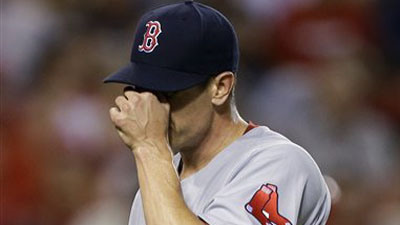 If you're a Red Sox fan looking for a last-minute Halloween costume, don't fret. We've got you covered.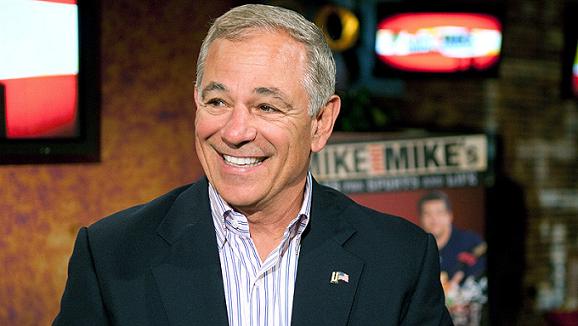 We take a deeper look into the origin of Valentine's Day and discuss why we, as men, usually don't like today.