Step Aside Vin Diesel, Mike Tyson's The Newest Random Celebrity To Drop A New Song
Not to steal any thunder from Kid Cudi on the day he announced Man On The Moon III, with the ominous release date of "Soon."
Mike Tyson goes ahead and skips the line to drop what some people are calling, "Wait… what?" Yup, the star of Hangover 2 has dropped a new EDM track, and it is fire. Although, I'm not sure if it's more of the emoji kind or the dumpster kind. Give it a listen for yourself.
But pretty bold of Iron Mike to drop a Skrillex-sounding sound about 8 years after the height of Skrillex-sounding music. I mean, not to sound like a dude in his 30's, but are people still listening to EDM music? We still doing that whole thing? It's fine, if so. I'd just like to know.
Now, I'll admit. It's catchy. I've found myself walking around saying "I'm Mike Tyson. I'm Mike Tyson." And the artistic choice to have Mike Tyson fight Street Sharks rather than, ya know, actual boxers which he did for his entire career was truly a tug at my nostalgic heartstrings.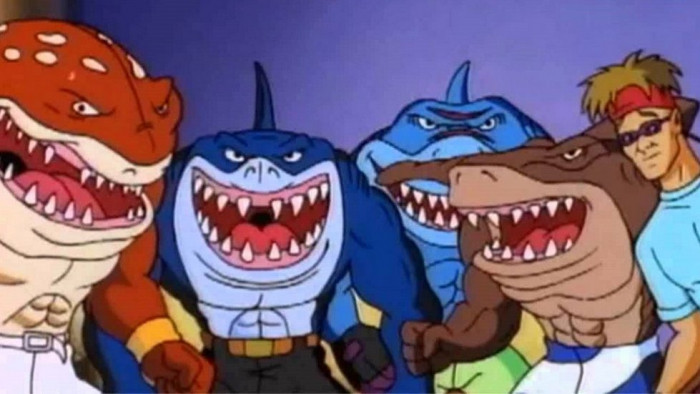 So I guess this is where we're at as a society now? If you're famous for anything you can hop into a studio and drop a new track no matter how good or bloody-ear painfully bad it is? Now, I'll admit. I never probably would've seeked out this Tiki Lau banger on my own had it not had Mike Tyson tied to it. So mission accomplished, I guess? But the question is, did we need this? العاب تربح فلوس حقيقية
Sure, I might holding a double standard here, since I already declared Vin Diesel's new jam with Kygo as a the song of the fall. But now that Mike Tyson is dropping bangers, who's next? J.K. Rowling? Andy Dick? Bob Vila?
I think we as a society need to put our foot down. It was funny (and kinda so bad, it was good) when Dom did it. شرح لعبة الروليت But now that Iron Mike has hopped into the ring – much like in boxing – I think it's time we all get out.
This had been the year of Mike Tyson prior to this. He had gotten back in shape, and looking like he could maybe get a few more rounds in.
But now, like that Clippers shirt he's wearing, he blew a proverbial 3-1 lead with this EDM song. C'mon, Mike. We were rooting for you.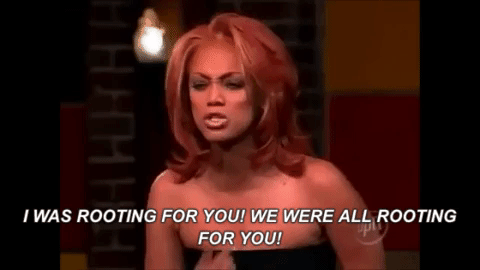 With that said, I'm Mike Tyson. العاب الروليت I'm Mike Tyson.
P.S. – Here's that Vin Diesel banger: