St. Louis Cardinals Forgot To Get Mariano Rivera A Retirement Gift, Wondering If It's Too Late To Mail Him Something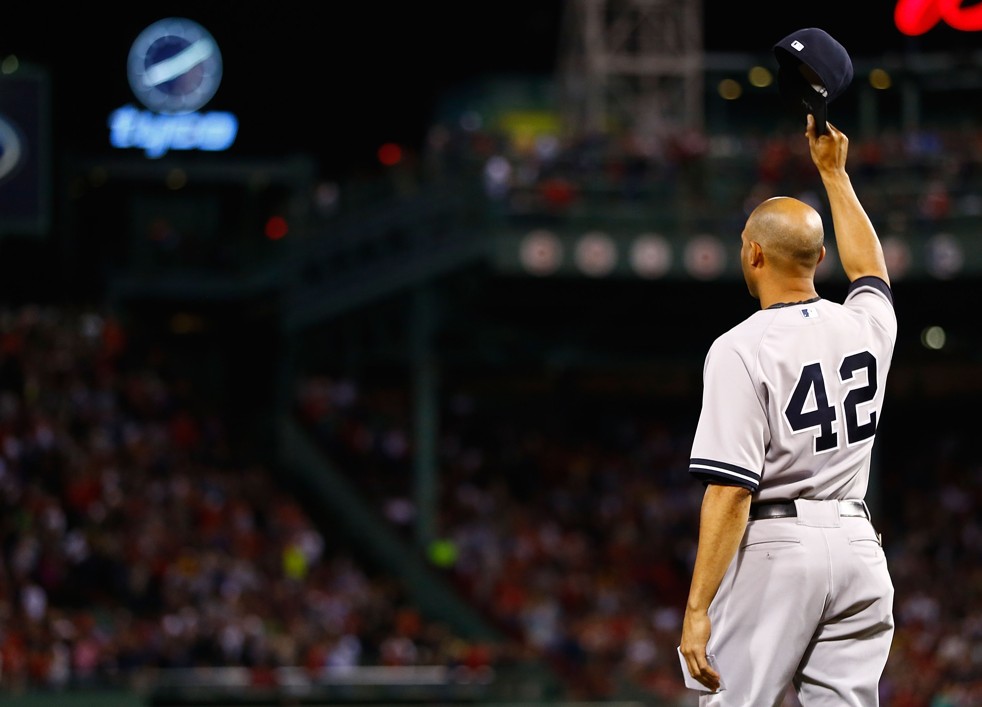 ST. LOUIS — Members of the St. Louis Cardinals' front office gathered early Tuesday morning after the realization that they completely forgot to get now retired New York Yankees closer Mariano Rivera a retirement gift last season.
Cardinals executives claimed they "totally spaced" and "didn't realize we were doing gifts this year." They also called other front offices to see if they felt like it was too late to mail him something.
During his final season last year, MLB teams each got Rivera a retirement gift to express their thanks for his 19-year career. The San Francisco Giants had Metallica play his intro music, Enter Sandman, at a mini in-stadium concert, the Los Angeles Dodgers gave him a custom deep-sea fishing pole because of his passion for fishing, and the Boston Red Sox re-gifted a blender that was already opened and clearly had some parts missing.
"What's the timetable for getting someone a retirement gift?" Cardinals General Manager John Mozeliak asked. "Like, we don't want him to think it completely slipped our minds."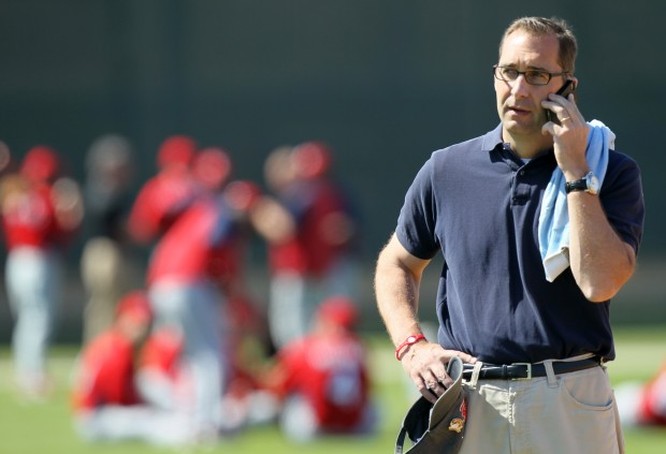 Mozeliak continued, "Also, what did other teams give him? Should we get him like a scented candle or something?"
A few people in the front office suggested getting him something monogrammed. That way, they could use the excuse that they were waiting for it be finished before giving it to him. Although, the women in the Cardinals' front office collectively agreed that if they were the ones receiving a gift from the team, the only thing they'd want is a framed photo of Mike Matheney.
Others suggested getting Rivera something that was truly St.Louis, like an IMO's pizza and some authentic Busch Stadium dirt. But that idea was quickly nixed after realizing he wouldn't be able to tell the difference between the two.
This isn't the first time the Cardinals were late with a gift. Former Cardinals first baseman and current Dodgers hitting coach Mark McGwire admitted he just got a card from the Cardinals last season with a note in it that read, Congratulations on hitting all those home runs! You're a slugger! We're proud of you! Love, The Cardinals.
• • •
This post was created by Austin. You can follow him and his jokes on Twitter: @TheAHuff
Also, for up-to-the-minute sports jokes, follow Korked Bats on Twitter: @KorkedBats