Sports Fans Prepare to Pretend to Care About Olympic Sports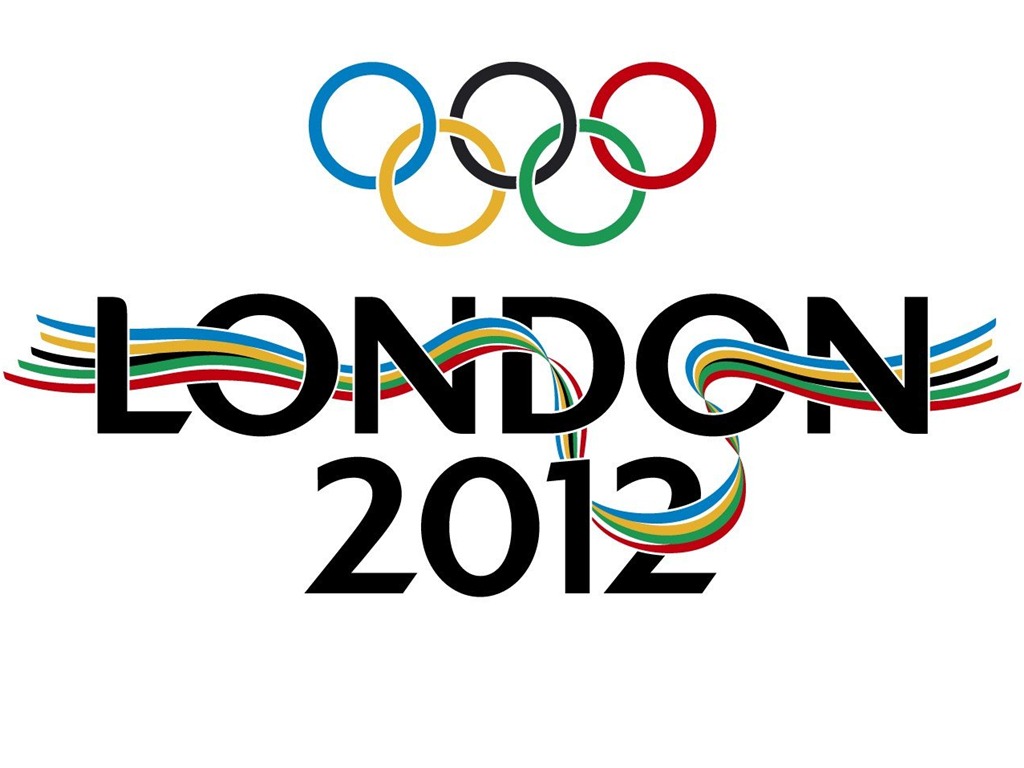 As another Summer Olympics approaches, sports fans across the United States and all around the world begin to prepare to pretend to be emotionally invested in sports that were pretty much created as a means to survive three thousand years ago. Throngs of people will tune in, in some cases people even hosting watch parties, to celebrate events with riveting action such as "who can throw this kind of heavy ball over there the best."
Terry Foreman, who once swam recreationally with some friends at Table Rock Lake in Missouri, said he is most looking forward to swimming:
"Swimming is interesting. It's competitive, and they have different strokes because sometimes you just need to know who is the best in the world at getting across a pool a few times while on their back, versus on their stomach. لعبة قمار I mean I swam around a few times, and you're surrounded by water during it. كيف تربح المال من النت "
Foreman then burped, and continued to cook a chicken that was stuffed with a Coors Lite can.
"It's called beer chicken. لعبة الحظ الحقيقية "
Amanda Dixon, a college student at that University you went to, said she thrives off watching athleticism at its finest, continuing with, "the world's best athletes are all in one place, competing at one time. It takes an elite athlete to shoot a gun at something or play badminton."
We surveyed one hundred and fifty people, and amongst those who expressed interest in the Summer Olympics, one hundred and thirty of them said it was "to see horses try and swim in a pool during water polo," and then they all giggled.
Whether it be people swimming similarly next to each other, people running around and shooting stuff out of guns or with bow and arrows, or people using rowboats still for some reason (even though motors exist), the Olympics brings out the finest in competitive ways to survive hundreds/thousands of years ago, and help us discover who is the best at running basically every incremental distance possible, that way everyone can feel like a winner.
• • •
This post was written by Kyle. You can follow his jokes on Twitter: @kyleayers
Also, be sure to follow Korked Bats and our sports related jokes on Twitter: @korkedbats