Shia LaBeouf's Impact On The Sports World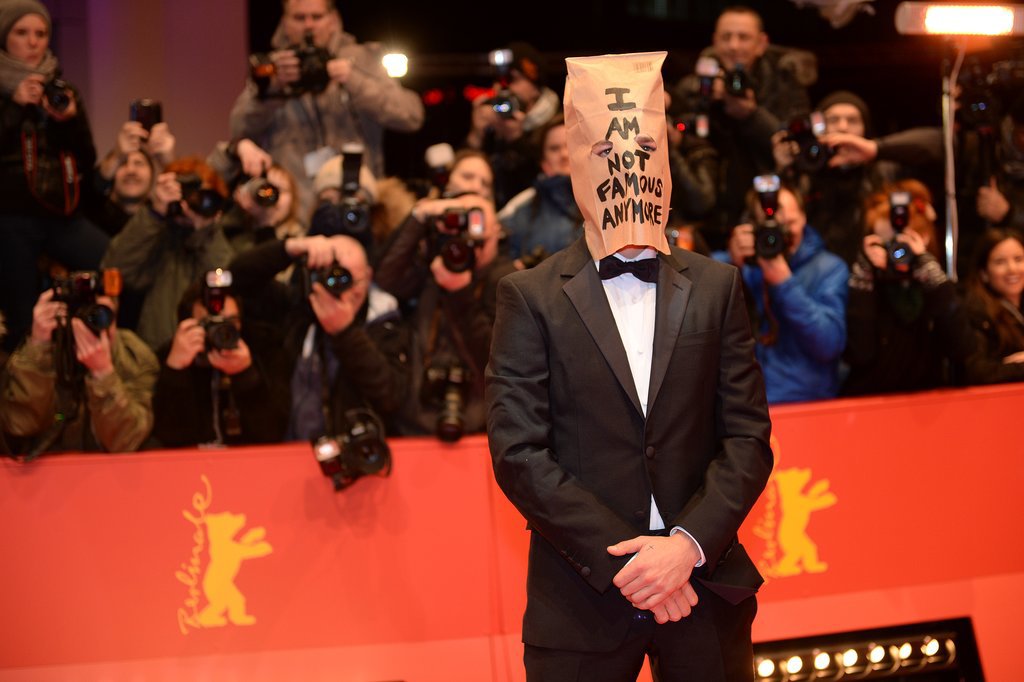 A few weeks ago at the Berlin premiere of his new movie Nymphomaniac, actor Shia LaBeouf donned a brown paper bag over his head that read "I am not famous anymore" as he walked the red carpet. While this stunt may be a career melting moment for LaBeouf, many folks in the sports world took notice and have decided to try the publicity stunt for their own careers.
Take a look for yourself.
Alex Rodriguez: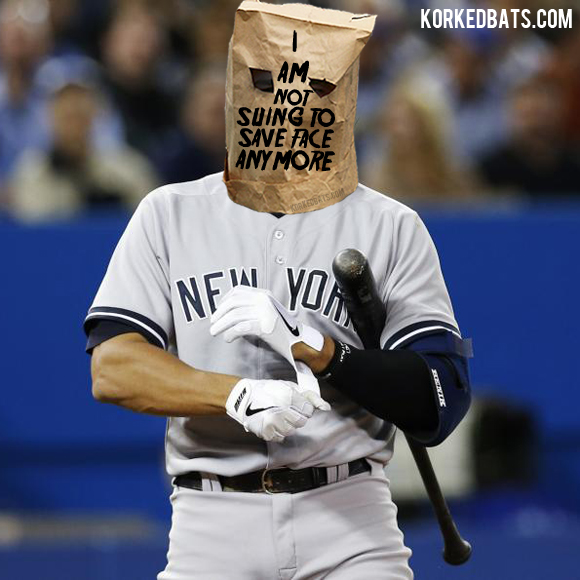 –
Pierre The Pelican: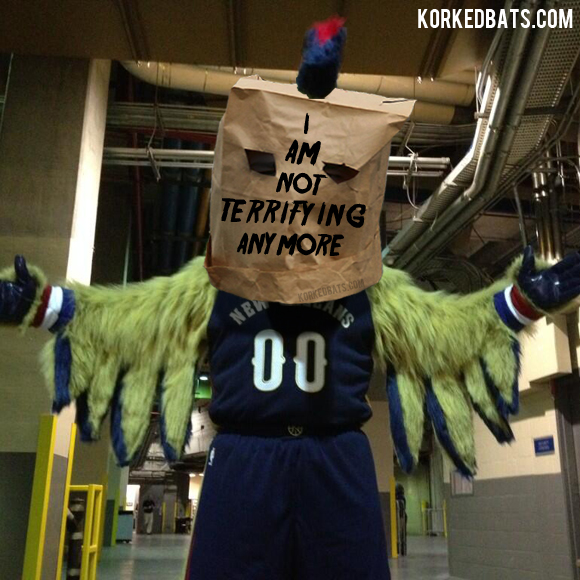 –
David Stern: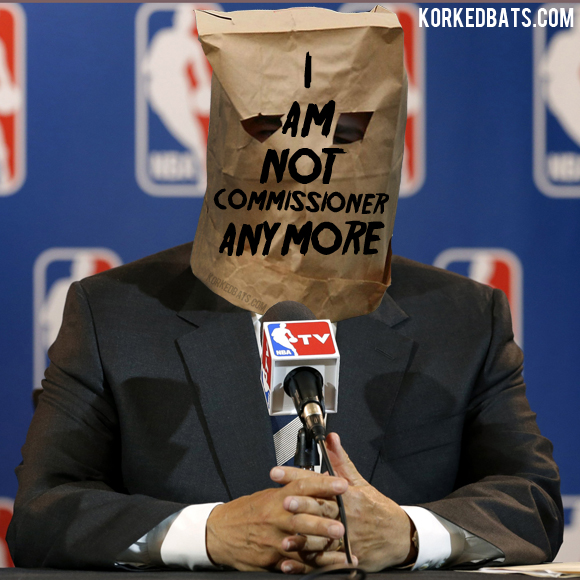 –
Rex Ryan: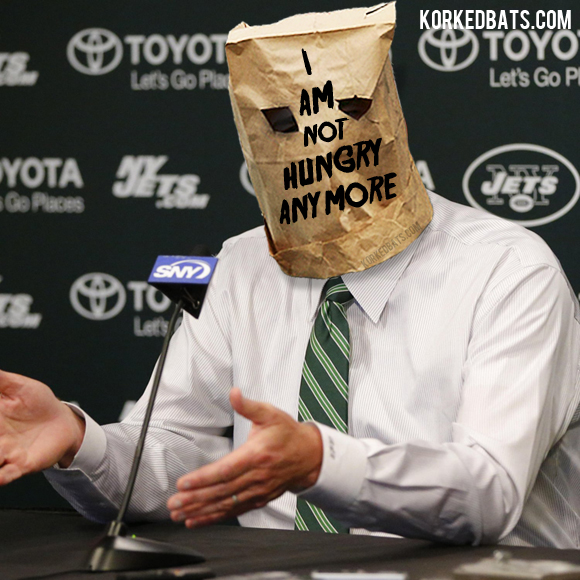 –
Albert Pujols: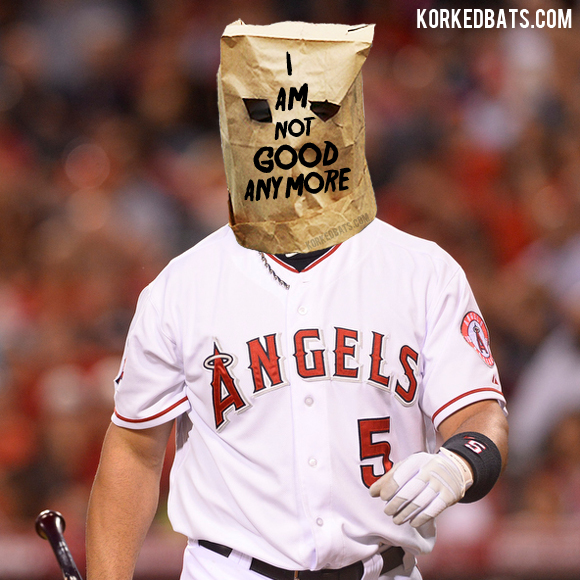 –
Miami Heat Fans: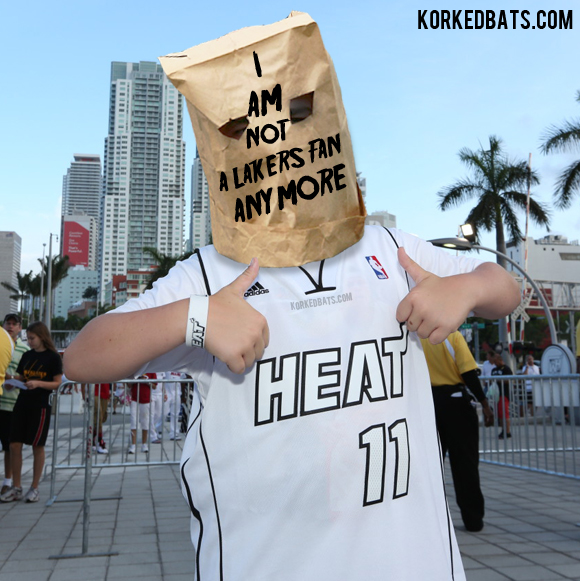 –
Michael Crabtree: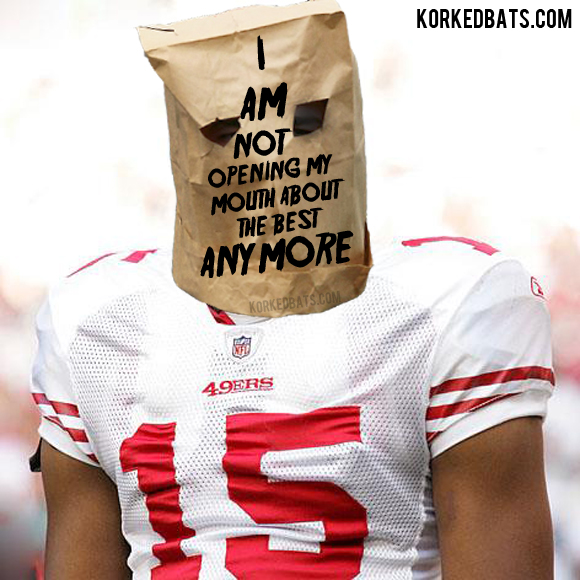 –
Cleveland Browns Fans: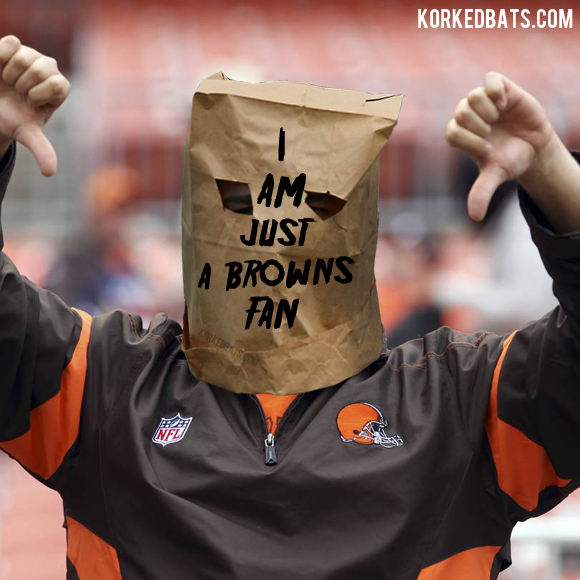 • • •
This post was created by Austin. You can follow him and his jokes on Twitter: @TheAHuff
Also, for up-to-the-minute sports jokes, follow Korked Bats on Twitter: @KorkedBats