Sex Is Nice And All, But Have You Seen The New 'Mission: Impossible 7' Trailer?
Dammit. They've done it again.
Step aside, Fast & Furious. Let the big boys take it from here.
Oh, you think your little gang of street racers are big and bad? Well, now the real earth savers are here to show you how it's done. Mission: Impossible gives us real, (mostly) non-green screened stunts done by a Scientologist with a clear death wish, whereas Avatar thinks Fast & Furious goes a little too far with the CGI.
While you're sippin' Coronas and beefing up the hemi in your Pontiac GTO, Ethan Hunt and the rest of the IMF are saving the globe from ghost protocols and rogue syndicates all the while getting their asses chewed out by Alec Baldwin.
There is no better action franchise than that of Mission: Impossible. Aside from Derrick Henry ripping dude's faces off and ripping off 80-yard touchdowns, nothing gets me boned up more than a brand new M:I trailer. They are, hands down, the best action movies. Because while Vin Diesel is getting hooked into a Cirqué du Soleil-type trapeze device in front of a green screen, a botox-filled Tom Cruise is actually strapping himself to the side of the Burj Khalifa or cargo planes upon takeoff. Mission: Impossible films are iconic. Fast & Furious movies are filler… until the next M:I movie.
And look, I didn't intend for this blog to be full-on F&F slander. F&F is still great. In the grand scheme of action movie Hollywood, Fast & Furious is still Patrick Mahomes, but Mission: Impossible is Thomas Edward Patrick Brady Jr. These films were ripping titles while F&F was still street racing in the back streets of Los Angeles. Think about it. Mission: Impossible started in 1996, the same year Brady started at Michigan. Both have gone through many different hair lengths over the years.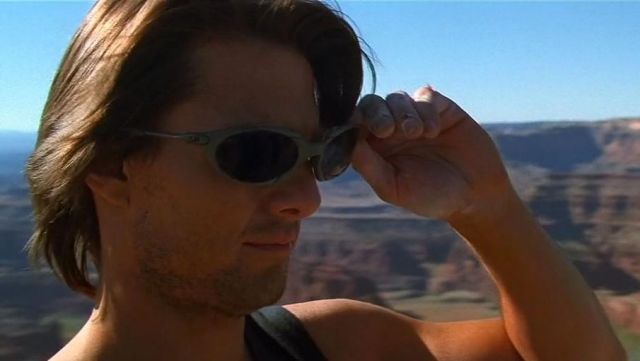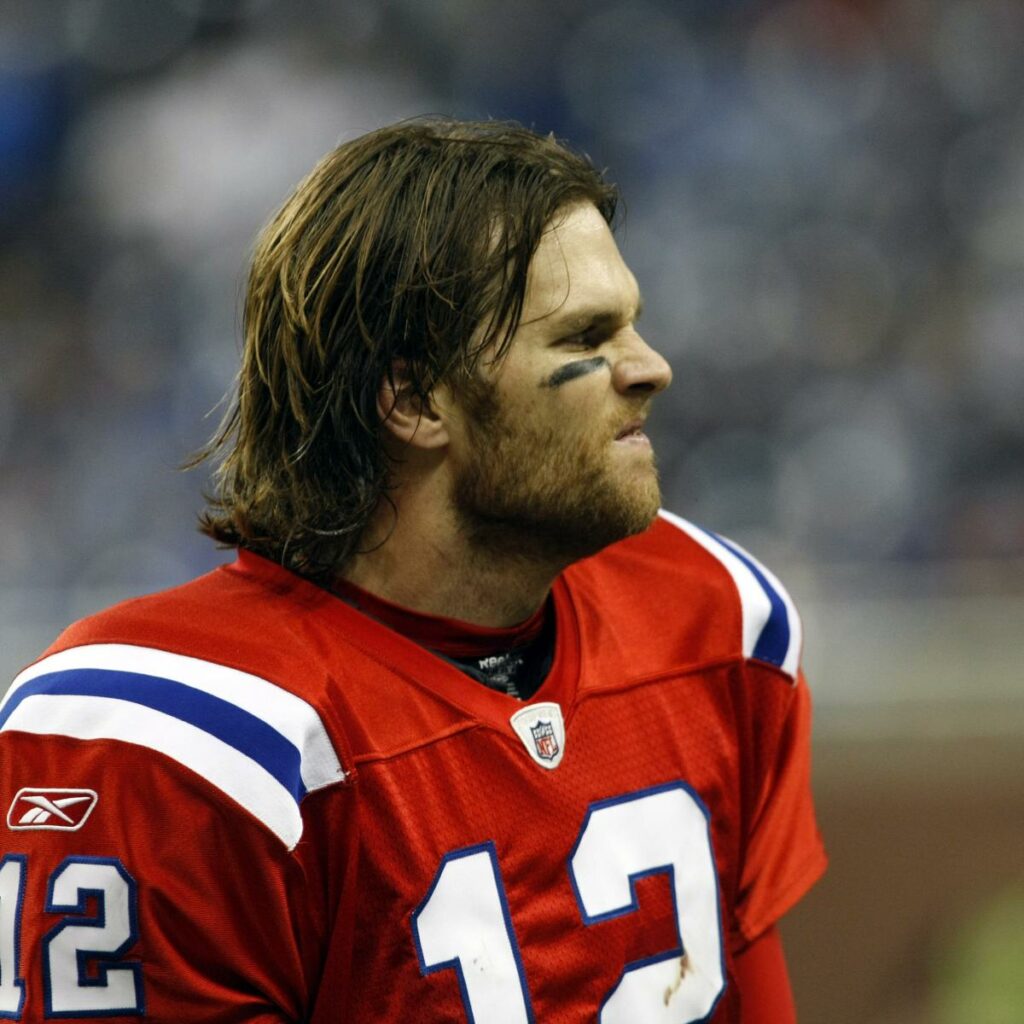 And both of them have somehow gotten better with age.
And this is coming from a dude who despises Tom Brady. So you know if I'm comparing my favorite action movie franchise to my least favorite quarterback, then you know I mean real. Every movie this franchise puts out is pure fire and now with a two-parter called Dead Reckoning? I imagine these final two movies will be it, but maybe this franchise will go out the same way Tom Brady has, and that is to fake like you're going out and then just never go out.