We've officially made it into the waning days of summer. That means excessive heat, low-stakes NFL football games, Little League World Series, and the anticipation of every white-girl's fast-approaching favorite season–Fall.
Don't get me wrong, Fall is probably my favorite time of year as well–football Sundays, chili, pumpkin space everything. Not only that, but it's also a great time of year for new movies to hit theaters. We get sort of a mashup of the late-summer blockbusters and the early critical-darlings fresh out of film festivals. Not to mention you start to feel the push of the holiday movie season towards the end of November (more on this in the coming months).
Over the next few weeks, we at Korked Bats & The CineBoiz Podcast are bringing you our Fall Movie Preview, starting this week with all the major films coming out in September of 2021.
SHANG CHI & THE LEGEND OF THE TEN RINGS (In Theaters September 3rd)
We're all Marvel Fanboys here, right? But it seems like up until recently the hype for this movie has been a bit subdued–at least that's how it's felt on our end. As we are now less than 2 weeks away from release, we've felt the hype slowly start to build on twitter and we find ourselves getting more and more excited.
Not to mention, Disney & Marvel just released this clip last week–piquing our interest that much more.
If this clip and the twitter-hype are any indication, we're in for a solid MCU entry filled with fight-choreography that is yet to be seen in any comic book movie to date.
MALIGNANT (In Theaters and HBO MAX September 10th)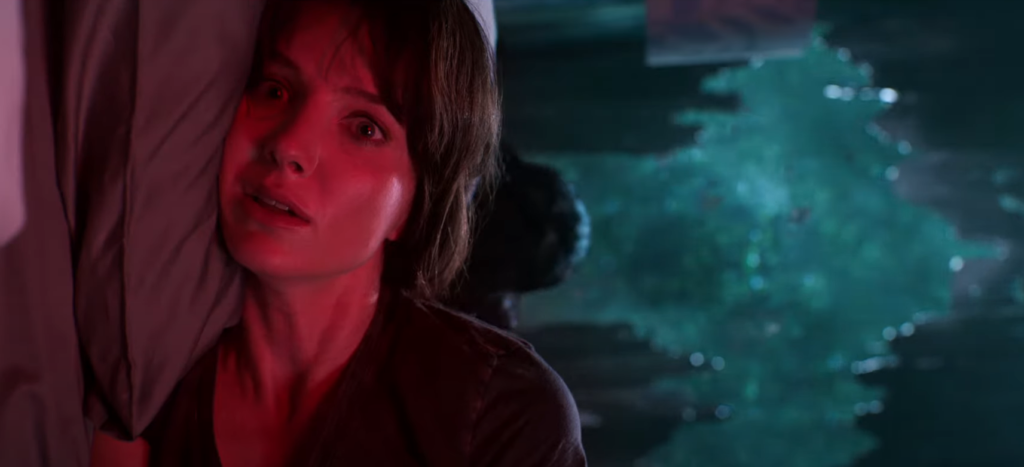 Yah, so we'll probably have to file this one in our 'Dont Know; Don't Care' category. Look, we know that there are some pretty big horror movie fanboys and fangirls out there (including our very own Tom), but when we look at the trailers and overall vibe of this movie it just seems like nothing we haven't already seen before.
However, we will give it props for it very 80's/Stranger Things-esque title card.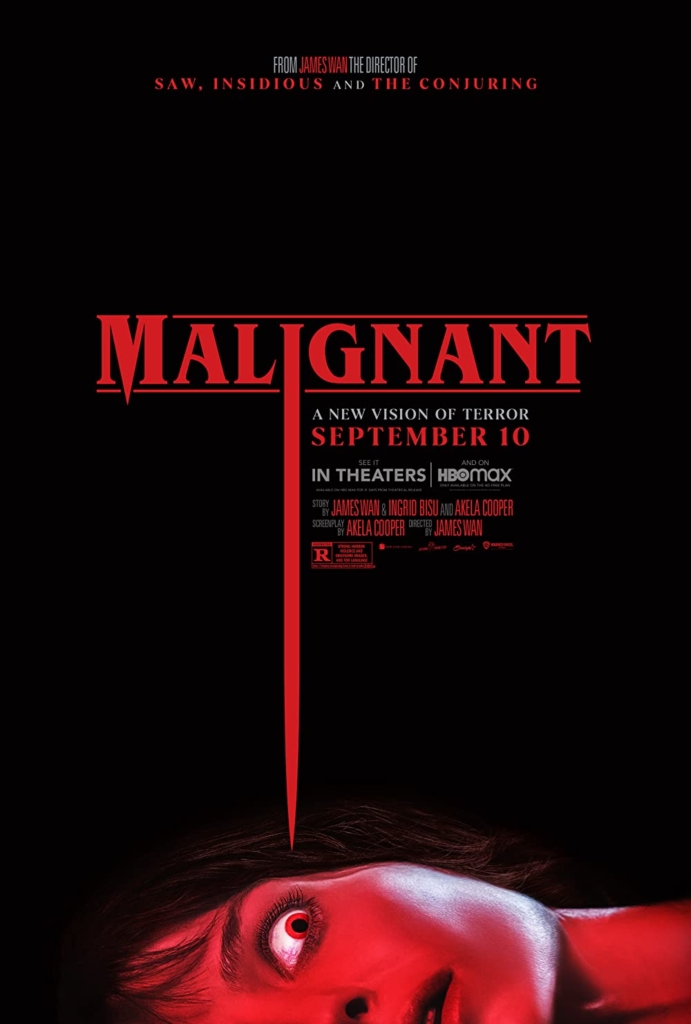 Actually, can we really give it props for just copying them? NAH–props rescinded!
We're interested to know if you think we're wrong and why though. We know James Wan is a pretty prolific name amongst the horror genre (Conjouring, Saw, Aquaman depending on how you look at it) and we definitely don't mind being proven wrong–especially if that means we get to consume quality content.
CRY MACHO (In theaters and on HBO MAX September 17th)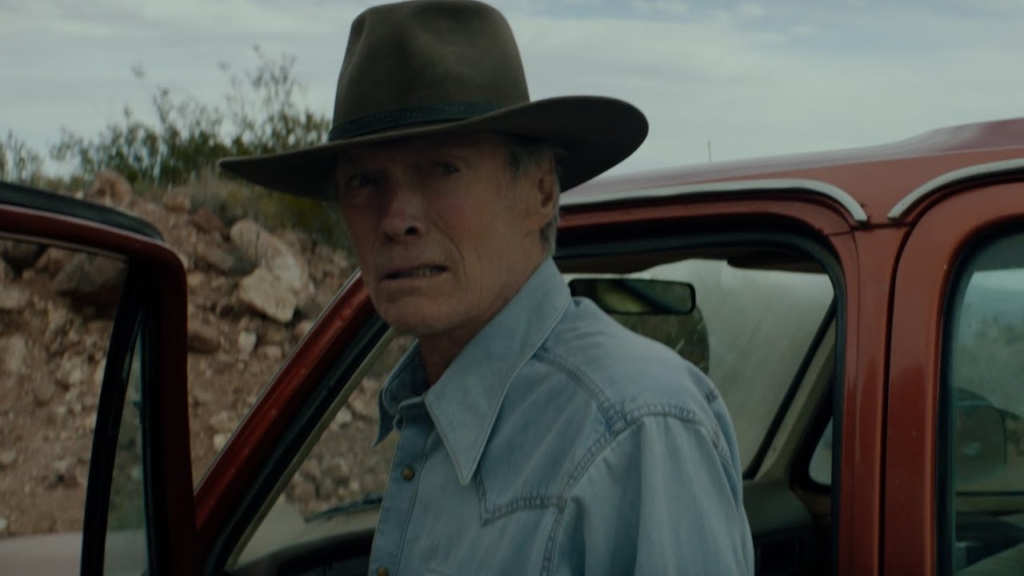 Clint Eastwood is 91 years old. Yes–you read that correctly, 91. Once again, he's not just the star of the film but also is directing. It looks quintessential Eastwood. We're not 100% sure what the plot is going to be but we know rodeos are involved and it also looks to contain a storyline that lands somewhere between GRAN TORINO and THE MULE.
Amongst the CineBoiz we seem to have the same consensus; we're not too terribly excited, however none of us are completely opposed to having this on in the background while we fold laundry or something. This is perhaps the great benefit of having the HBO Max subscription.
We're also intrigued to see a 91 year-old man anchor an entire movie as the lead. 91 is so old–like insanely old. We do apologize to any of our 90+ year-old readers/listeners, but 91 is an age we still have a hard time wrapping our heads around. Not to mention, Clint Eastwood was old back when he made GRAN TORINO and that was over 12 years ago now! I remember distinctively thinking, "Yah, this is probably his last one. Good one to go out on." and here we are in 2021 and the man is still pumping out movies. At this point, you could probably go to Vegas, put some money down on him directing and starring in a movie at age 100 and the payout wouldn't be all that much.
DEAR EVAN HANSEN (In Theaters September 24th)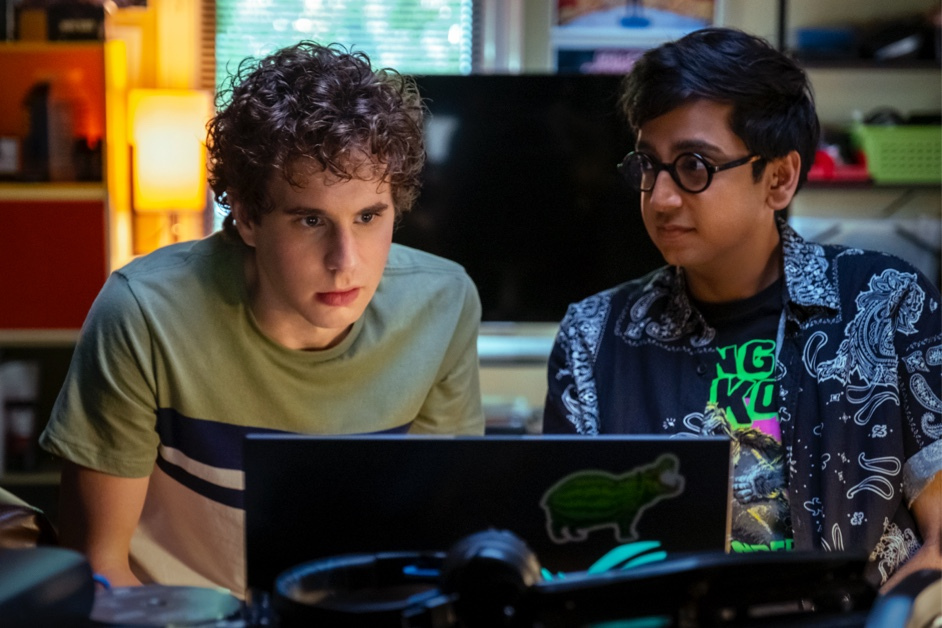 It's a movie, based on a musical, about high schoolers, played by actors in their late 20's early 30's–umm, okay. Now granted, the musical is a highly acclaimed Broadway hit and winner of many awards and Ben Platt who plays the titular character was the first to headline the Broadway cast for the musical–so we can cut it a little bit of slack.
That thinking aside though, Broadway musicals don't have the best track record adapting from stage to screen. Even if the musical is fantastic and wins a bunch of Tony's it could turn out like the film version of CATS–I think we all would like to get the image of Jason Derulo's cat man-gina out of our heads.
Now I still plan to see this one, and honestly it could end up being more on the LES MISERABLES scale of Broadway adaptations and exceed our expectations. If I had the opportunity to see Ben Platt star in the musical I would definitely take it, but as of right now the trailer only makes us feel 'meh'. We all know we're Kevin stands on musicals though–he won't see it and will most definitely not recommend this one.
What are your thoughts on these September releases? Be sure to share your thoughts on the Cineboiz' Twitter and Instagram or email your thoughts to thecineboizpodcast@gmail.com
Also, you can check out our more in-depth discussion of September Movie Preview on this week's episode of the CineBoiz Podcast. Be sure to LISTEN, WATCH, SUBSCRIBE, RATE and REVIEW!