Ok. This is awkward.
It seems as though for the past month or two, we continue to uncover more and more evidence surrounding this bounty program installed by, at the time, Saints defensive coordinator Gregg Williams. However, Korked Bats has obtained documents that reveal we may have been taking all the previous evidence out of context.
In revealed locker room audio, Gregg Williams was caught on tape talking over and over about "head shots." While we, the media and general public, were quick to assume he meant brutal hits on the field, it turns out he was referring to headshots.
You see, athletes and coaches are finding out that they can make more money than the lump sum of change they make already make. How? By getting into acting. You see it all the time. From Brett Favre in There's Something About Mary, to Dennis Rodman in Double Team, to Hulk Hogan in Mr. Nanny, they have all somehow made it into our movies. So what's to stop today's bunch?
So it all came together and started making sense when we discovered these: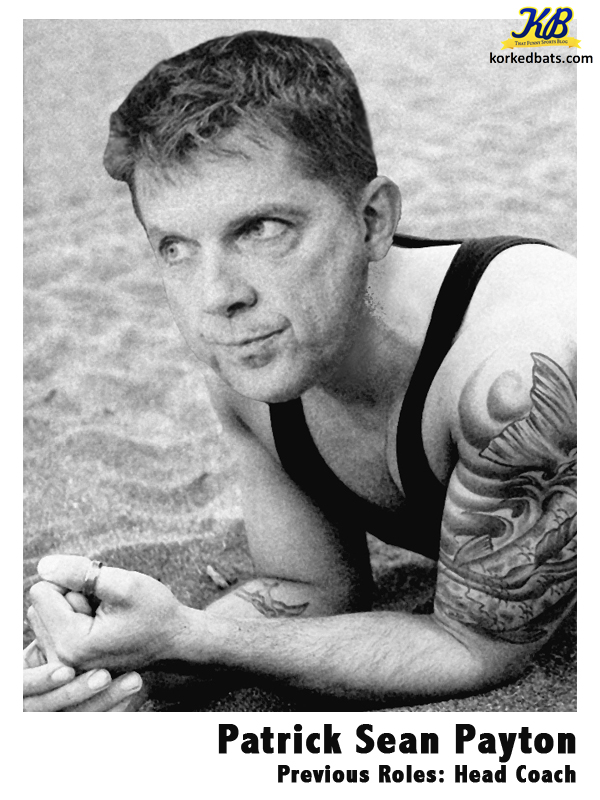 • • •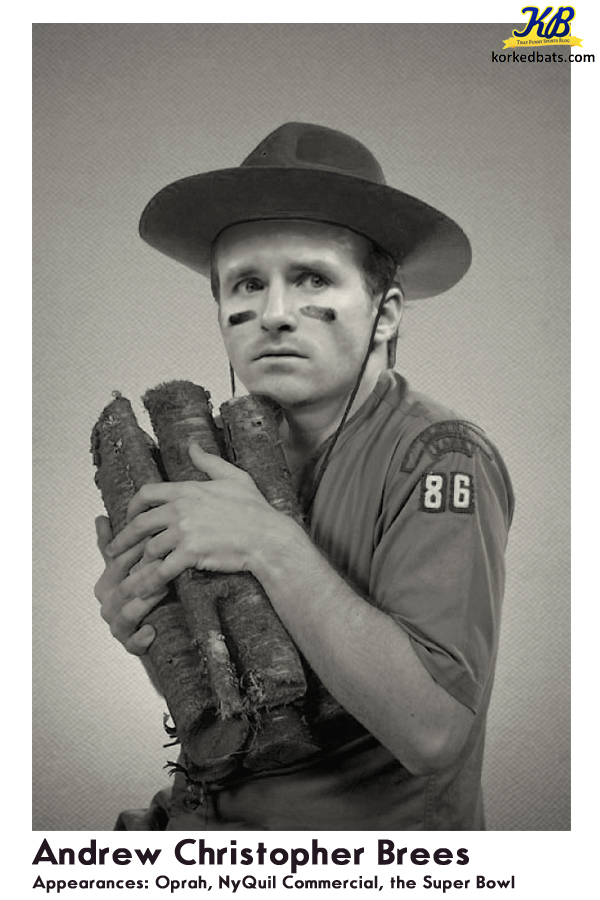 • • •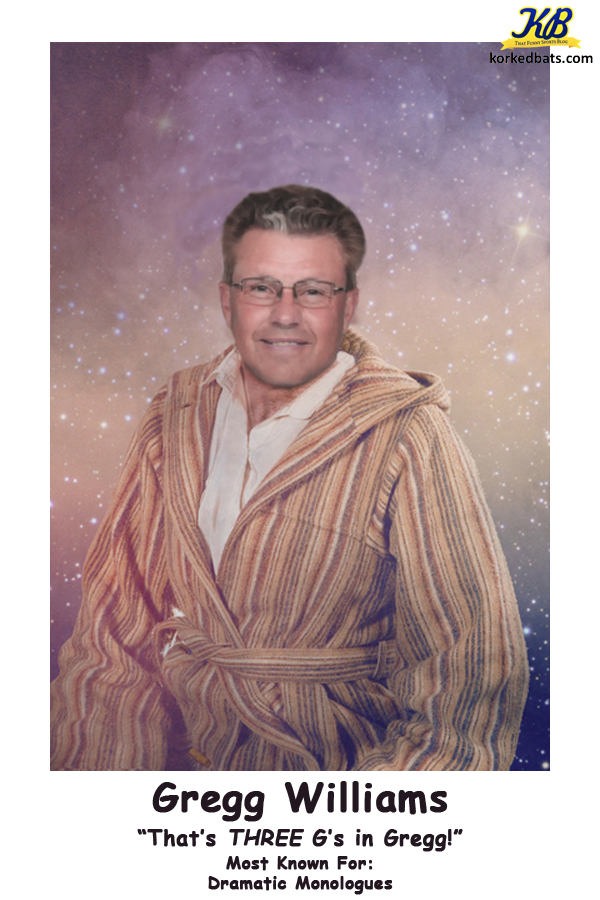 • • •
This post was created by Austin. You can follow him and his jokes on Twitter: @TheAHuff
Also, for up-to-the-minute sports jokes, follow Korked Bats on Twitter: @KorkedBats