Remember Last Week When That Doofus Rob Manfred Canceled Games? Well, SIKE! Turns Out 162 Is Still On The Table!
Don't ask me how, because I have no idea. In fact, don't ask Manfred or the owners either, because they clearly don't know either. We're all just making this up as we go along. Which, if that's the case, why in the hell don't they just make the deadline mid-April and still allow for 162? Because let's be real, they're not coming to any sort of agreement before then. And they're certainly not tonight. Just today Passan, Nightengale, Heyman, and every MLB reporter all used the same word: "deadlock." You don't go from "deadlock" to "full-blown deal" in just over 24 hours. That's not how this works. That's now how any of this works. So at very least, Gap Tooth and his team of billionaire minions should set a deadline for the earliest as Friday. Why not? It's not like these deadlines actually mean anything, nor do they meet them when they apparently do.
Major League Baseball: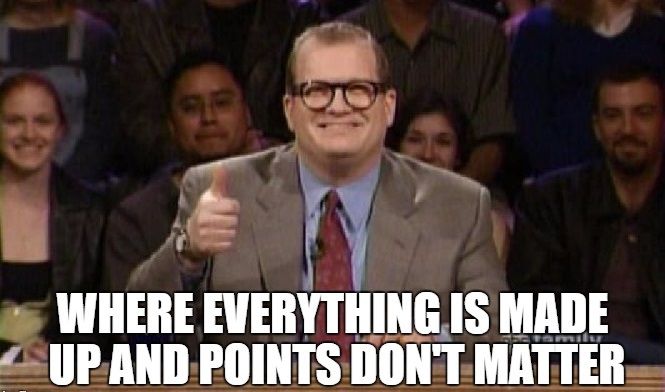 This whole season is effed. But hey, at least Fan Controlled Football is starting back up soon (April 16th to be exact).