Rejected Kentucky Derby Horses
With the Kentucky Derby (horse racing's only race that I can tell you the name of without thinking harder than I prefer) coming up this weekend, all eyes are on the oddsmakers.
Dialed In is the favorite at 4-1, followed by Uncle Mo (5-1) and Nehro (6-1). Calvin Borel, horse-riding super(small)human is aboard Twice the Appeal (30-1). Borel has ridden 3 of the last 4 Derby winners. And while much will be said about the silly hats and famous attendees, as well as the redneck bonanza throwdown in the infield, most will overlook the horses that didn't make the Derby, but had equally awesome horse names.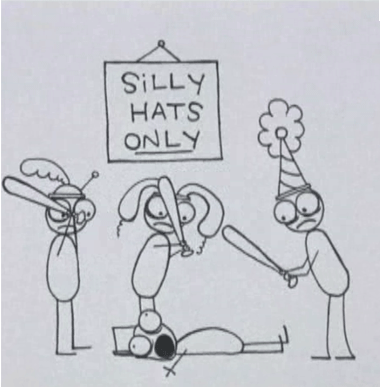 Redneck Derby.
So let's take a look at some of the horses that were turned away for lack of ability or name creativity: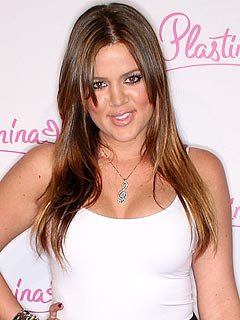 Futureglue
Studs McGhee
Herbert Hoofer

Hung Like A Me
MeRadish
Man O' War & Peace

With Your Wife
Assistant to the Secretariat

Keanu Reeves Movie
African American Beauty

Andy
Khloe Kardashian (right)

Me And Buggy
Dummy Jones
Seattle Brew

Cigarettes For Kids

Sarah Jessica Parker