Realistic Winter Olympic Events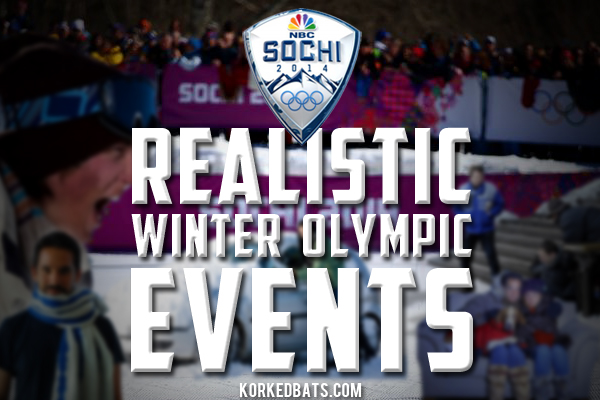 The Winter Olympics are great. Like when you're home doing chores and you need background noise, the Winter Olympics provide just that. It's just difficult for the everyday person to get totally invested in the Winter Olympics since none of the events are relatable. I mean, one of the top events is Ice Dancing. Aside from the few seconds before you hit the ground after slipping on a patch of ice, none of us have ever ice danced.
That's why we suggest the Winter Olympics unveil some more realistic events in which all of us can relate.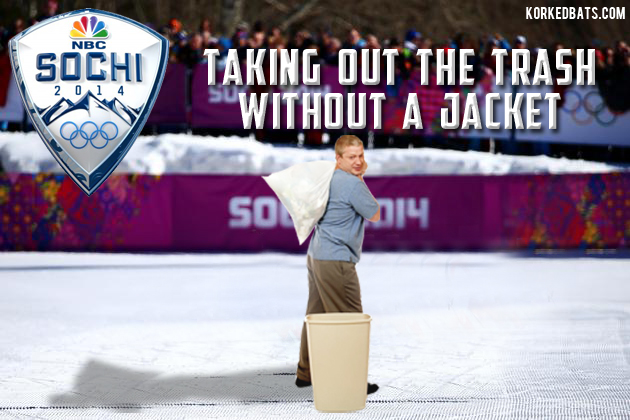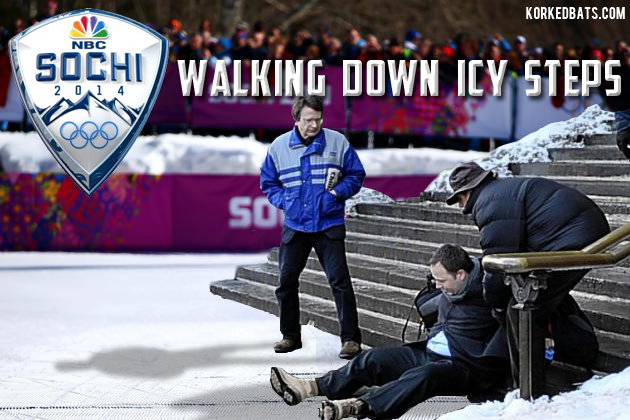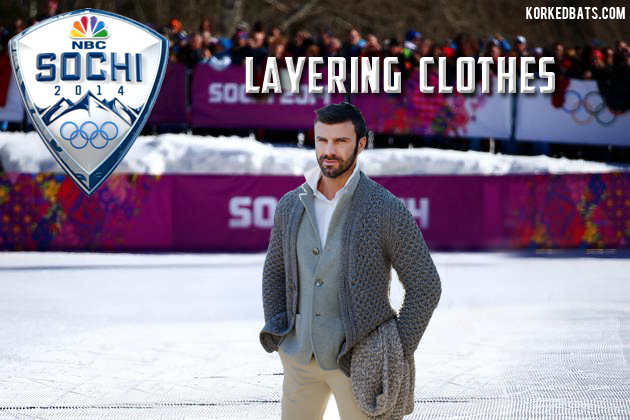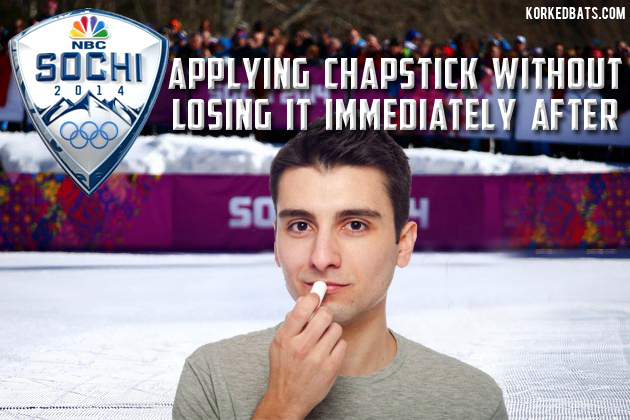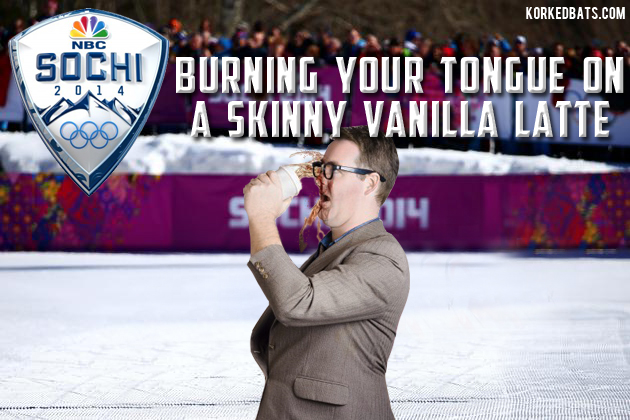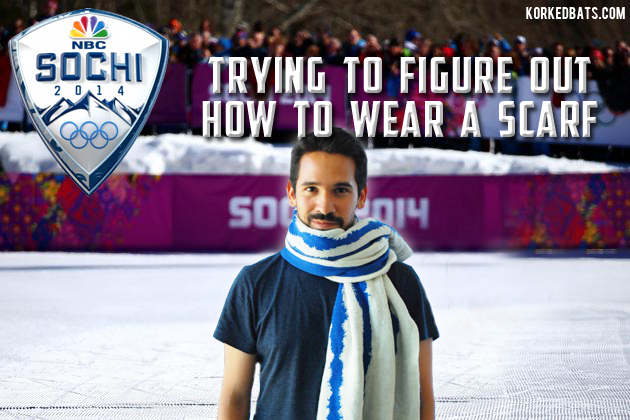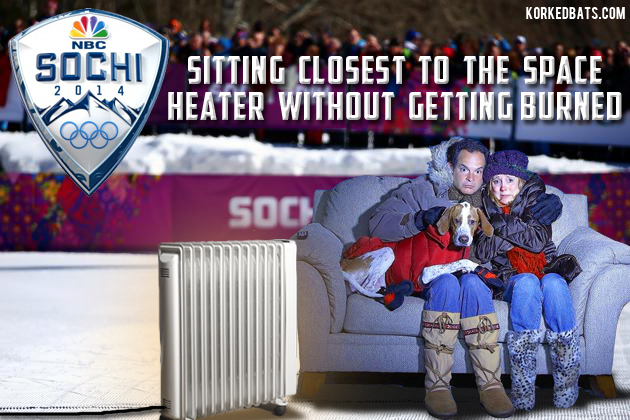 If you have any to add, comment below or tweet them to us: @korkedbats
• • •
This post was created by Austin. You can follow him and his jokes on Twitter: @TheAHuff
Also, for up-to-the-minute sports jokes, follow Korked Bats on Twitter: @KorkedBats