Random Athlete of the Month – May 2011
● ● ● ● ● ● ● ● ● ●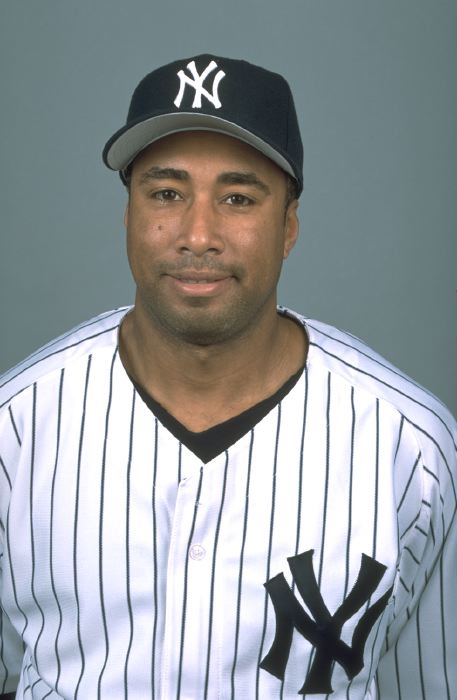 Bernabé Williams-Figueroa
(In America: Bernie Williams)

Happy May everybody! Who doesn't love the month school ends, Cinco De Mayo happens, and flowers are brought via April showers? Well, you can now add another notable feature to May (this year at least) as Korked Bats is announcing Bernie Williams to the Random Athlete of the Month Fraternity.
I know what you're thinking. "Bernie Williams was still playing like 3 years ago. He's not that random." Well, I'm running out of random athlete ideas, his last MLB appearance was October 1st, 2006, and his excitement level was so low considering his career numbers that I just had to go with him.
As made apparent by the painfully nerdy spectacles, Bernie, like most teenage boys, was torn between classical guitar and baseball growing up in Puerto Rico. However, on his 17th birthday, Bernie was given a professional baseball contract with the New York Yankees. He signed the contract, putting his career as a classical guitarist on the back burner. (But oh no, his love for classical guitar-ing didn't fall by the wayside. We'll get to that later.)
Injuries to Roberto Kelly and Danny Tartabull led the Yankees to call up young Bernie to the majors, and ultimately began his career as a major league ball player.
Early in his career, Yankees' owner George Steinbrenner and manager Buck Showalter disagreed on Bernie. George wanted to get rid of him citing his lack of stolen bases (considering his speed), weak throwing arm, and lack of hitting power. Luckily for Williams, the Yankees kept him around long enough to hit his breakout season in 1995 when he led the team in runs, hits, total bases, and stolen bases.
He had a good playing career, yadda, yadda, yadda, and his contract expired in 2006. He would never play in the majors again.
…But that leads us back to him playing the classical guitar, the aspect of Bernie's life that everyone is most interested in.
He's nearly as good at the classical guitar as he is at looking like Hines Ward. Which means he's pretty darn good. In fact, he was nominated for a Latin Grammy for this album: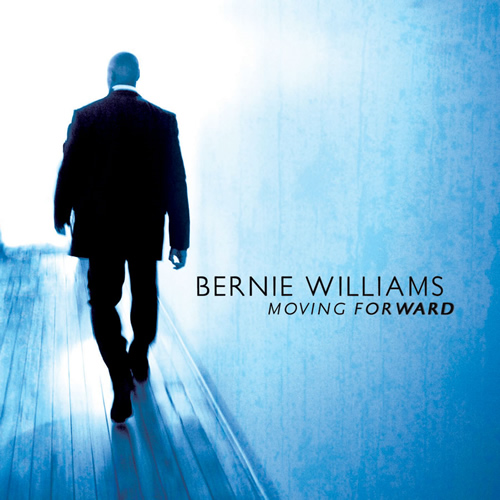 He also made a guest appearance in Twisted Sister's recent concert. Wait, what? That's honestly on my list of things that I would never say in my life, "Bernie Williams made a guest appearance at a Twisted Sister concert." Well, I guess I can scratch that off now since I just said it.