Rams Chief Operating Officer Reads Mean Tweets About The Team's New Logo
Honestly, they probably could've found some meaner tweets. But damn, in case you were wondering how much Los Angeles Rams fans hate their new logo, they donated over $2 million just to see their GM read some mean tweets about it.
Since the Rams got away with the most blatanly obvious pass interference in the history of passes (or interferences), everything has seemingly gone downhill for them. Last year, the magic the boy genius they have as their head coach (Sean McHairGel) apparently wore off, as they finished with a very Jeff Fisher record of 9-7, good for 3rd in the NFC West. Then they cut Todd Gurley after not being able to find a trade partner literally a couple of hours before he was due $10 million guaranteed. Then they dropped a new logo with Donald Trump hair.
It feels like the logo for one of those fake teams in Any Given Sunday. Or the logo for the worst Internet web browser.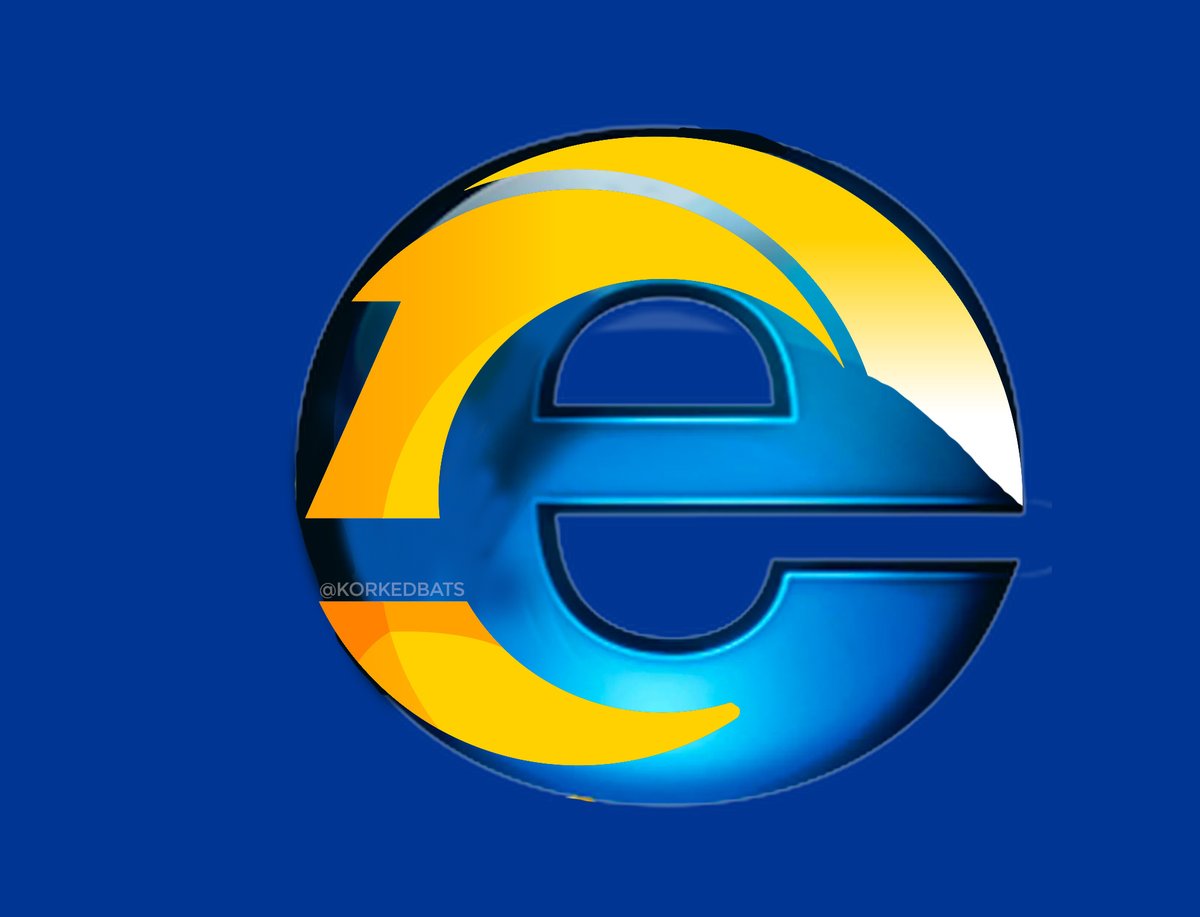 Is the logo as bad as people say? No. Twitter is no place to gauge whether something is good or not, because if you did, then literally nothing would be good. You could literally post a picture of Mother Teresa on Twitter and people would rip her to shreds.
Good on the Rams for holding up their end of this bargain and having the self-awareness to play into the joke that is their new logo, and good on Rams fans for donating… and ripping Kevin Demoff and that logo to pieces.