Power Ranking The Songs On 'Evermore' From A Guy Who Likes Taylor Swift Probably More Than He Should
Remember back at the beginning of quarantine in mid-March? We were all like, "I'm going to better myself during this time!" or "I'm going to learn to speak a new language or play guitar or make a TikTok! كازينو وليام هيل " And now here we are just a few weeks shy of 2021, and most of us didn't accomplish a damn thing during quarantine.
Well, most of us except Taylor Alison Swift.
She's out here making us all look bad. Meanwhile, my wife's like Taylor put out TWO surprise albums this year and you can't even clean out the garage?! But look, I'm ok with it. Especially if her making us look bad creates more bangers for my ears.
Happy birthday to me! (And to A.D., because today is his actual birthday.)
Am I a dude? Yes. Do I love Taylor Swift? Also yes. We've been over this the day Folklore was announced. I'm ok saying I like Taylor Swift (especially since she went full-pop), because she will go down as one of the most talented artists of our generation. And since most of my favorite sports teams suck, it's nice to hitch myself to a winning bandwagon for a change.
Here's my initial power ranking for the songs on Evermore, after only one listen through. Well, one and a half because I skimmed through the songs on the second go around.
15. Cowboy Like Me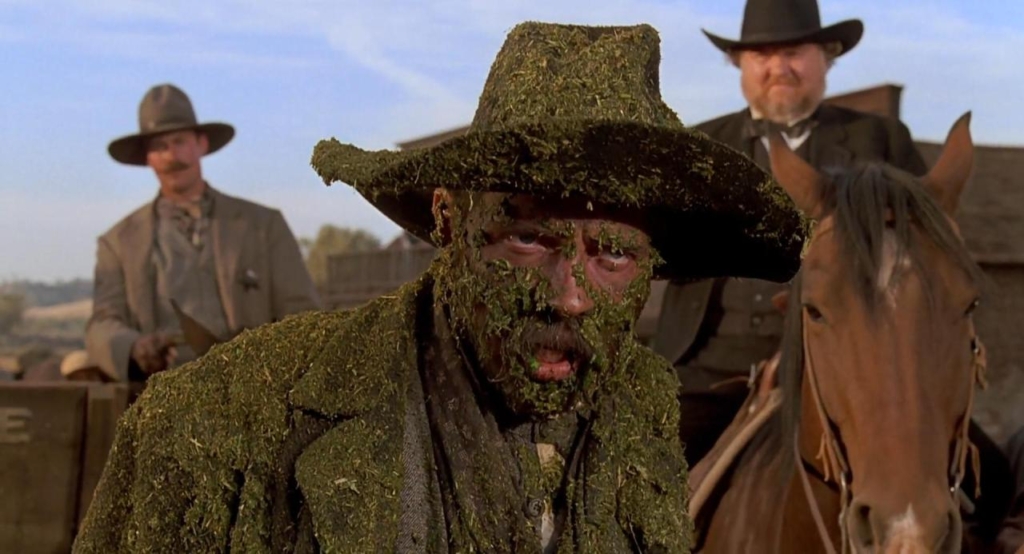 Like the actual Cowboys, this one is at the bottom of the power rankings. I'll be real, I'm not a big country fan, and I know this song is far from country, but there is a very twangy guitar solo that brought me straight to the genre. Like the actual Cowboys should stop doing with Andy Dalton under center, I'll pass.
[divider][/divider]
14. Marjorie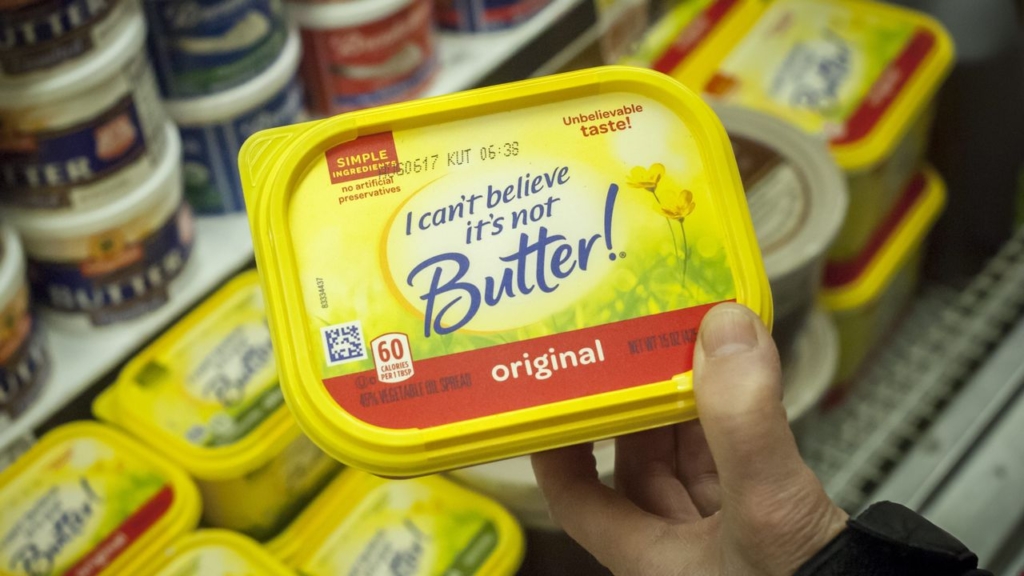 Every Taylor album has a song on it that I skip whenever it comes on. Marjorie is that song on this album.
[divider][/divider]
13. Dorothea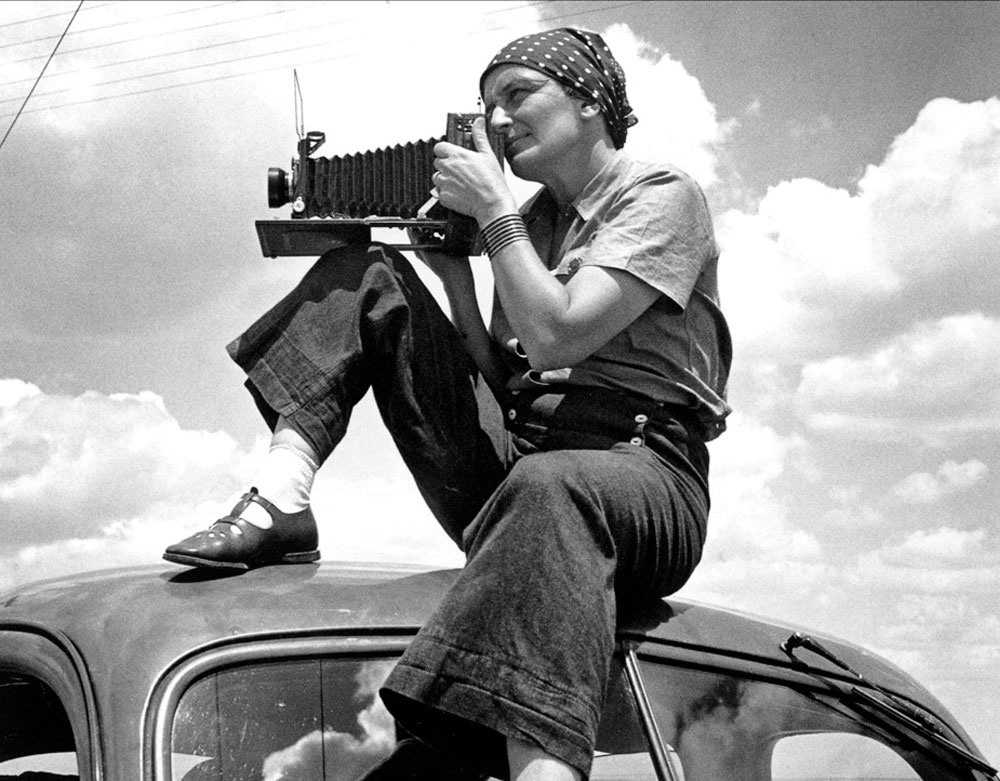 If Betty was one of the most popular tracks on Folklore, Dorothea is definitely in the same grade, but one of the nerdier girls in her class. If she would just take her glasses off, invest in contacts, dress a little more modern, and walk around with more confidence, she could easily become just as popular as Betty. But for now, Dorothea is like her name. Kinda awkward.
[divider][/divider]
12. Tolerate It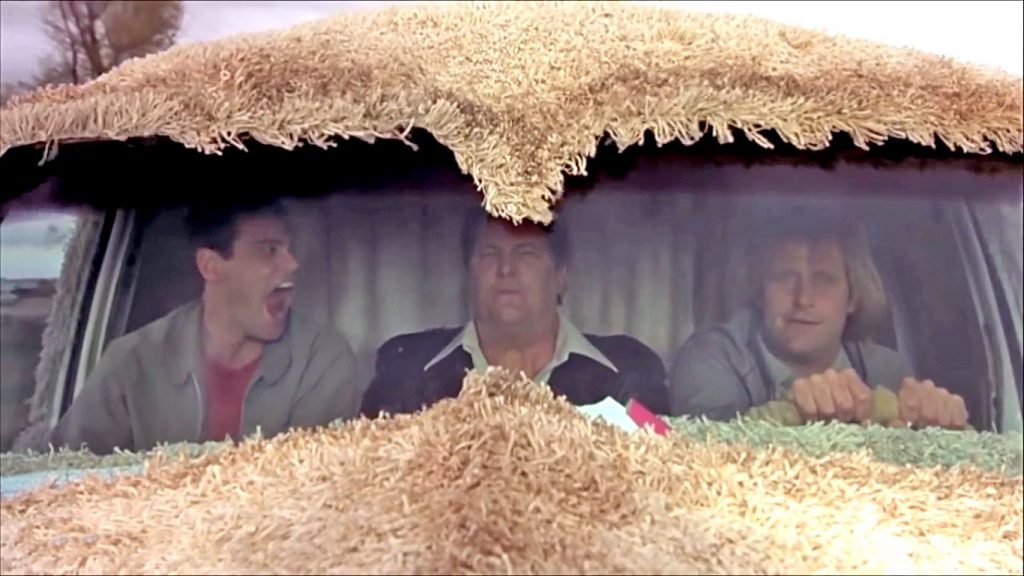 This song is aptly named, IMO. It's not my favorite. Not my least favorite. I simply tolerate it. To me, this is one of those songs that could've been on Folklore and no one would've noticed.
[divider][/divider]
11. Evermore (feat. Bon Iver)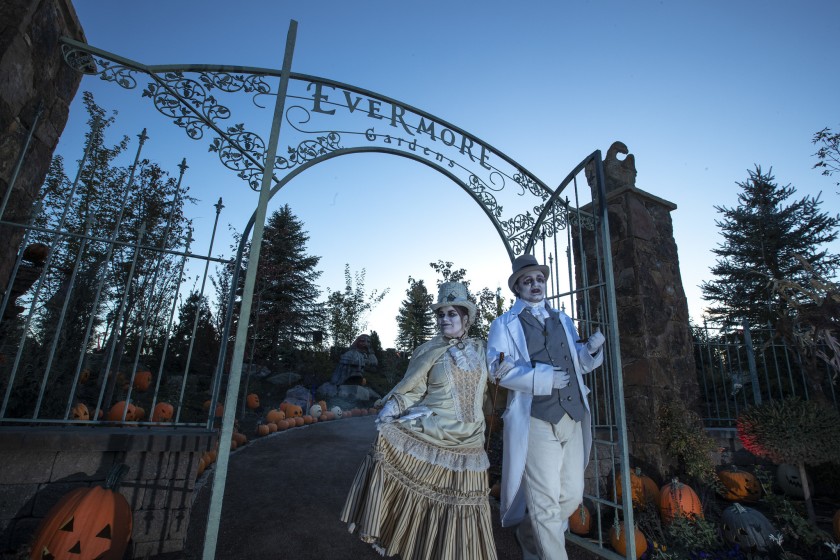 Look, pretty sure we all went through a Bon Iver phase during college and apparently TayTay is going through hers right now. I dig it. Bon Iver clearly still has his fastball. And his curveball, which he throws in this song, because I'll be honest, I was anticipating low-singing Bon Iver. 365 bet But when he hit us with his high-pitched Bon Iver, it took me by surprise. But it was a good surprise. Now if you'll excuse me, I'm going to go study for a psych exam in the local coffee shop.
[divider][/divider]
10. Happiness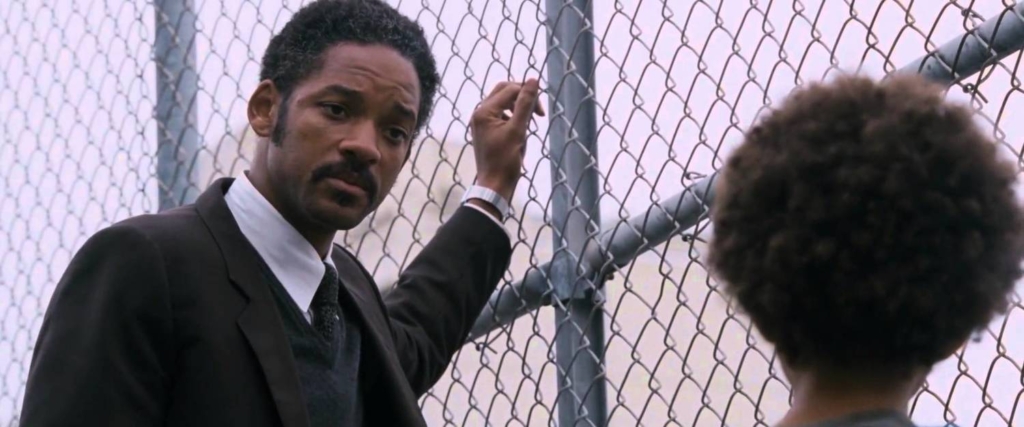 I'll admit, for the first 2:50 of this song, I thought, "Meh." This is just every song from her last album put into a blender and made for a delicious Folklore smoothie. But then that bridge hits, and ORANGE JULIUS it is awesome! Just like the pursuit of actual happiness, this best part of this song takes a bit to find. But when you do, it makes it all worth it.
[divider][/divider]
9. Tis The Damn Season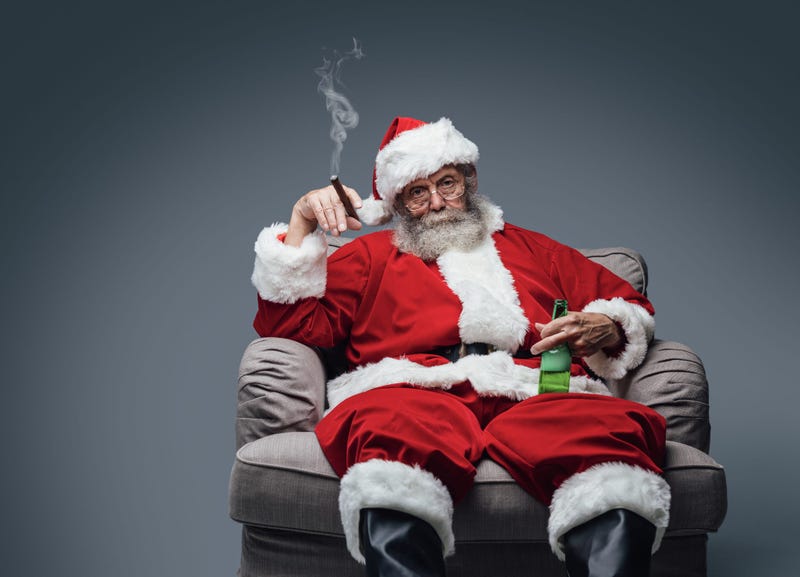 First off, watch your mouth, TayTay! Second, this is one of those songs I can tell are going to become my favorite songs on the album. But for now, only 1.5 listens in, it's #9.
[divider][/divider]
8. Long Story Short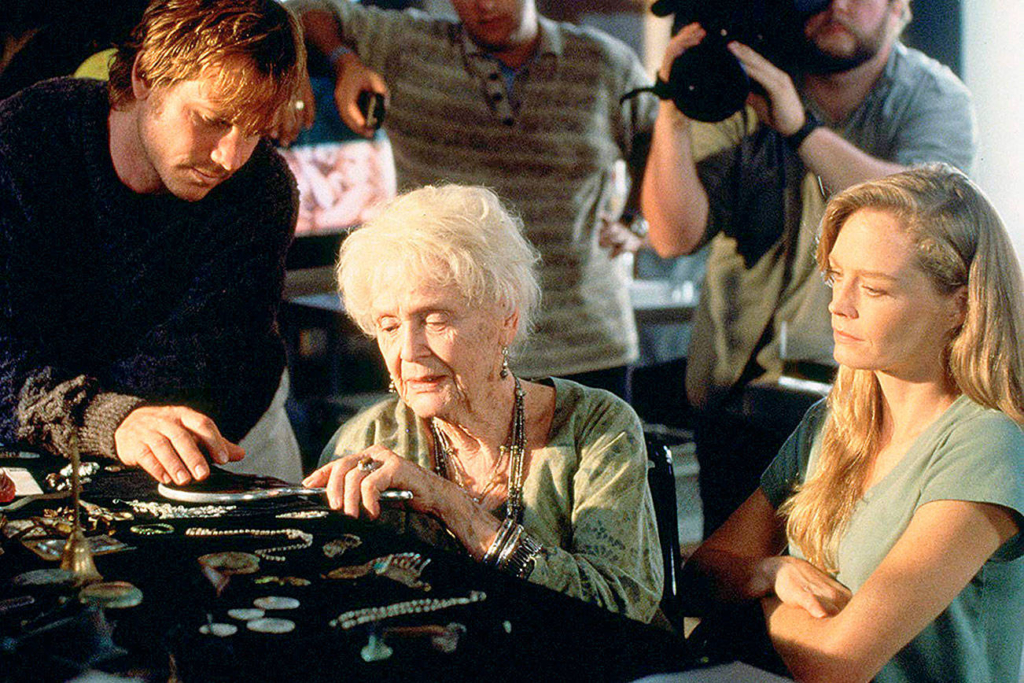 This song feels like Aldi version of The Last Great American Dynasty. That's not a knock either, because TLGAD is a dope song. Consider this The Second To Last Great American Dynasty. Long story short, this one's a banger.
[divider][/divider]
7. Coney Island (feat. The National)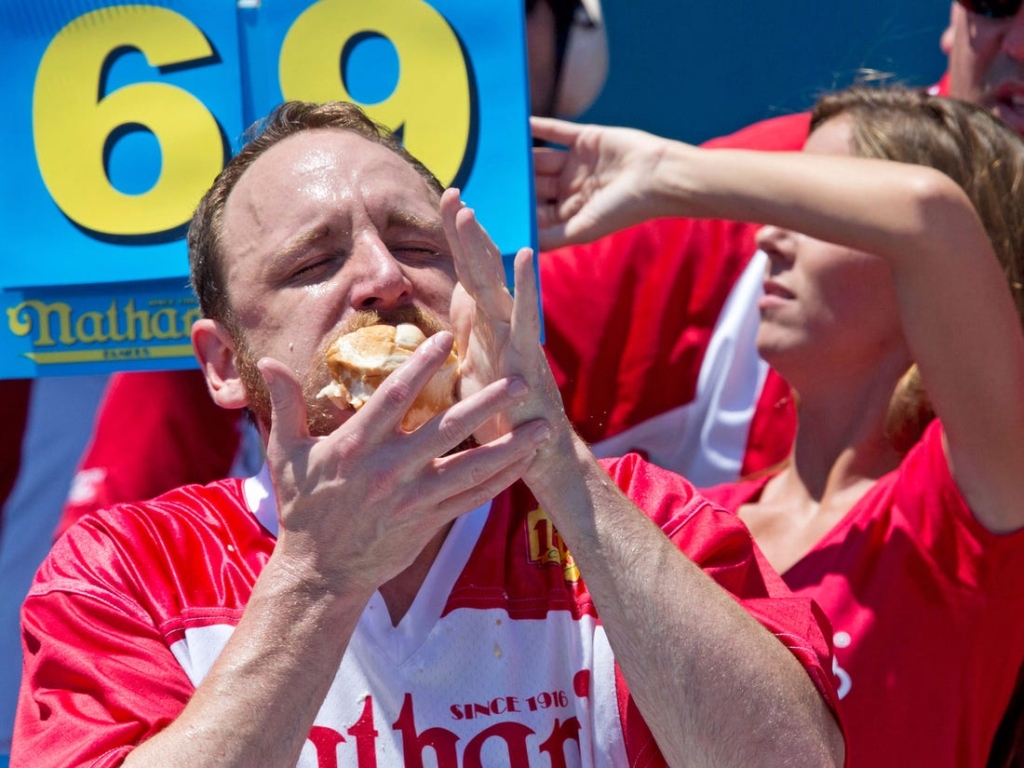 If you're not careful, the deep tones of Matt Berninger's voice will scare the hell out of you. I had this playing in my room and from out of nowhere I thought there was a man in my house. Maybe give a heads up next time, TayTay. Maybe something like, "Ok, Matt Berninger of The National is going to sing now." Then when my subwoofer starts suddenly shaking the floorboards in my home, I'll have a better idea as to why. As for the song, Coney Island feels like the younger brother of Exile, with Exile being the John Tucker and Coney Island being the guy who eventually goes on to star in YOU on Netflix.
[divider][/divider]
6. No Body, No Crime (feat. HAIM)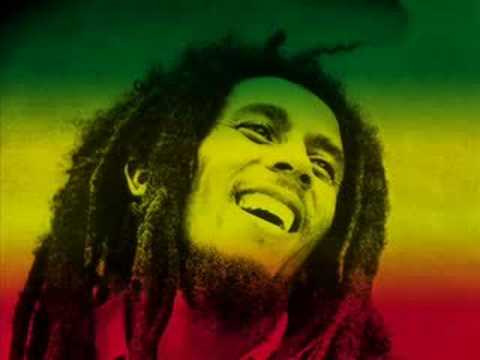 I know this is a lot of people's favorite track on the album, but in my opinion, there wasn't enough HAIM. This is clearly Taylor's "Earl" by The Dixi– sorry –The Chicks. Every great artist has their Earl, and this is Tay's. Not to sound like some pretentious wine taster, but when I sip this song, I pick up notes of Taylor's early days, with a nice country music aftertaste. I believe they call this folk rock? It's delicious.
But to me this whole song felt like it was written for the sole purpose of bragging about getting her boating license at 15.
[divider][/divider]
5. Gold Rush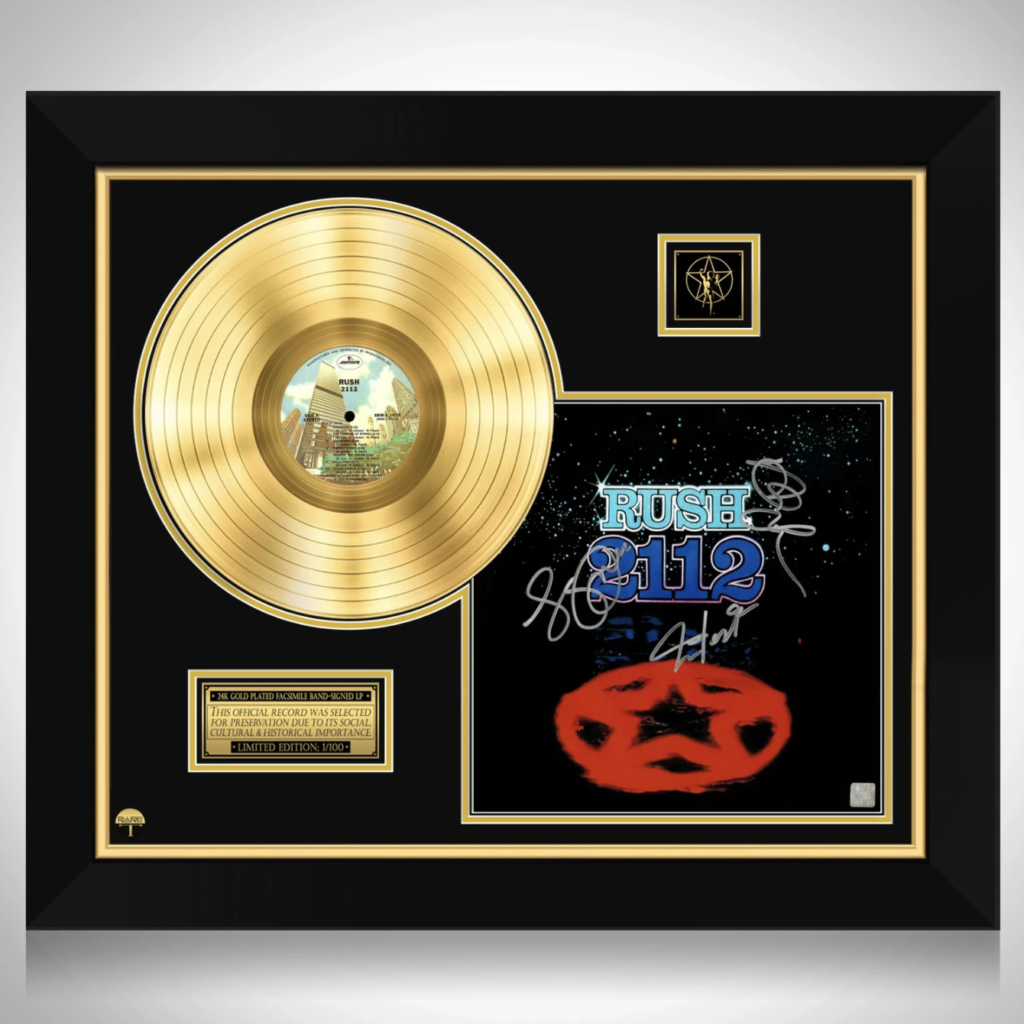 This one is fun. It's like up beat, but not. شركة المراهنات bwin Also, she says 'Folklore' in it, which had me like…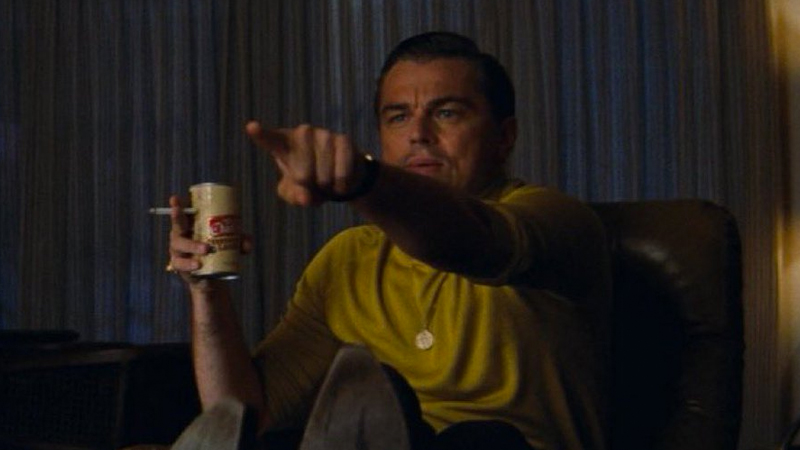 [divider][/divider]
4. Ivy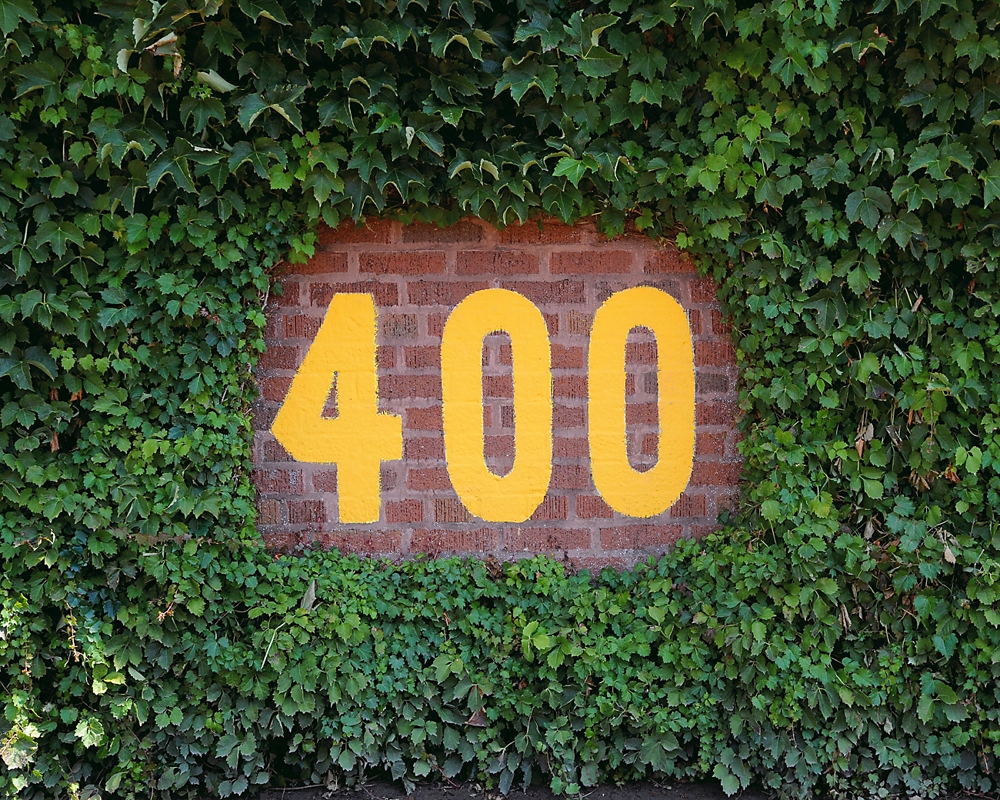 I'm going to go on a limb here and say this one won't get much radio play. Just based solely on the number of GD's she drops. Got to be some sort of record, right? Forget Slim Shady, the FCC won't let TayTay be.
But this song is fun. It's poppy.
[divider][/divider]
3. Champagne Problems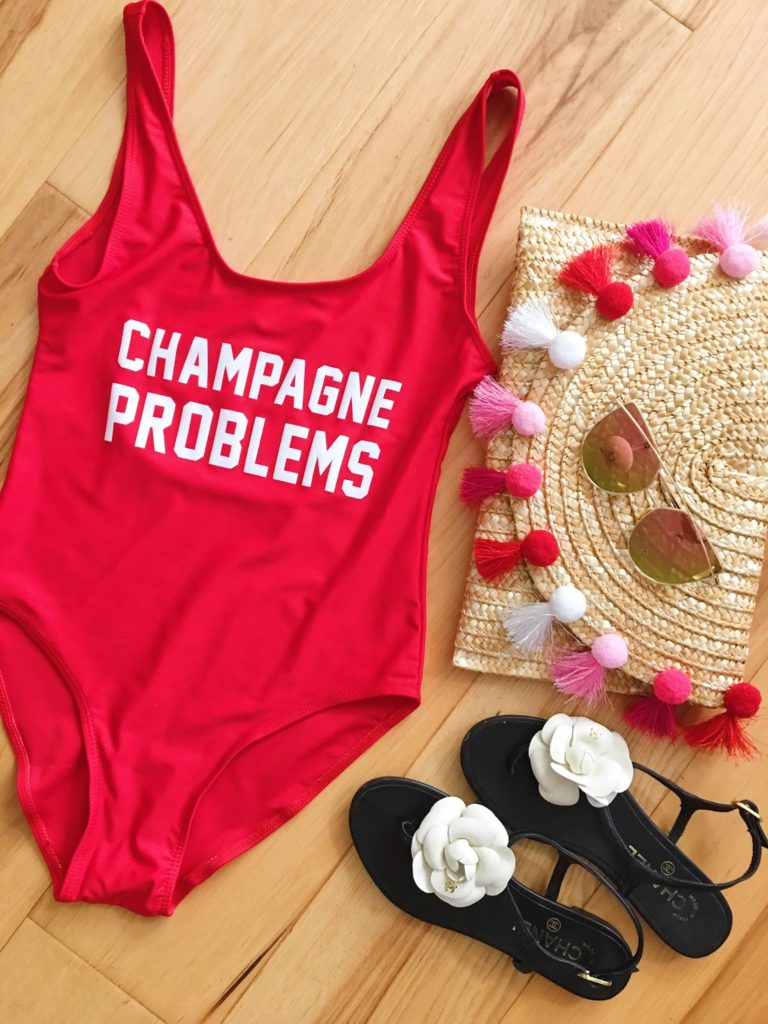 That initial piano gave me mad New Year's Day vibes (shoutout Reputation), which you could argue is a holiday that brings champagne problems of its own. This is going to be one of those songs where she "slows things down" at her concerts to give her background dancers time to cool down and change costumes and stuff. I only half-listened to the lyrics, but I'm pretty sure it has to do with a wedding? If that's the case, the biggest champagne problem is when the DJ plays the Cha Cha Slide and every white person at the reception loses their mind and storms the dance floor.
[divider][/divider]
2. Closure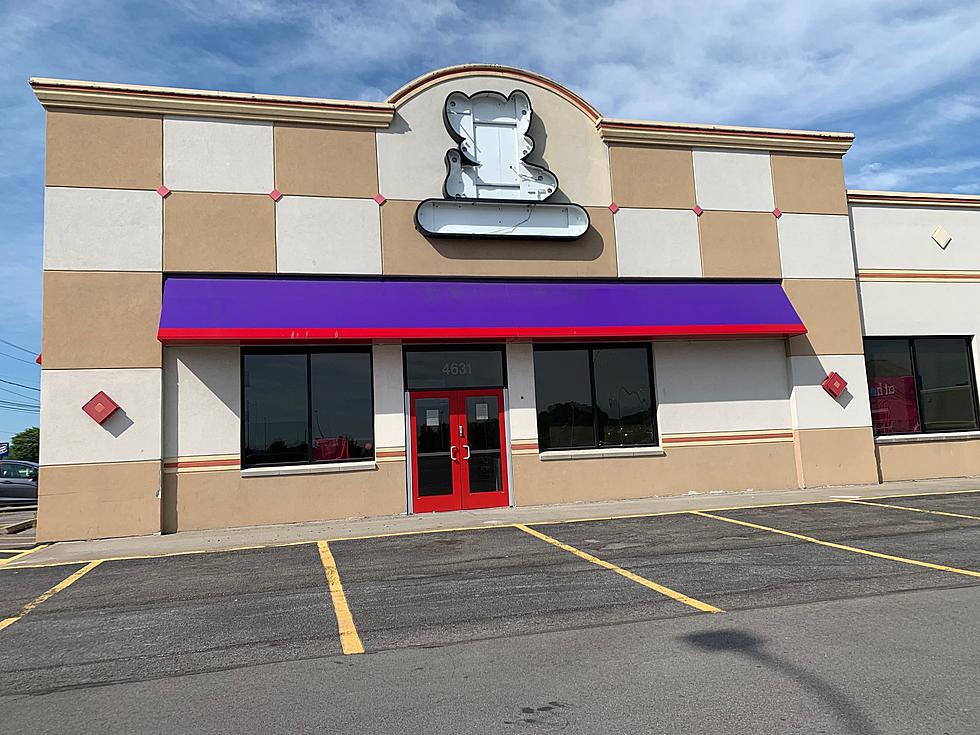 Shout out to whoever's still writing letters as a form of communication in 2020. No wonder Taylor broke up with this guy. It's like dude, just text. It's so much faster. Yes, she got your letter! How many times does she have to say it in one song?!
[divider][/divider]
1. Willow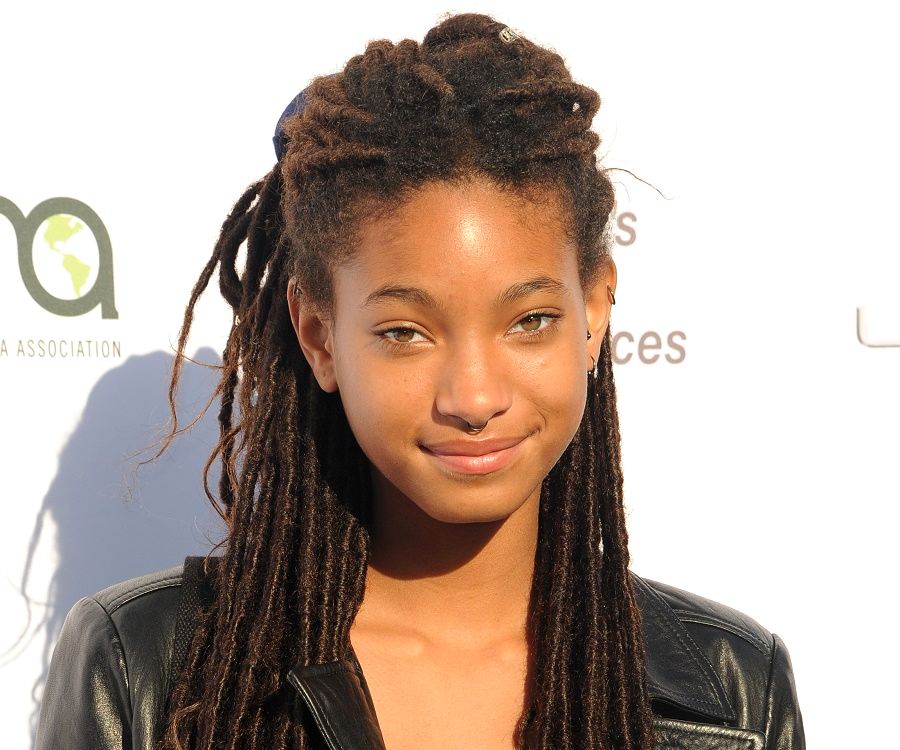 Taylor starts the album off right with this one. Just like in sports, you want to set the tone early, and TayTay does that here. Strong leadoff at bat. If it's not a home run (it is), then it's a gapper for two, maybe three. Allowing Champagne Problems to hit her home with a sac-fly or groundout up the middle.
And yes, most of these rankings are based off how I think I can make my wife laugh while singing this song alone at home. So, sorry for that.
[divider][/divider]
There you have it. My power ranking of the top songs on Evermore. If you ask me in another week, this list will probably be completely different. All in all, Taylor is a damn queen. I just hope she knows we're now going to expect a new album by March at the latest. Get to work, Tay. Then again, some Swifties think she's already got a third surprise album coming. Who knows. I'll just enjoy this album forevermore. Do you get it?