Podcast Ep. 6: Our Favorite Sports Movies
In case you missed it over the weekend, listen to "Episode Six – Team Pup n' Suds v. Surf Ninjas: Our Favorite Sports Movies" by clicking here.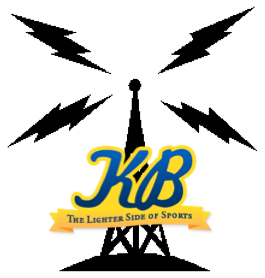 Fellow Korked Bats writer Chris Nester stops by to discuss his favorite sports movie with Kyle. Kyle and Chris debate over how many Disney Channel Original Movies should be allowed per category. Chris discusses why all Yankees fans fit the stereotype of Yankees fans, while Kyle talks about stuff that doesn't interest Chris for about the first ten minutes. No Greg Oden or Danny Almonte reference, for those of you keeping score at home.
You can also try and listen to it below if the embeddable player works. If not, click here again.