PICTURE: Richie Incognito Has Already Found A New Job
After the Miami Dolphins released the findings from their investigation into the Richie Incognito "bullying" scandal, it's become clear that Incognito probably won't play football in the NFL again. But it's ok, he has already landed a new job detailing cars for the McFly family.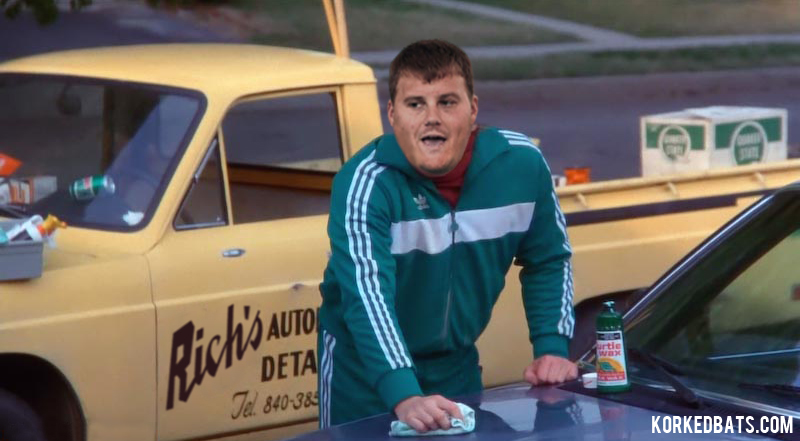 What are you looking at, butt-head?!
• • •
This post was created by Austin. You can follow him and his jokes on Twitter: @TheAHuff
Also, for up-to-the-minute sports jokes, follow Korked Bats on Twitter: @KorkedBats