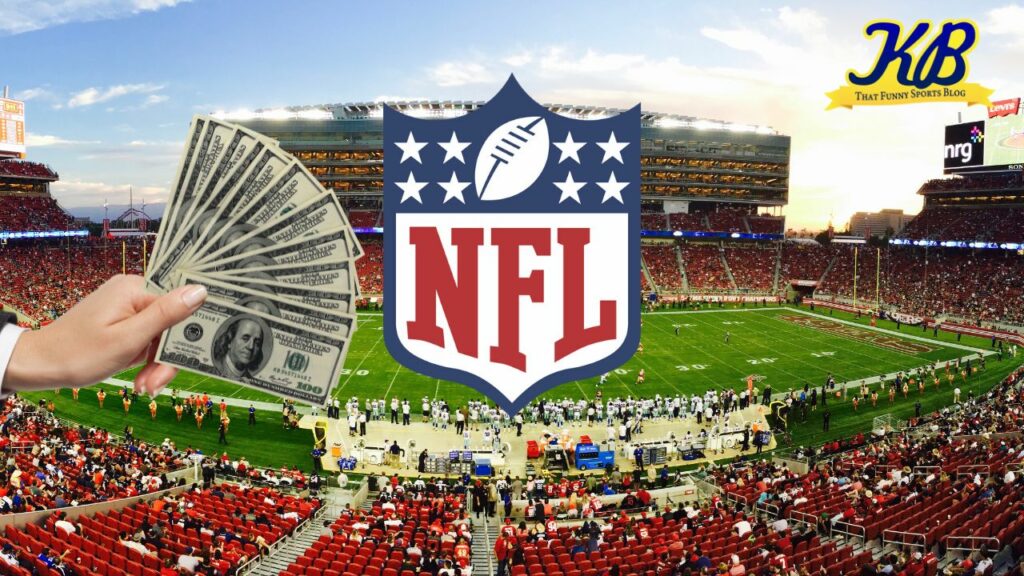 This is one of the best weekends of the year for football fans. You get a full days worth of games on Thursday for Thanksgiving, some college football games on Friday–soon to be NFL games, as well, then Rivalry Week in NCAA on Saturday which was not a let down this year, followed up by a full slate of games Sunday. The couch definitely has an imprint left after this long weekend. Or is that just mine?
As a Lions fan, the NFL season comes with a lot of heartache and disappointment. However, Thanksgiving Week is always one to look forward to. Not just because it's typically our only "Prime Time" game of the season, but playing on Thursday allows for a beautiful Red Zone session on Sunday. We Lions fans typically only get to enjoy a Red Zone week on our single bye week, because every other week we're likely to be playing at 1pm. Today, it's different. It's a Sunday without a broken heart or stress for us, and that doesn't come often.
With my team having already played, and lost–but covered!–I was able to do extra homework this weekend to find the locks. My extra efforts did not go in vain. I have found the picks. Here they are:
Tampa Bay Buccaneers @ Cleveland Browns Line: TB -3
It's about time for Tom Brady to come alive. The team is going to win the division, and we know anything is possible if you just make it to the playoffs. If you add Tom Brady playing better then this team will be scary. Tom can make a big statement by coming out and throwing for three touchdowns today. Something he'll need to do when the Bucs make it to the playoffs. He hasn't been doing that this season, but I know better than to count him out. Tampa wins this one on the road, even if it's not the prettiest game.
Pick: TB -3 Bucs 26 Browns 20
Atlanta Falcons @ Washington Commanders Line: WSH -3.5
Speaking of playoffs, are the Commanders somehow going to find their way in? Unbelievable. I can see it happening. They just need to keep winning. They've beat teams better than the Falcons, I expect this to be an easy cover by one of the biggest surprising teams of the season. Can't believe I'm betting on the Commanders…
Pick: WSH -3.5 Commanders 27 Falcons 23
Houston Texans @ Miami Dolphins Line: MIA -14
Huge spread, but why can't the Dolphins cover it? They have all those weapons on offense and a ton of talent on the other side of the ball. They're going up against the Texans so I feel confident in the victory, just can't have them letting off the gas. This could be another week where Tua ends up looking like an elite QB, stat wise.
Pick: MIA -14 Dolphins 34 Texans 17
Baltimore Ravens @ Jacksonville Jaguars Line: BAL -3.5
That little .5 is going to end up mattering isn't it? I just have that feeling. Ravens seem to always keep it close when they should blow teams out…it evens ends up close after they've been blowing a team out. They're a tough team to figure out, but when in doubt always bet against Jacksonville. It's an easy way to make a living.
Pick: BAL -3.5 Ravens 24 Jaguars 20
Los Angeles Chargers @ Arizona Cardinals Line: LAC -2.5
A battle of two disappointing teams. The Chargers had high hopes entering the season with a revamped roster, but now they may again miss the playoffs. The Cardinals has playoff aspirations of their own, only to see them crumble away almost immediately and things haven't improved much since. Kliff is basically the Walking Dead at this point, which means we're going to get another sequel of the show tonight when he plays the Chargers. Just end the thing! Let him go off in peace! What a house, though…
Pick: LAC -2.5 Chargers 30 Cardinals 26
New Orleans Saints @ San Francisco 49ers Line: SF -9
We saw it last week. This 49er team is poised to make a deep playoff run. No team would want to play them. Especially the Saints right now. Who's going to play QB? Who should be playing QB? The defense can't continue to do it all for New Orleans, and they're going to have a rough go at it against San Francisco who can beat you in so many different ways. Saints can't keep up with the amount of points the 49ers can score, regardless of how good the defense is.
Pick: SF -9 49ers 29 Saints 19
Dog Of The Week: Green Bay Packers +6.5 @ Philadelphia Eagles. The Eagles haven't looked the same the past few weeks. They lost to Washington and barely beat Indy last week. Meanwhile, the Packers have started to show some sort of light, and the key to their victory, or path to victory rather, will be running the football. Rodgers is beat up, so they should let Aaron Jones do his thing today. I think both teams will keep the ball on the ground and the clock should keep going. That should help Green Bay cover the spread and keep this game close. I'll go Eagles 24 Green Bay 21