Pick Six: NCAA Football Week 8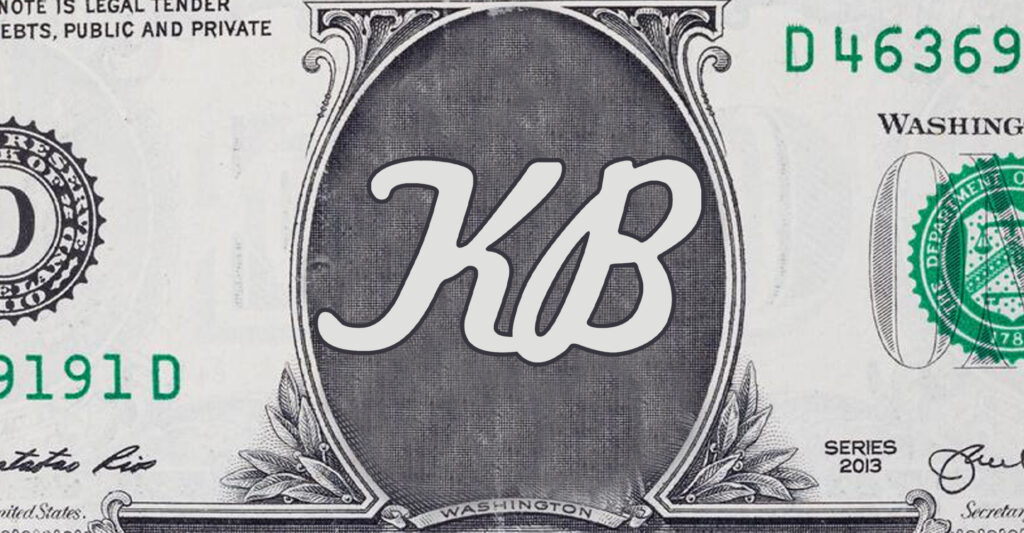 We enter Week 8 of the College Football season fresh off of a 5-2 week. I think we have cracked the algorithm. We're close to getting a cease and desist at the rate we're going, so best pay attention and place the bets while we are still allowed to share these picks.
Let's be honest, last week was the best weekend of college football that we've gotten in a while. You can almost guarantee this weekend will fall flat and won't live up to the excitement. I know that's a bummer to hear, but best accept it now. That high scoring back and forth we saw with Tennessee and Alabama doesn't happen every week. That was an unbelievable game that we will be hearing about endlessly for the next decade at least. When Alabama loses, the sport wins. It wasn't the only great game of the weekend, though. While that was happening Michigan State beat Wisconsin in Over Time on an amazing dime from Thorne. It was glorious but got next to no attention because all eyes were on Tennessee upsetting Alabama. TCU and Oklahoma State had themselves a game that went into OT, as well. Utah beat USC by a point. Ah what a weekend. So many close games and a lot of points. That's what we like to see.
Now, just because this weekend won't be as thrilling as the prior, it doesn't mean we won't be happy. There's money to be won! This week is going to be different than any week before. This week, I'm going with a lot of dogs. We've got an entire litter of dogs this week. Big. dogs, small dogs, loud dogs, and quiet dogs. They're all barking this week and we're ready to let them off the leash and lead us to the money. Let's get to the Pick 6 and Dog Of The Week.
Ole Miss @ LSU Line: LSU -1
Does Ole Miss have the best offensive in all of college football? It's definitely possible. We say it week after week, Lane knows how to scheme and offense and put points on the board. That's not necessarily what Brian Kelly is known for. I think LSU looked solid against Florida last week, but won't be able to keep up with Ole Miss. Why not stay undefeated? Make this thing interesting down the stretch for the SEC.
Pick: Ole Miss +1 Ole Miss 42 LSU 38
UCLA @ Oregon Line: ORE -6.5
Another dog that we're riding with this week. UCLA has a lot of experience and Chip Kelly returning to Oregon is a narrative I love. He's going to be ready for it and I don't think Oregon's offense can keep up, both on the scoreboard and physically as the Bruins go go go with that pace Chip is famous for. Ducks can't quack when they're out of breath.
Pick: UCLA +6.5 UCLA 33 Oregon 30
Texas @ Oklahoma State Line: UT -6
Yet another dog? Oh, baby. This one may be my favorite. Yes, Ewers is an absolute stud, but this is going to be a huge test on the road for him and the Longhorns. It's going to be a rowdy atmosphere and they're playing a team with a dual threat Quarterback and lots of experience. Let's have ourselves an old fashioned Western shootout shall we?
Pick: OKST +6 Oklahoma State 26 Texas 24
Northwestern @ Maryland Line: MD -14
I know this isn't a very sexy pick. But boring wins cash just the same as exciting ones. Don't over think this one. Maryland is pretty good! They gave Michigan a run for their money for most of the game. They can score and stop you from scoring. Northwestern on the other hand? Is a fantastic Journalism school. One of the best in the country. Football? Not so much. Maryland should be able to win this by at least two touchdowns. Unless this turns into one of those proverbial Big Ten Football Games. Not this time, though. Maryland's offense is too good. Cash it.
Pick: MD -14 Maryland 31 Northwester 16
Cincinnati @ SMU Line: CIN -3
I like that all that Cincinnati has to do is win by a field goal in order for it to be a wash. Any more than that and we win? Sign me up! I think SMU has shown flashes of quality football this season, but Cincinnati is simply a better football team all around. Offense, defense, coaching. Give me Cincinnati.
Pick: CIN -3 28 SMU 24
Boston College @ Wake Forest Line: WAKE -20.5
It's a big spread, and that has me a little worried, but I still feel great about our chances here. Wake Forest is silently having a very impressive season. They're averaging more than 40 points a game. Boston College won't be able to put up anywhere near that. I think the spread is big enough to keep things interesting, but Wake should be able to get there and cover it. Why not take a little risk? Makes the second half mean something.
Pick: WAKE -20.5 Wake Forest 38 Boston College 17
Dog Of The Week: Oklahoma State ML over Texas. We had a ton of dogs this week, but I think I like Oklahoma State's chances to win outright the most. As we get to this point of the season experience and home field advantage really start to matter. Oklahoma State has both. That's an equation worth gambling on. I like our chances here.