Pick Six: NCAA Football Week 1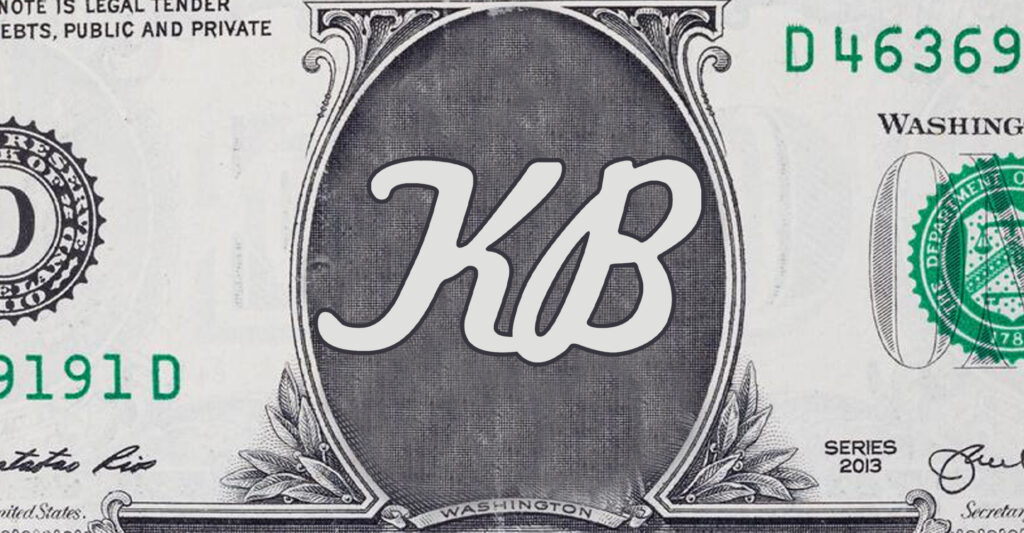 Fall is upon us. You know what that means? Pumpkin Spice Lattes? Yes. True. However, not what I was thinking. Halloween supplies at CVS? Also, true but not what I was thinking. Beautiful foliage? Okay, these are all true, but I'm just going to cut to the chase. College football. I'm talking about College Football. With Fall comes the return of College Football. And all those other things, sure.
Week 1 can be tough to gamble on, but it can also be rewarding. We haven't seen what these teams have done. We're relying on yesteryear and hype. However, there are clear match-up advantages this week. Also, important to remember you're playing against the spread. That's the only number we care about, not wins or loses. It's all about the spread.
I have done my homework for you and have found six great games I am excited to bet on because I am quite certain they will all be winners. Now, I allowed myself to sleep in this week, so we didn't get to the early games or the games earlier in the week, so let's fix our attention on the afternoon and prime time games.
Here are the six games I am the most confident in for Week 1 in the NCAA.
Houston @ UTSA Line: HOU -4
The past couple of years we've seen Cincinnati dominate the AAC. I think we see a change this year, with Houston leading the way in the conference. I think they start the season with a win over UTSA. 4 points is a low spread, I like it.
Pick: HOU -4 Houston 27 UTSA 21
Cincinatti @ Arkansas Line: ARK -6.5
Speaking of the Bearcats, they take on Arkansas this week. Week 1 I think we'll see the new Cincinnati, and it's going to look different. When you have your two best players go Pro, and one of them is your QB who could do it all for you, it's going to make an impact. Bearcats lose.
Pick: ARK -6.5 Arkansas 30 Cincinatti 20
Troy @ Ole Miss Line: MISS -21.5
I'm excited to see what Ole Miss looks like now. Lots of changes but one important constant: Lane Kiffin. He's always fun to watch. This is a big spread, but I think he's going to come out and put up points with his offense to kick off the season. I'm looking for a statement game here to start things off.
Pick: MISS -21.5 Ole Miss 42 Troy 20
Utah @ Florida Line: UTAH -2.5
Yeah, Florida lands the better recruits. But, did you watch Utah last year? They held their own against Ohio State. They beat Oregon twice without breaking much of a sweat. I think they keep that momentum rolling to kick off the 2022 season. This could end up being the game of the week. Would love to see this come down to a last second field goal, and think it will.
Pick: Utah -2.5 Utah 24 Florida 21
Miami (Ohio) @ Kentucky Line: UK -15
To me, Kentucky was one of the biggest surprises last season. Now, they're facing drama within their own university about it being a basketball school. I expect this team to come out and prove that they have something special in their football department, too.
Pick: UK -15 Kentucky 33 Miami (Ohio) 16
Notre Dame @ Ohio State Line: OSU -17
Stroud is just too good. Notre Dame is 2-20 against AP Top-5 opponents since 200. That's not great. OSU's journey to another playoff starts tonight with a massive win against the Fighting Irish.
Pick: OSU -17 Ohio State 45 Notre Dame 24
Dog Of The Week: Every week I like to pick an underdog of the week. Usually, I like to put my money on favorites, but it's always good to identify one Dog each week. This week, I'm going with: Georgia. What?? The defending champs? Now, I know they are a much better team than Oregon. But I want them to prove it before I put my money on it. They lost so much on defense it has to have some sort of effect on the game. On the other sideline, Oregon has a new QB in Bo Nix. That's exciting. I still don't think the Ducks win, but I think maybe they can keep it close enough. My confidence is incredibly low here, but I want to see how this plays out. Oregon +11.5
Week one is big! We're going to learn a lot tonight and that will determine where our money goes moving forward.