NFL Revamps Pro Bowl Game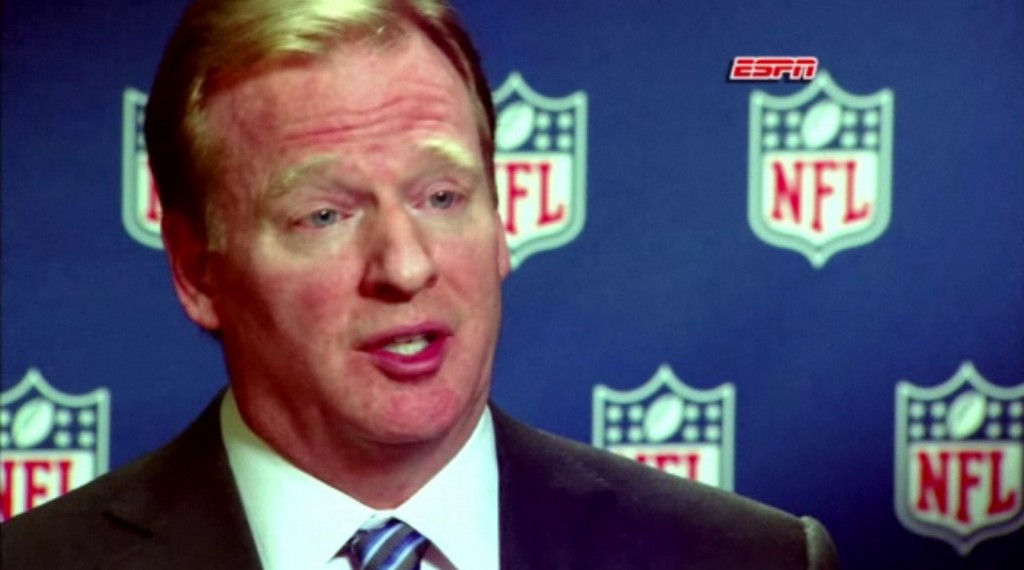 HONOLULU- NFL Commissioner Roger Goodell recently held a press conference addressing the recent changes to the annual NFL Pro Bowl. قواعد لعب البوكر Goodell, citing lackluster television ratings and a general apathetic attitude from fans, stated that these changes should really get fan interest flowing.
"In addition to the elimination of kickoffs, we have decided to adopt certain aspects from all major sports as well as WWE wrestling. قوانين بلاك جاك " Goodell said. The changes shall include jump balls, penalty boxes, the use of bats, and coach interference.
Goodell went on to say that additional surprises would happen during the game, such as fan involvement in play selection and the Rex Ryan-inspired "Running With The Bulls" where the 1st team to reach the end zone without being gored will receive 1 point and 5 extra seconds on the clock.
"We hope these changes will really bolster what we feel to be a great NFL tradition, because we want to give our great fans an experience they will enjoy. روليت للايفون Plus, we really really want to keep coming to Hawaii."
• • •
This post was created by Joe. You can follow him and his jokes on Twitter: @JoeShowShow
Also, for up-to-the-minute sports jokes, follow Korked Bats on Twitter: @KorkedBats