New Kentucky Basketball T-Shirts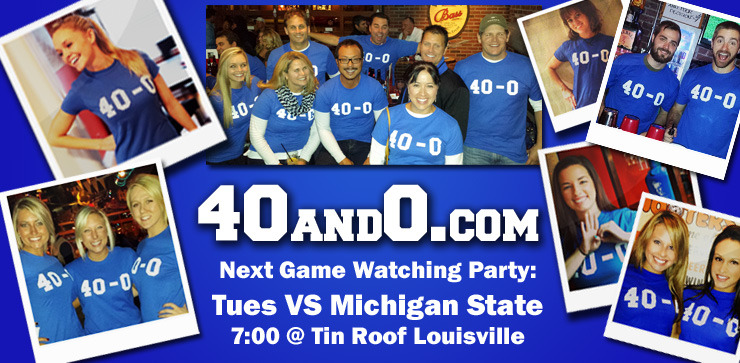 Before the college basketball season started, a few Kentucky Wildcats fans started a campaign for the 2013-2014 Kentucky Men's Basketball team to go 40-0. They launched a website, 40and0.com, and began selling t-shirts (seen above). Many thought the prediction was highly attainable considering the Wildcats were preseason ranked #1 and brought in a solid recruiting class (6 Top 100 recruits, including the #1 power forward, the #1 point guard, the #1 shooting guard, and the #1 center).
The Wildcats were well on their way to the 40-0 mark, until the third game of the season when they lost to #2 Michigan State, 78-74.
So we figured Kentucky is going to need a whole new line of t-shirts. Here are some ideas…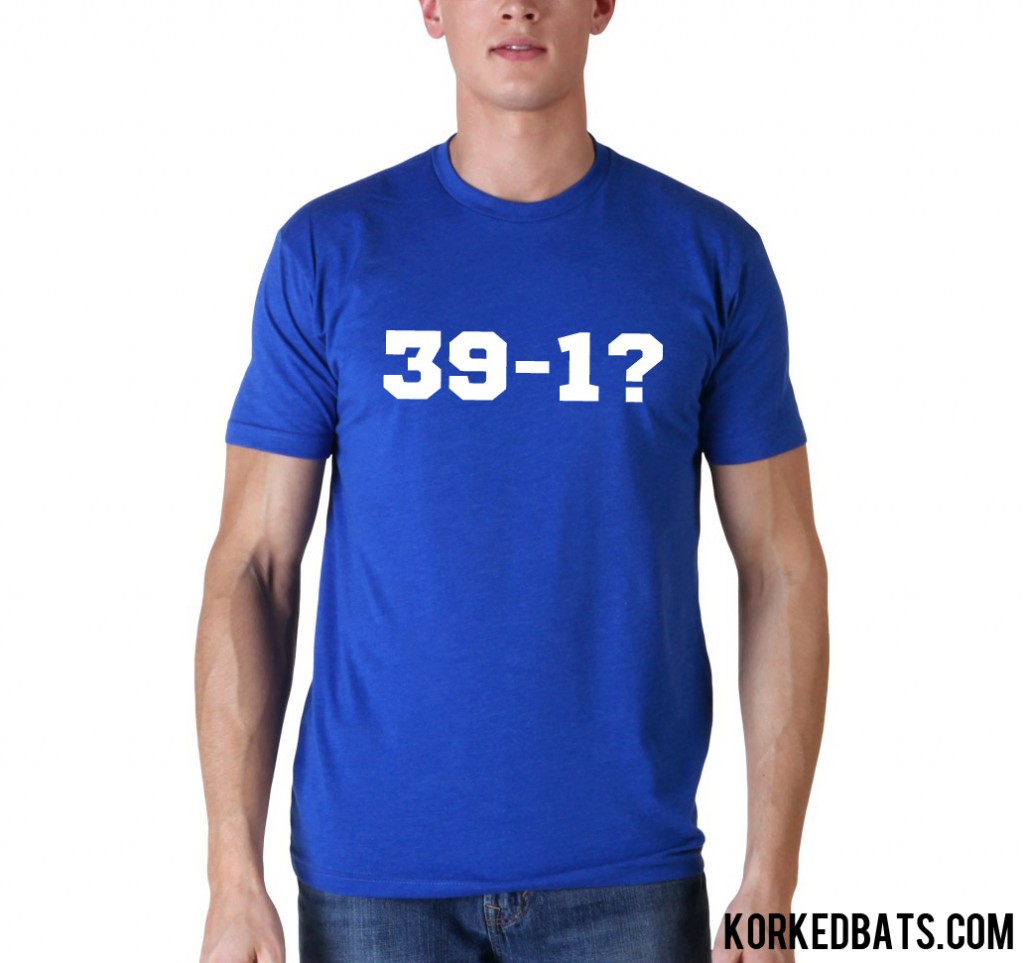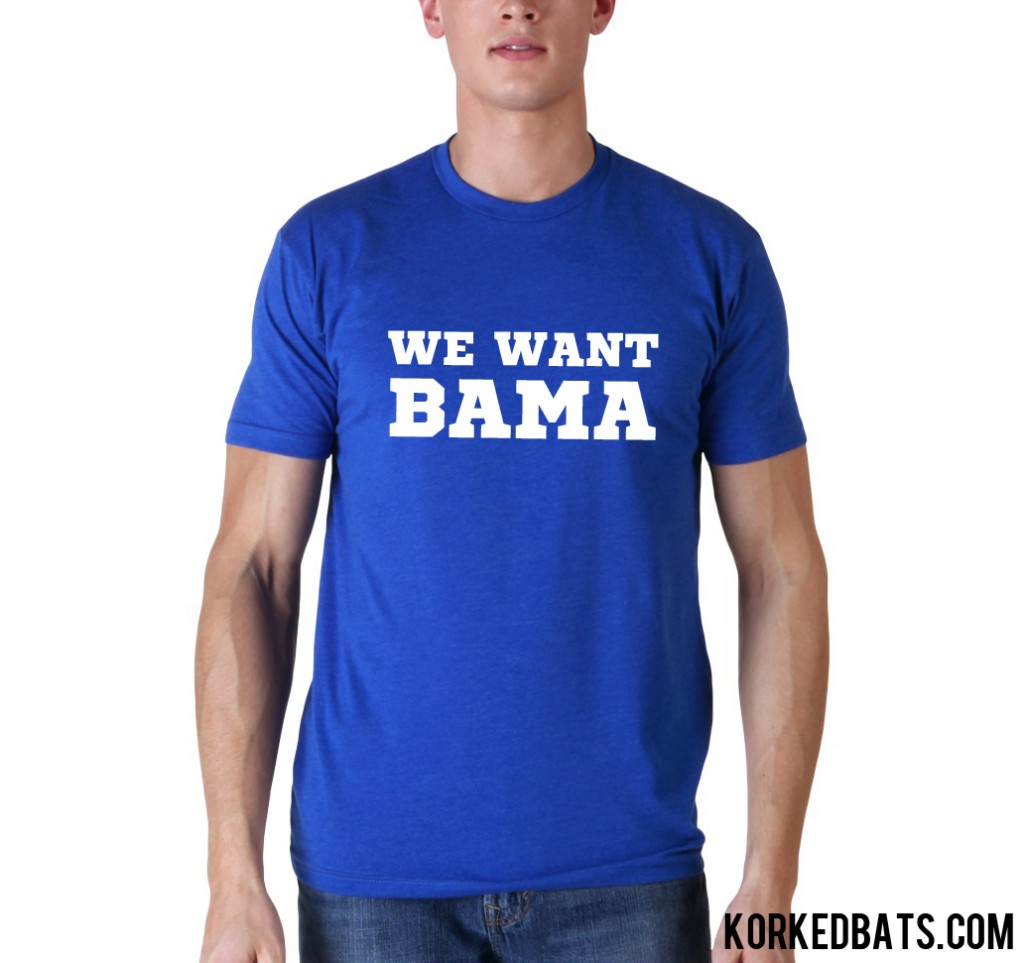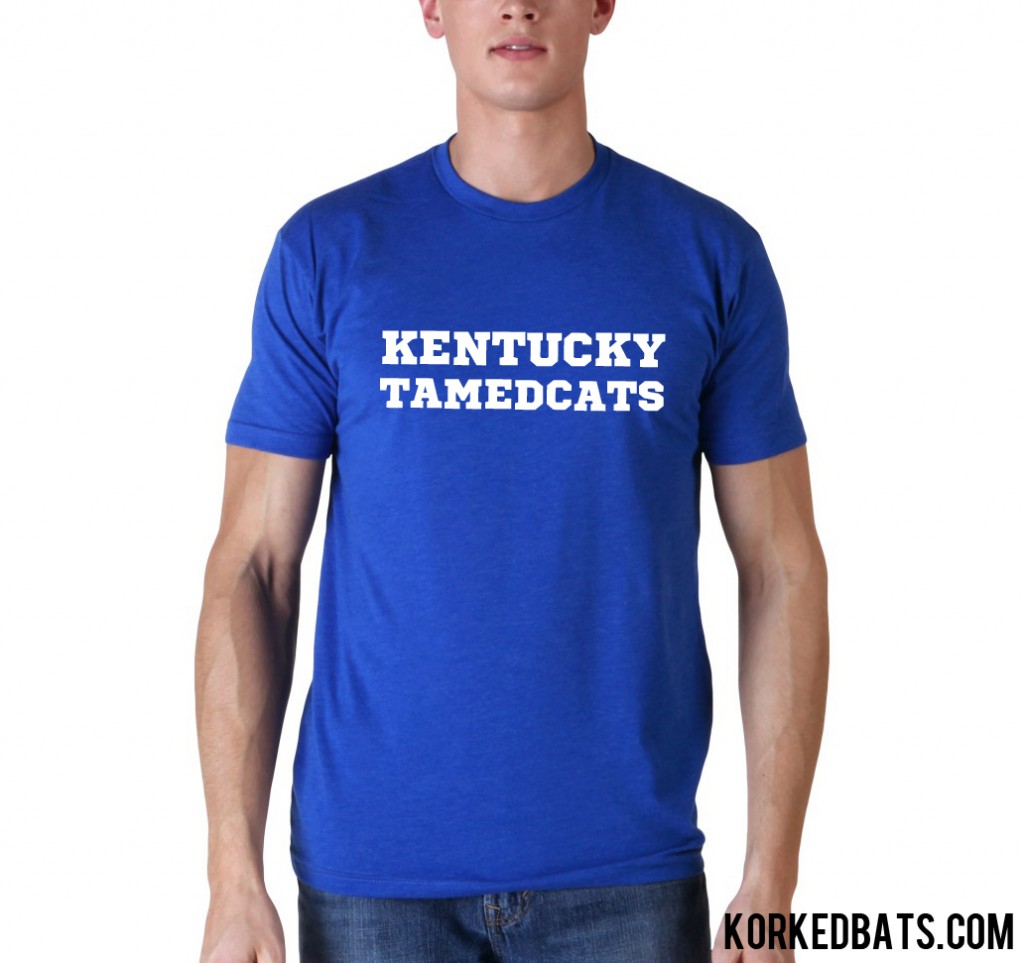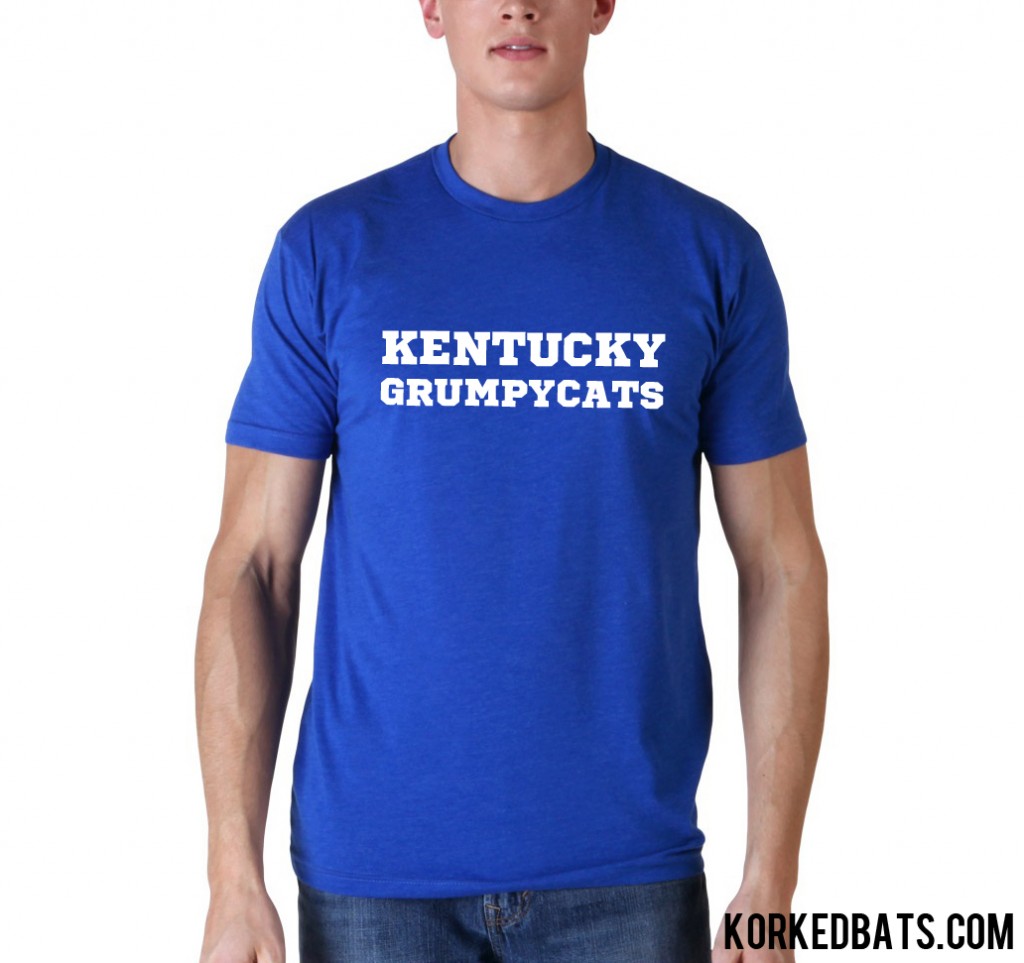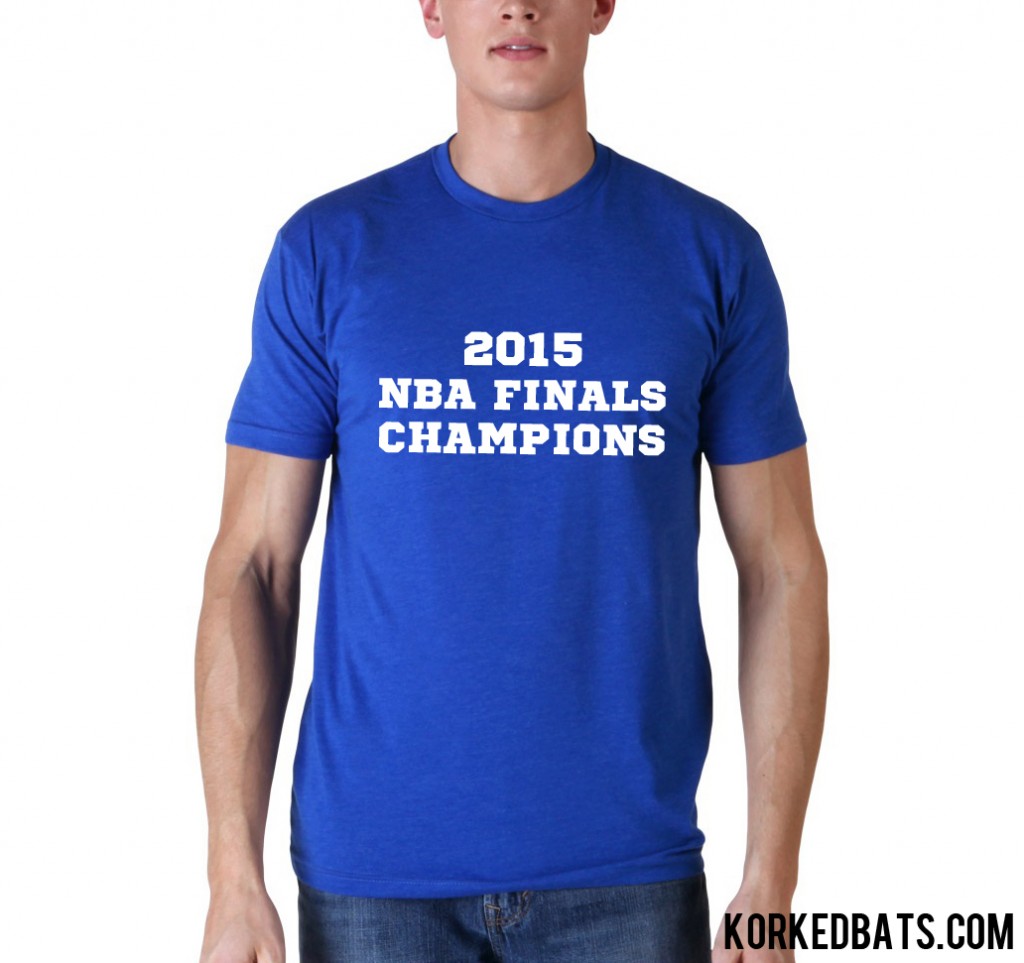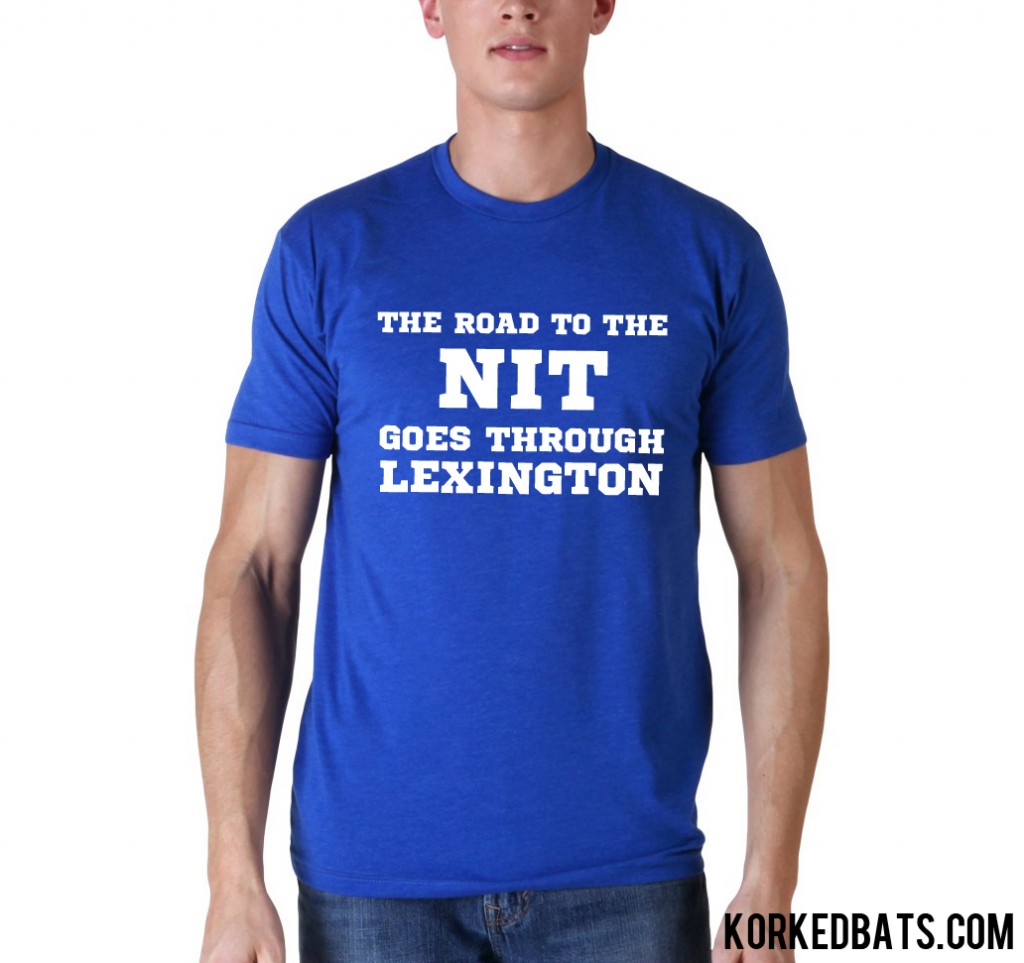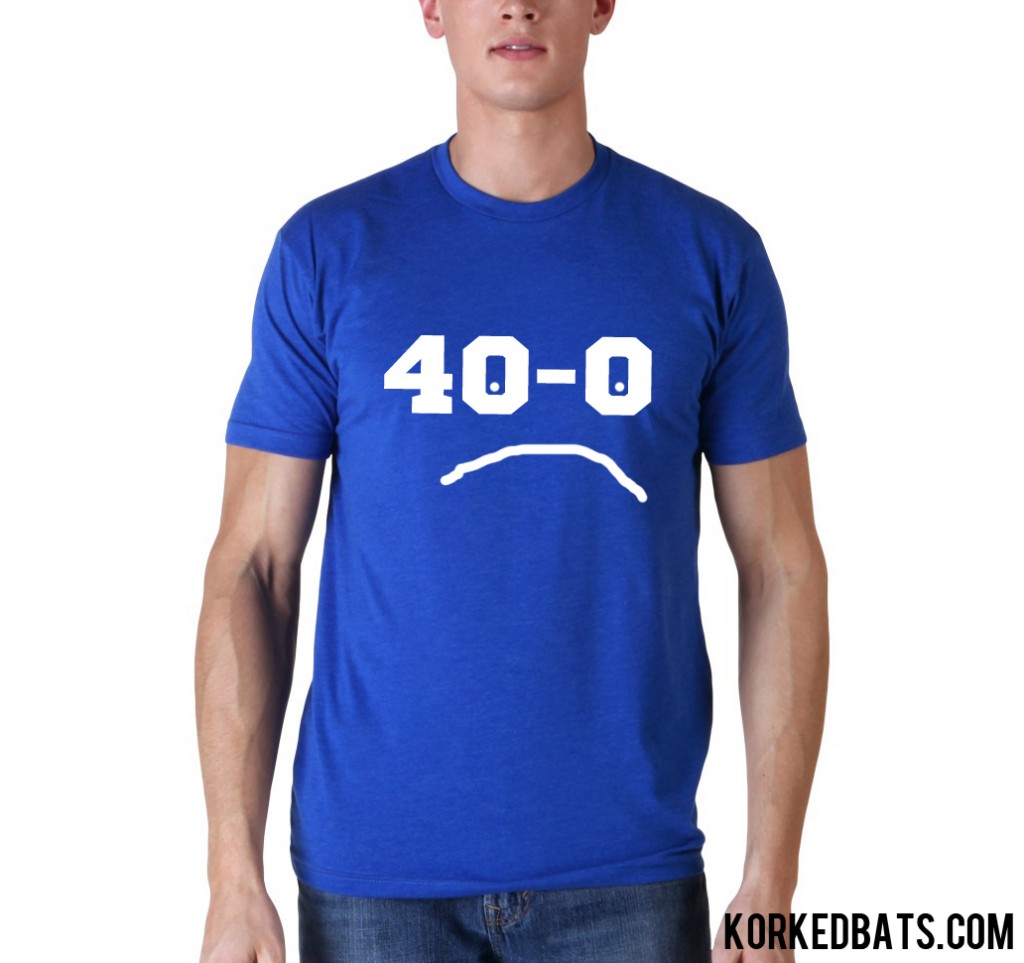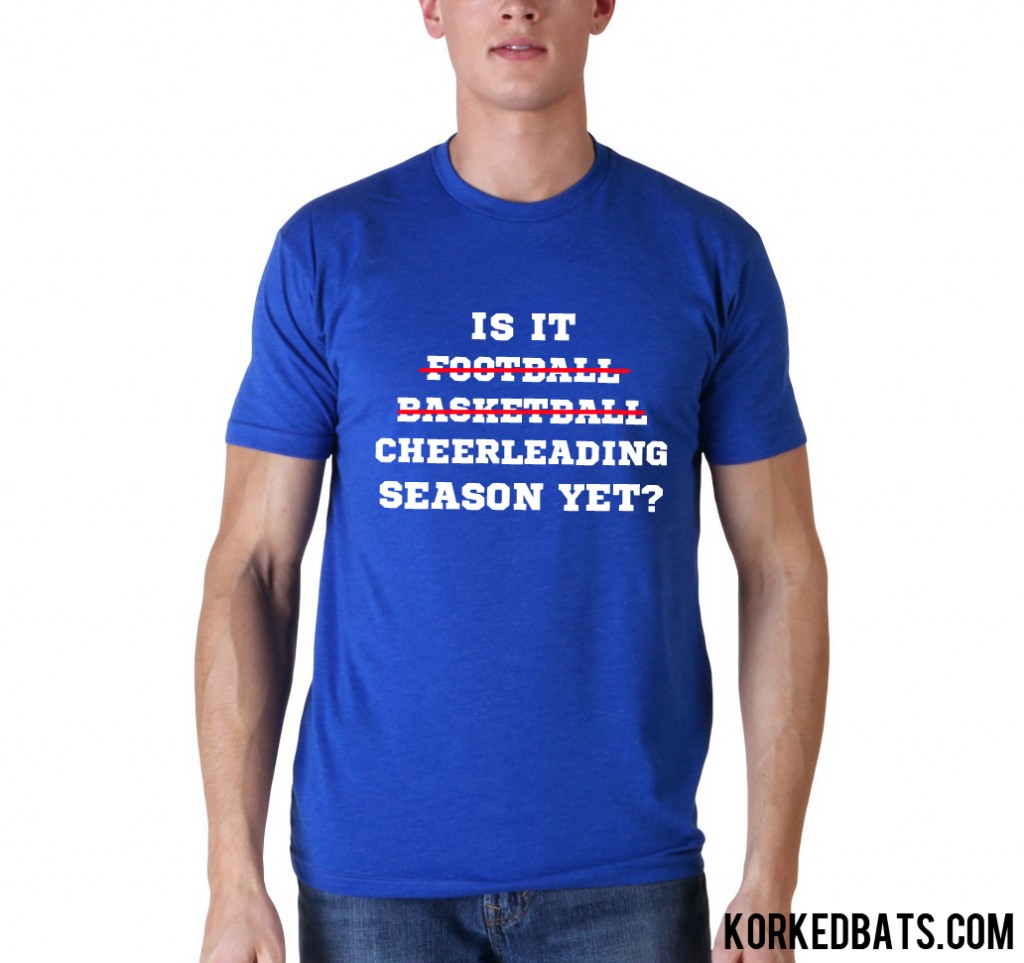 • • •
This post was created by Austin. You can follow him and his jokes on Twitter: @TheAHuff
And also, for up-to-the-minute sports jokes, follow Korked Bats on Twitter: @KorkedBats