Neve Campbell Turns Down 'Scream 6' Because They Refuse To Pay Sidney Prescott Her Worth And I Will Not Stand For It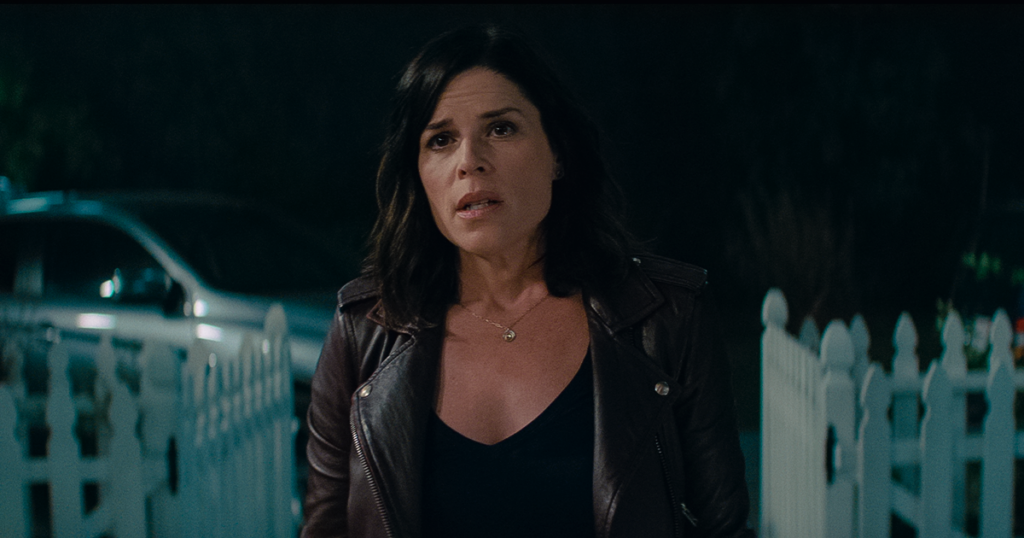 In a statement to TooFab, the actress confirmed that, "Sadly I won't be making the next Scream film," before revealing why she won't be back. As a woman I have had to work extremely hard in my career to establish my value, especially when it comes to Scream," she continued, "I felt the offer that was presented to me did not equate to the value I have brought to the franchise. It's been a very difficult decision to move on. To all my 'Scream' fans, I love you. You've always been so incredibly supportive to me," she concluded. "I'm forever grateful to you and to what this franchise has given me over the past 25 years."

via TooFab
No Neve Campbell in a Scream movie? Are you kidding me? That'd be like them dropping Top Gun: Maverick without Tom Cruise, Mission: Impossible without Tom Cruise, or Paddington 2 without Paddington. Neve Campbell is as much of the Scream franchise as Ghostface. Hell, she's as much of the franchise as oversized Cutco knives. She's the one constant. She's my generation's Jamie Lee Curtis. You need Sidney Prescott in every single installment. Hell, you're already bringing back Hayden Panettiere, who died in a previous installment, and you're bringing back Courtney Cox. So what you're saying is Gale Weathers and dead Hayden Panetierre is more important than Sidney Prescott? Please.
Because think about an installment without her. A bunch of Ghostface murders happen and Neve Campbell doesn't return to the scene for the first time since… ever? Even in this most recent installment (*SPOILER ALERT*), when you thought she was checked out and living life as a mommy as far away from Woodsboro as possible… SHE STILL CAME BACK? So now in this new one, she'll just opt out? Thanks, but no thanks! Yeah, that's just hella awkward.
You know why the TV show Scream failed? Because it didn't have Neve. The late great Wes Craven never would've let this slide. He wouldn't make a new Scream without the Scream Queen herself on board. Because he knew that she played a big part – arguably the biggest part – in this franchise racking up over $740 million over the first five movies. Frankly, this is the second most disgraceful thing the franchise has ever done, behind allowing Harvey Weinstein to executive produce the first few.
So since the folks at Miramax can't seem to figure this one out, let me help them out with a step-by-step guide:
Step 1
Pull out your checkbook.
Step 2
Pull out your finest ink pen.
Step 3
Fill every part of the check except for the "amount."
Step 4
Sign the check.
Step 5
Hand the check to Ms. Campbell.
Step 6
Negotiations complete.
Consider Neve Campbell the fuel that makes this franchise go. Sure, gas prices may be skyrocketing and she may be expensive. But it's necessary for this franchise to continue. Hand her a blank check and continue to rake in the cash with the new life that has been breathed into this franchise. And if you don't, you can assure no one is going to answer 'Scream 6' when asked what their favorite scary movie is right before being brutally murdered in their home.