Nation Already Annoyed With Derek Jeter's Farewell Tour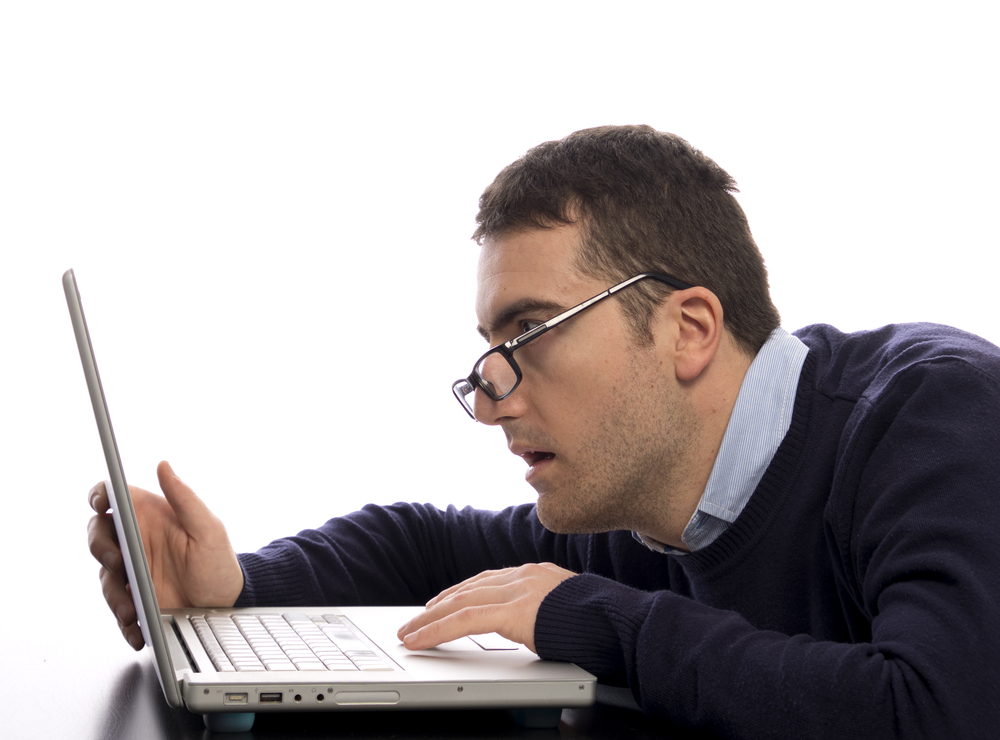 NEW YORK — New York Yankees shortstop and baseball Godsend Derek Jeter began his 20th and final season on Tuesday. Major League Baseball has begun giving the Yankees captain a farewell season to remember. However, America is already sick of it.
"Everything will be his last," Yankees fan Greg Steinberg said. "His last first game of the season, his last first trip to the DL for the season, his last first one night stand of the season. كيف تلعب بلاك جاك Jeeze, can we give it a rest?!"
"How long has it been? Like a day?" casual baseball fan Hank Costello said. كازينو كبار الشخصيات "I'm already sick of it. I mean, we just did this all last year with Mariano Rivera. Can't we just take this year off from farewell tours?"
Earlier this week, MLB Network announced plans to cut away to every Derek Jeter at bat this season, claiming this season is "epic," "legendary," and "epic." ESPN has already dedicated the segment of SportsCenter that's not already dedicated to LeBron James or Johnny Manziel to Derek Jeter's farewell season. Major League Baseball has even changed their website's URL to GoodbyeJeterWeMissYouAlreadyAndWillAlwaysLoveYouKBye.com. At Wednesday's Brewers-Braves game in Milwaukee, both teams were a part of a 45-minute ceremony for Jeter. "It was a little awkward considering Jeter wasn't even there," said Brewers infielder Rickie Weeks.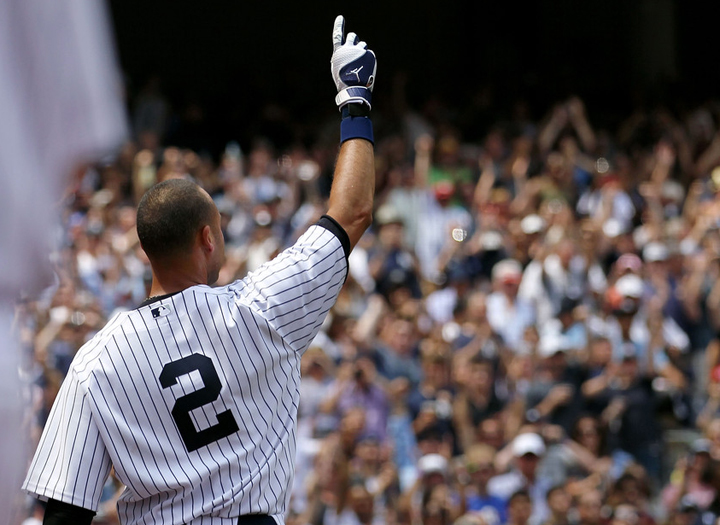 "As if him breaking up with us wasn't bad enough, now we can't watch TV or listen to the radio without hearing his name," said a group of extremely attractive supermodels.
Some fans think others deserve the attention Jeter is receiving. "Forget that Derek Jeter guy! طريقه لعب البوكر They should do a season-long farewell tour for Commissioner Bud Selig," said a guy wearing a fake mustache who was asked to be called Jud Jelig.
• • •
This post was created by Austin. You can follow him and his jokes on Twitter: @TheAHuff
Also, for up-to-the-minute sports jokes, follow Korked Bats on Twitter: @KorkedBats