Marlins Trade Away Roster To Help Pay Electric Bill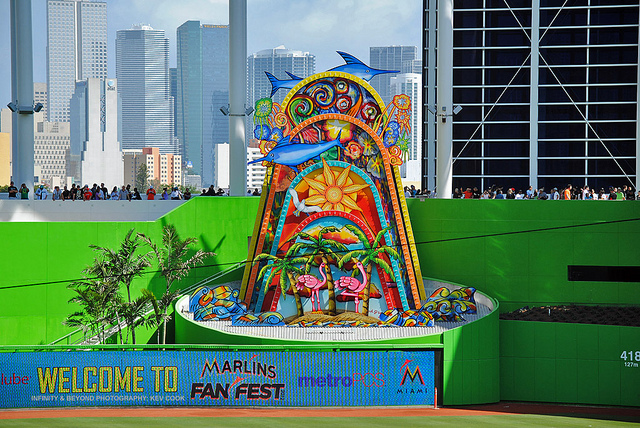 The Miami Marlins and Toronto Blue Jays worked together today to orchestrate a 12-player blockbuster trade.
In the trade, Miami is sending shortstop Jose Reyes, pitchers Josh Johnson, Mark Buhrle, catcher John Buck, utility player Emilio Bonifacio, actor Emilio Estevez, the third season of LOST on Blu-Ray, Dodgers infielder Nick Punto, and a partridge in a pear tree.
In return, the Blue Jays traded some guys too, but you wouldn't know who they are considering they came from the Blue Jays. bet 365
Blue Jays General Manager Alex Anthopoulos said, "This trade could potentially be huge for our franchise, eh. We're hoping we'll be able to finish no worse than 4th in the AL East, eh."
However, the trade has many wondering why the Marlins traded away most of their roster. Other than the statistical fact that their team sucked last year and not having a team would actually fair better than what they put on the field last season, Owner Jeffrey Loria made it very clear why the trade was made.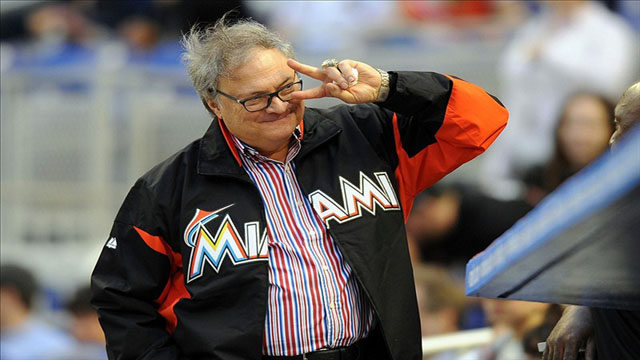 "Frankly, we were having trouble paying our electric bill," Loria said. سلوتس "Have you seen that Lisa Frank fantasy structure we built in our outfield? That thing uses more electricity than a Daft Punk concert. Not to mention, we have more aquariums in our stadium than a friggin' Sea World. How do you expect us to pay that off with the superstars we picked up last year?"
"The amount of electricity they use inside their stadium is ridiculous," Las Vegas Mayor Carolyn G. Goodman said. "They really should tone it down some. كيفية لعب لعبة بينجو "
With the unloading of most of their roster, Miami feels they should break even next season.
"It's just tough for business," Loria continued. "I mean, when you're trying to run a successful aquarium fun zone place, and a baseball game breaks out in the middle of it. I'm just trying to help rid this place of an atmosphere like that."
The surprising thing about this big trade is most baseball analysts actually think the Marlins will be better next season with only four of their lineup spots filled.
When asked about how he felt about his favorite team's trade, the Miami Marlins fan said, "Yeah, I don't know?"
The Marlins are expected to keep the electricity and energy sucking outfield structure to hopefully attract more fans, or, at very least, an Elton John concert for next season.
• • •
This post was created by Austin. You can follow him and his jokes on Twitter: @TheAHuff
Also, for up-to-the-minute sports jokes, follow Korked Bats on Twitter: @KorkedBats