Can I just say that I miss Dan Marino?
Pop Quiz: Which one of the following men is Dan Marino?
A.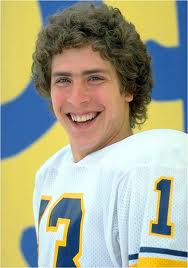 B.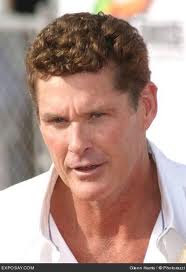 C.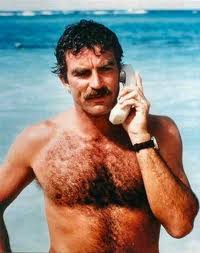 or D.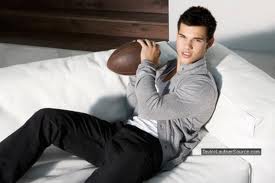 Answer: It's the beginning of March Madness and I can't wait for football season to start again. What's wrong with me? All I want is for Dan Marino to get back on the field and throw the ball to Jerry Rice already. بيت واي I want to yell things like, "touch-down," "flag on the play," or "time to retire again, Favre." I miss the Cowboys being good at football. I miss all of my southern friends talking about how the SEC is better than anything else ever in the whole world no matter what. They're like Bieber fans only take the preteen prodigy hottie and replace him with a football conference. ربح فلوس I miss the arguments about War Eagles and Tigers and what they have to do with each other. لعبة قمار اون لاين I miss the image of grown men running around in capri tights and nobody thinking twice about it. I miss those sweet puffy Starter jackets that showed off which team and/or gang you supported. I will continue to watch, Ace Ventura Pet Detective, on repeat until Dan Marino comes out of retirement and marches straight back into the arms of his long lost Dolphin loves. Can I get an AMEN?
But yeah, the actual answer was A.