Let's Take A Look Back At The Legendary (and Not So Legendary) 2017 NFL Draft Class
The 2017 NFL Draft class was absolutely loaded with talent and Mitch Trubisky. It's actually pretty crazy to think about the impact that class has had on the NFL (both good and Mitch Trubisky) and it has only been 3 years. With Leonard Fournette being released by the Jaguars, I thought: "I wonder what the top 12 picks of that draft are up to?" Let's take a look, shall we?
1. Myles Garrett – Cleveland Browns
Clearly the Browns hit the nail on the head with this number 1 pick. Garrett has been a force to be reckoned with and opposing defenses are legitimately terrified of him. Garrett secured his future as a Brown after they smacked him with a 5-year contract extension.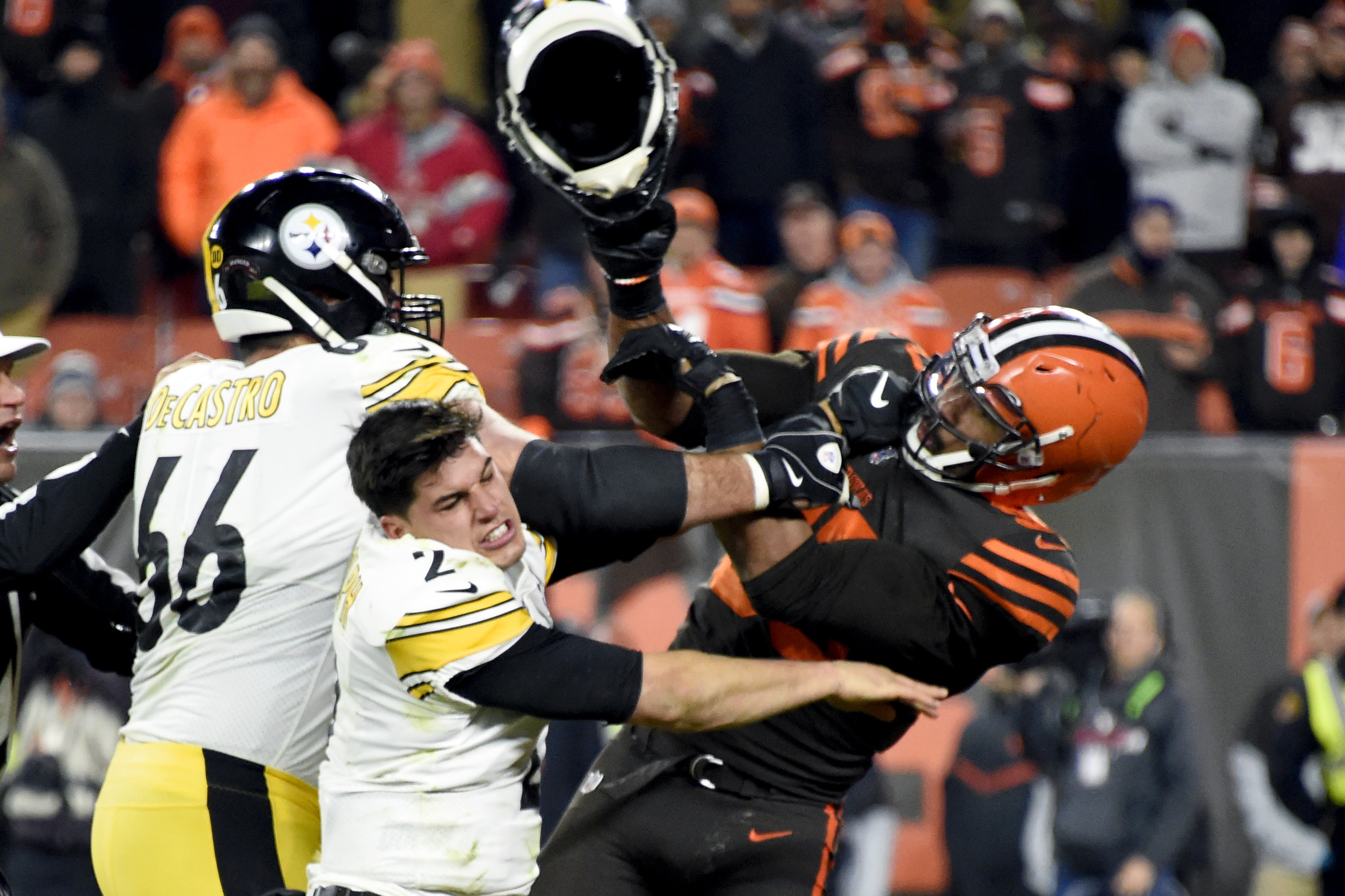 [divider][/divider]
2. Mitch Trubisky – Chicago Bears
Mitch was immediately embraced and loved by Bears nation. In fact Bears fans' love for him runs deep. He's going to be a Chicago Bear for a long, long time.
(If you can't sense that sarcasm, your ability to read tone is as bad as Mitch's ability to read defenses)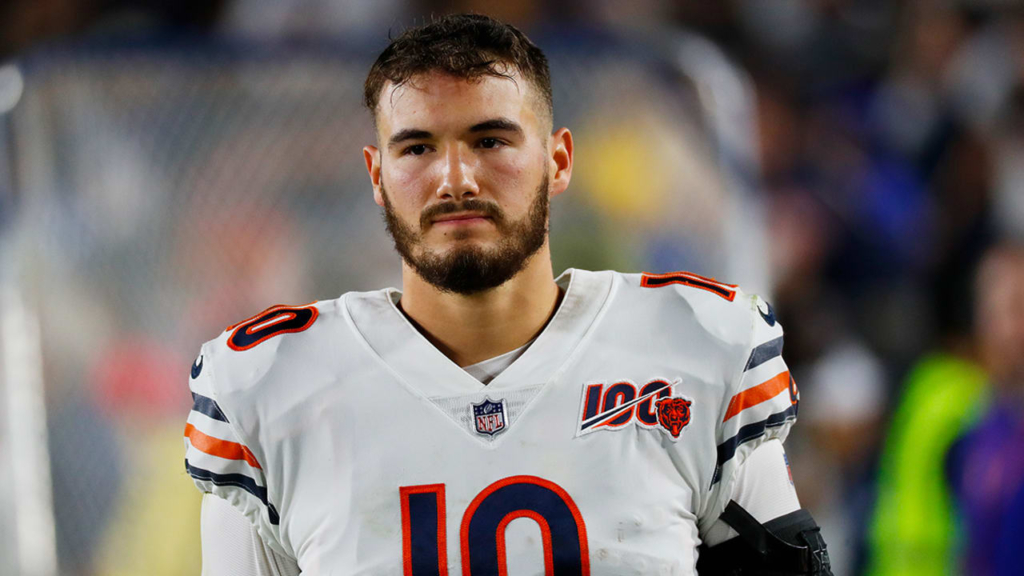 [divider][/divider]
3. Solomon Thomas – San Francisco 49ers
When you draft someone 3rd overall, you are expecting a perennial Pro-Bowler, potential All-Pro, and perhaps one day, a Hall of Famer. Solomon Thomas is anything but that.
[divider][/divider]
4. Leonard Fournette – Jacksonville Jaguars
Leonard Fournette, as a rookie, helped lead his team to the AFC Championship and was seconds away from reaching the Super Bowl in 2017. Fast forward to August 31, 2020:
Yeesh.
[divider][/divider]
5. Corey Davis – Tennessee Titans
Who would've thought that a former Western Michigan Bronco would be going 5th in the 2017 NFL Draft? Absolutely nobody? That's right! But alas, Corey Davis went 5th. And well, the Titans declined Davis's 5th year option.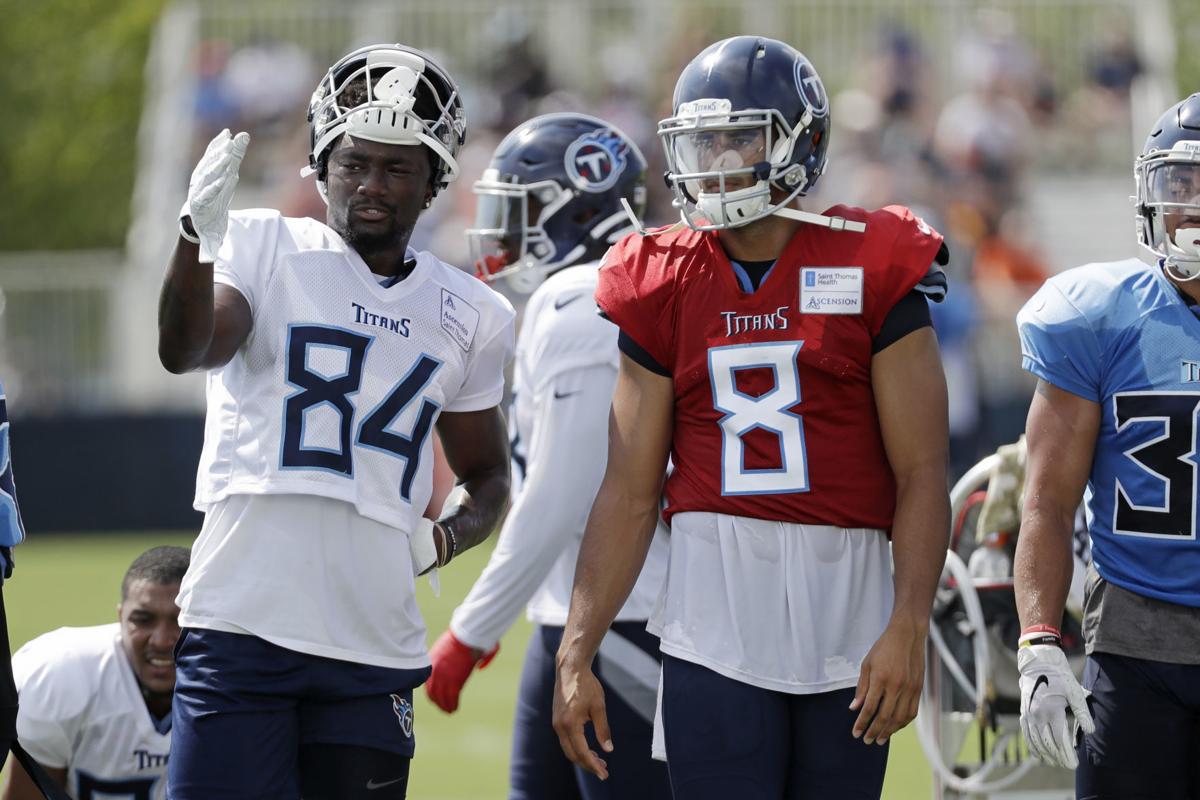 [divider][/divider]
6. Jamal Adams – New York Jets
"I want to be a Jet for life." -Jamal Adams in November 2019
Also Jamal Adams:
[divider][/divider]
7. Mike Williams – Los Angeles Chargers
Mike Williams has been injury prone, but has proved himself as a big target in this league.
[divider][/divider]
8. Christian McCaffrey – Carolina Panthers
It's funny that CMC went 8th in the 2017 Draft because he will almost definitely be your league's number 1 overall fantasy pick in 2020. The guy is an absolute stud. A work horse. A complete back. The dude can flat out BALL. The Panthers rewarded CMC handsomely this past off-season. And he is worth EVERY. SINGLE. PENNY.
[divider][/divider]
9. John Ross – Cincinnati Bengals
John Ross broke the 40 yard dash record at the NFL Combine. John Ross also broke the Bengals ability to assess talent after blinding team officials with his lightning speed.
[divider][/divider]
10. Patrick Mahomes (Kansas City Chiefs)
Have you guys heard of this guy? If not, Patrick's NFL career can be summed up in 3 pictures: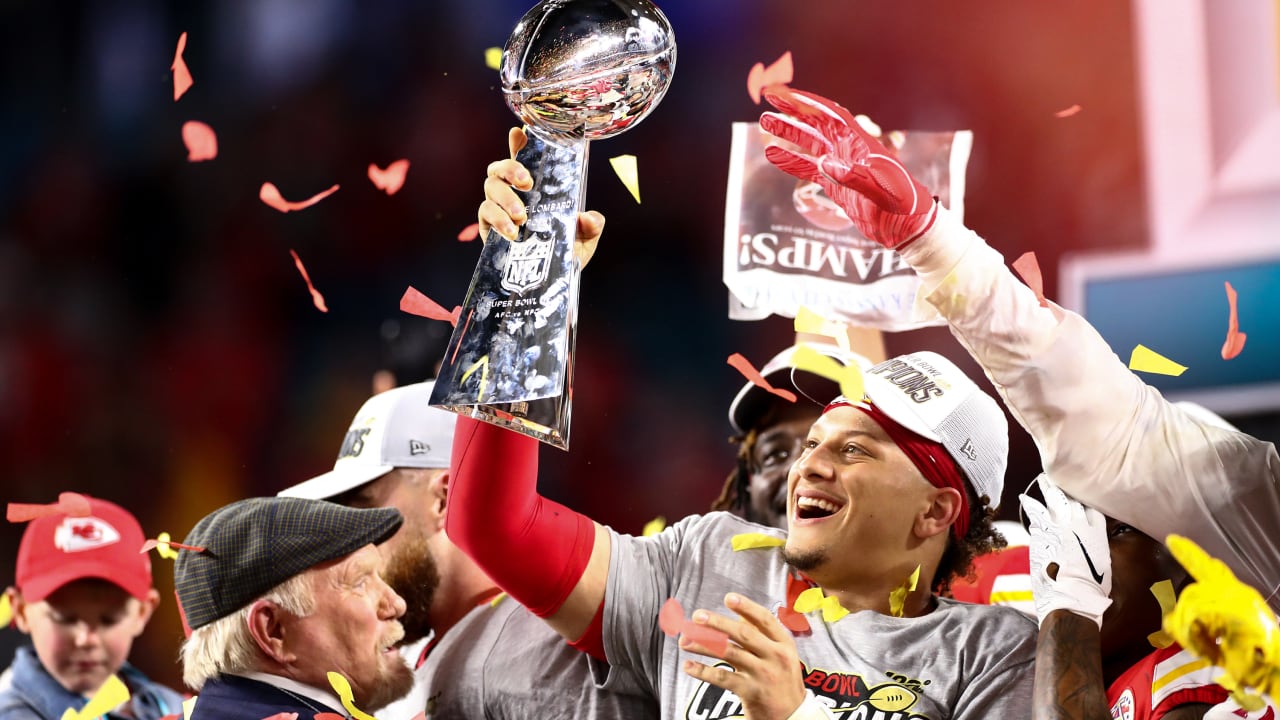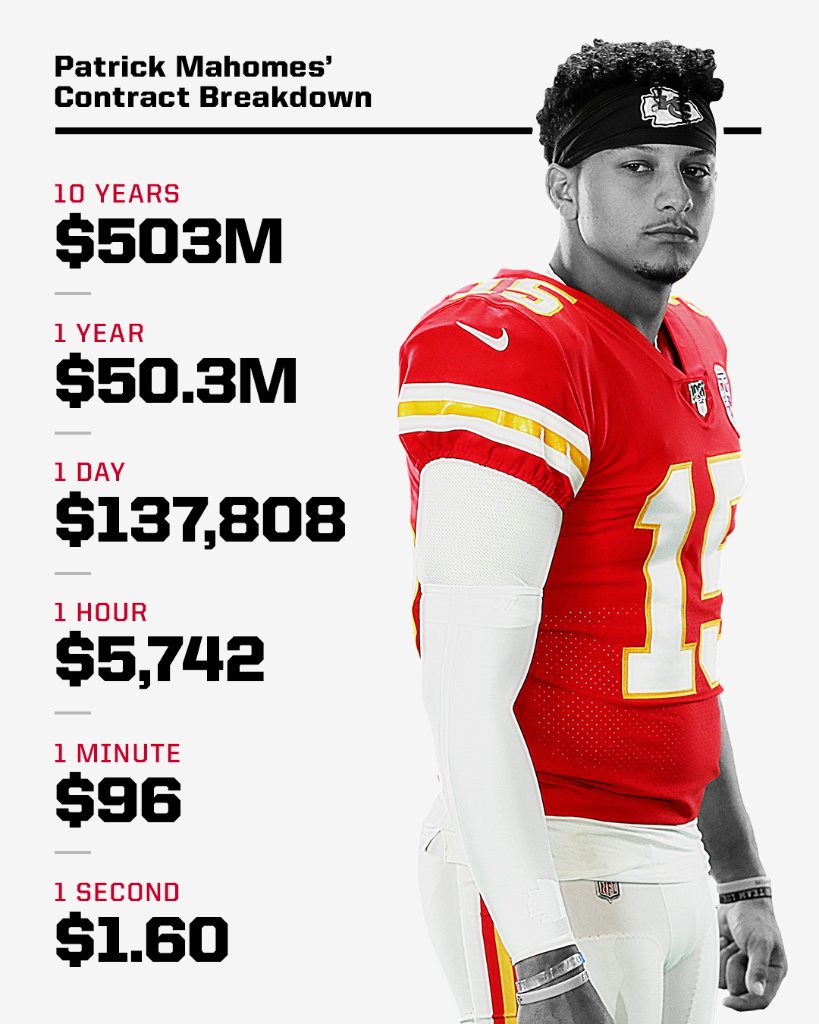 [divider][/divider]
11. Marshon Lattimore – New Orleans Saints
Good player.
[divider][/divider]
12. Deshaun Watson – Houston Texans
Sorry Bears fans, you know I had to take this list to 12.
[divider][/divider]
So, you see, not all draft picks are created equal (obviously) and perhaps this helps shed light on just how hard it is to evaluate 20-22 year old kids.