Laziest Casting Director Of All-Time Casts Kevin James As Sean Payton
It's normal for most of America's workforce to phone it in this time of year. People are ready for the holidays, exhausted from the entire year and ready to just coast till the new year. But no one has clocked out more than whoever was responsible for casting Sean Payton. Someone actually looked at a Kevin James headshot and thought, "He'd make a GREAT Sean Payton!"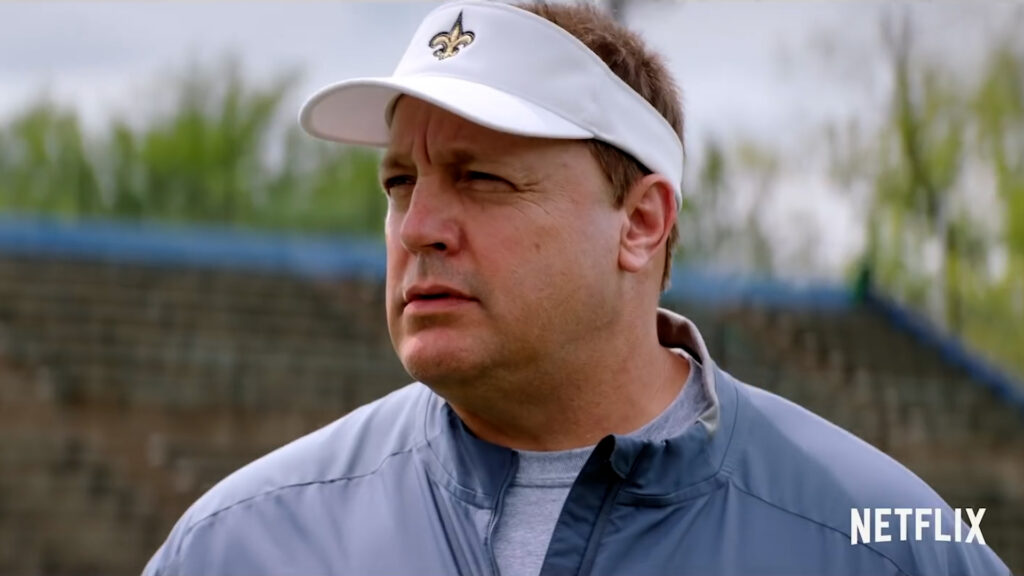 I mean I guess you can kinda see the resemblance. They both have eyes, a nose, and a mouth. But that's about it.
This movie is all about the year Sean Payton was suspended from football as part of the Saints' Bountygate punishments, which apparently are still going on based on this casting decision. Hasn't Sean suffered enough?
Just when you thought the Rams' non-pass interference in the NFC Championship was the most brutal moment of Sean Payton's career, in wheels Paul Blart on his segway. لعبة قمار حقيقية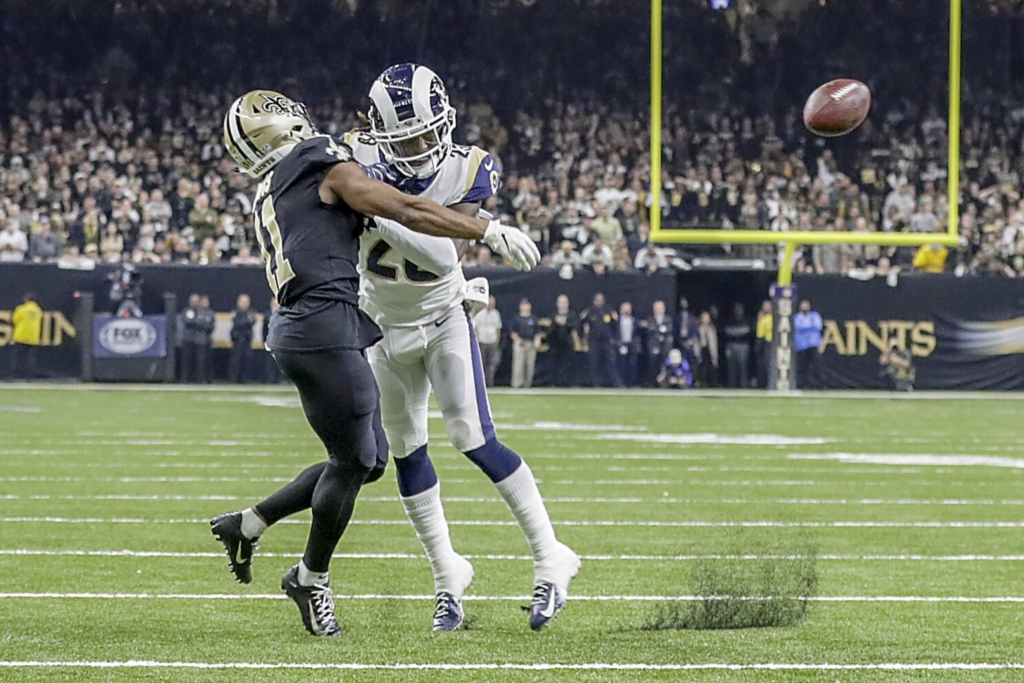 The movie also stars Taylor Lautner, which ironically, I was just asking someone the other day whatever happened to him? I wish I still didn't know. العاب المال
How did Jacob from Twilight, who was on every Gen Zer's trapper keeper back in the day, fall to the point where now he's doing low-budget Netflix comedies? My man was on pace to becoming the next Josh Hartnett, and then inadvertently became the next Josh Hartnett, I guess. تنزيل العاب اندرويد By the way, where the hell is Josh Hartnett? Actually, scratch that. I don't want to know. Because he'll probably be cast as the lovable assistant coach in some movie about Mike Tomlin… with Ed Helms playing Tomlin.
Whoever in Hollywood was responsible for allowing Russell Crowe to sing in Les Miserables is now off the hook with this one.
The movie comes out January 28th, just in time for the Saints' comically unfortunate exit from the postseason (if they even make it).