We all know who loves the Lakers.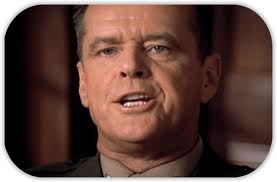 Who do we know that loves the L.A. Clippers? No, not the Louisiana Clippers. The Los Angeles Clippers. They too are a professional basketball team. Not kidding. We all knew that Los Angeles had one really crazy team with The Kobester and Metta World Peace, but who knew that Los Angeles had a WHOLE OTHER TEAM?
Since the Lakers seem to have a monopoly on famous fans, I have a few ideas for celeb fans for the Clippers to try and pick up.
Here They Are:
1. SEAL
Option A: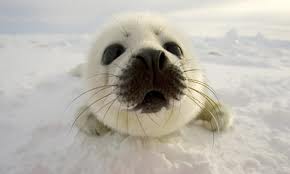 Or Option B: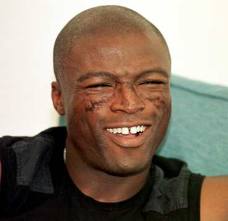 Clippers, if you go with A, you will have to be more concerned about keeping the stadium chilled. Also, you will not be able to keep the young starlets away. Girls can't say no to ocean mammals. If you go with option B you get a freshly wounded R&B singer who will have an empty seat to accompany his empty heart. He might not be up for cheering too loud, but the ladies will be coming in droves to make sure his heart doesn't hurt for long.
2.  Actual World Peace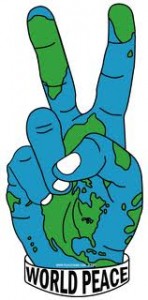 The Lakers have Metta World Peace, but in all fairness to Actual World Peace, I doubt that Metta asked if he could borrow the name. If I were World Peace, I would want to cheer for whatever team was against my newest arch rival, Metta.
3.  Shaq
You guys know what Shaq looks like right? I think that the Clippers would have an easy time getting Shaquille O'Neal to be their number one or, at least, their number two fan. All you would have to bring up is Kobe Bryant and how he is skinnier, faster, better at free throws and better at making marriage work. Okay, maybe not the marriage one, but all of the other ones.
4.  THE HEAD FROM THE HOLLYWOOD SIGN?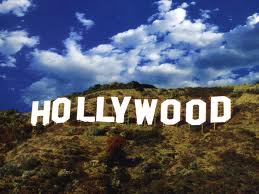 Yes, THAT head from the Hollywood sign. Yep. I think that would be awesome for them to get a hold of. I tried to find a picture of it on the internet, but I guess there are strict rules on what goes on the internet these days. If they had the head, they would have the media. You don't have to win basketball games when you have fans like that head.
All of this to say, I think I have done some good for the L.A. Clippers fan base. These celebs are going to help get more people in the seats. More people buying tickets to the game and less people talking about the Lakers. No offense Lakers, but I have had it with purple and gold. Those colors are just ugly, okay?
Also, it's time to get ready for the SUPER BOWL!
(and the Pro Bowl for the both of you who watch it.)
• • •
This post is a part of our bi-weekly The Ladies Room posts for Korked Bats.
Follow The Ladies Room on Twitter: @KBLadiesRoom – Or follow Erin, TLR writer: @erinmcgown
As always, be sure to follow Korked Bats and our up-to-the-minute sports jokes: @korkedbats