KorkedBats.com Is Finally Live Again!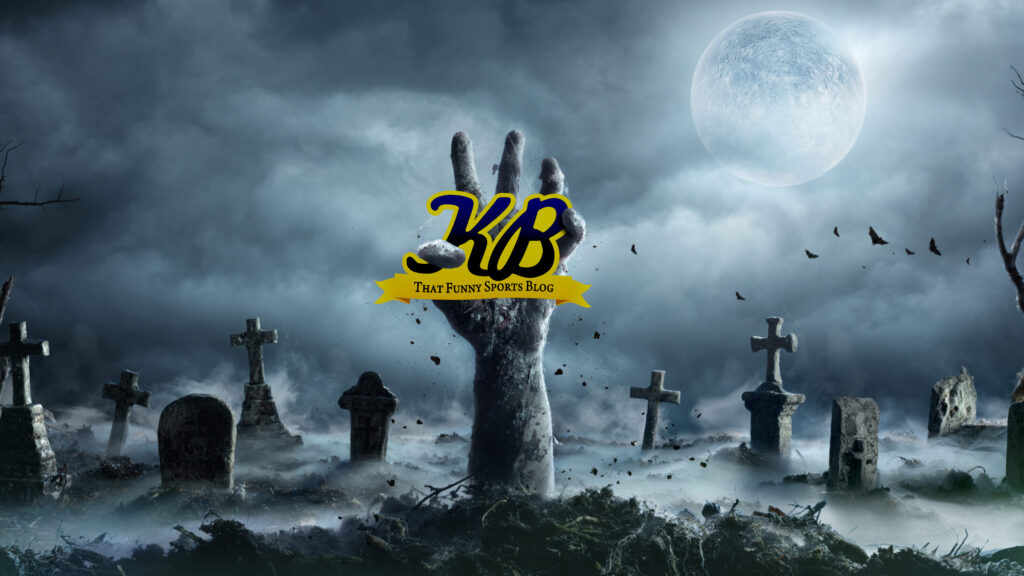 It's never a good thing when you go to your website and you get one of these.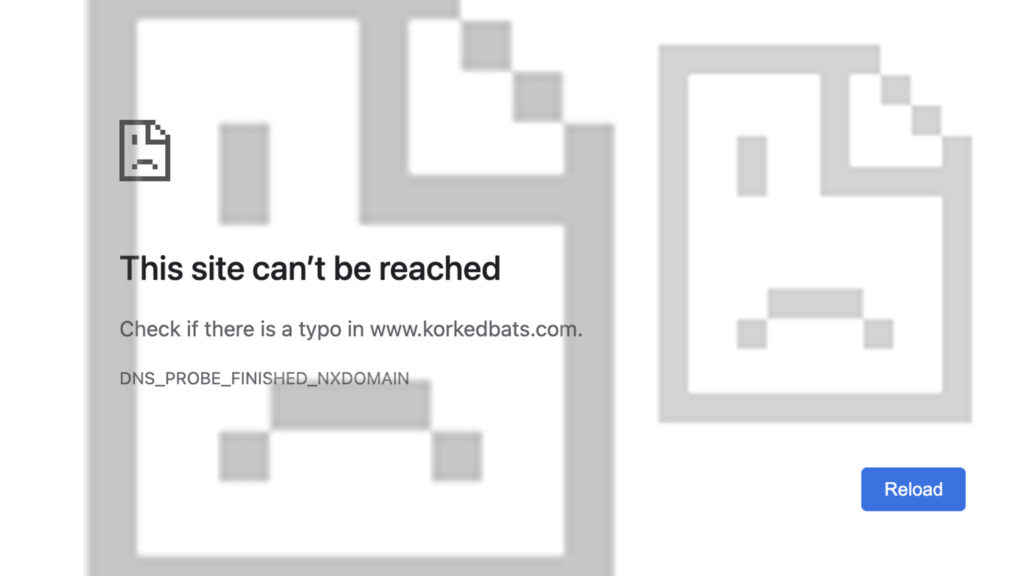 That's what happened the other day. We went to the site and saw that stupid 8-bit piece of paper with his dumbass Tobey Maguire Spiderman 3 looking haircut. Screw you, dude! I hope I never see your sorry-lookin' face ever again because you suck ass!
Sorry.
Apparently, we had some hosting issues, although we'd like to somehow blame this on Dana White. Or at very least, Randy Johnson, but that mulleted doofus would probably claim "that's not me."
But after a very frustrating 50 hours, our website is live again. Obviously. Otherwise you wouldn't even be able to read this right now. So feel free to set it as your homepage again and visit often. If you want. Your call.