Korked Bets Pick Six: NCAA Week 13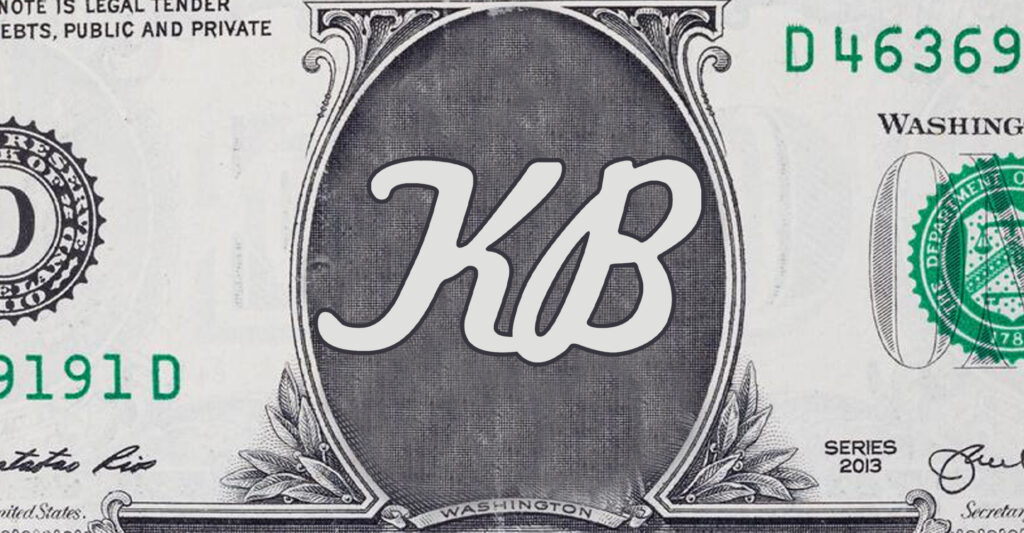 We've come to the end of the road. The final week of the regular season has arrived and it has been a doozy of a year. After the rollercoaster ride of emotions, it all comes down to this final game. Will TCU hold on? Who will win The Game? And whose season could come to a bitter end today and kiss their playoff hopes good bye? There's a lot at stake not just for the players and schools, but most importantly–the bettors.
With so much on the line, home field advantage should be a big…advantage…this week, and I see it coming into play in several crucial games. We're going to have to look past emotions and go facts over feelings to end the season with the perfect week. Several times we only dropped one game, but that is no longer good enough. We're ending the season with a bang. Calm those nerves. Let's get to picking!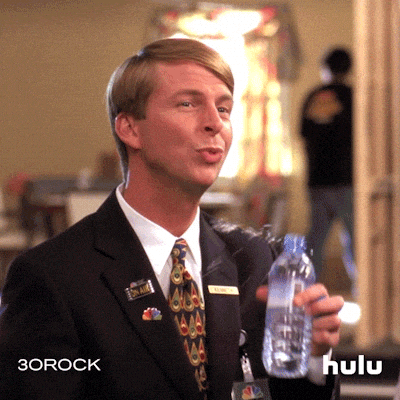 Michigan @ Ohio State Line: OSU -8
I didn't want to include this game in my picks, but how could you not? I'm back and forth on it. At first I had Ohio State because they're home and have all that talent. Then, I realized Michigan's defense is the best that the Buckeyes will have seen. But, Blake Corum is hurt. Ohio State has injuries, as well. The weather will be nice which favors the Buckeyes. But 8 points is a lot for a rivalry game, but of course Ohio State can beat any team by 8 points. What do we do? I think a healthy Michigan team would make this interesting, but they aren't. Without their best player it's going to be a rough go, even with the best offensive line in college football. I'm starting to rethink this again. I think at some point QB play has to matter in this game, and one of these quarterbacks is about to be a Top 10 pick in the draft. I guess I can bet on him. I hate this.
Pick: OSU -8 Ohio State 34 Michigan 24
West Virginia @ Oklahoma State Line: OKST -7
Convincing myself the Cowboys won't let me down again because they only have to win by a touchdown. They've hurt me so much, but the pain feels so good. They're going to let me end the season on a high note, after a season of disappointment. I did it to myself.
Pick: OKST -7 Oklahoma State 30 West Virgina 20
Oregon @ Oregon State Line: ORE -2.5
I think this instate rivalry game should be close, but the Ducks are the more talented team still and should be able to win it by a field goal. The Beavers have the home field advantage going for them, but I don't think it'll be enough to stop Oregon's offense. Bo Nix has had a great season, he needs to end it with an exclamation point if he wants to remain in that Heisman chatter.
Pick: ORE -2.5 Oregon 34 Oregon State 30
Iowa State @ TCU Line: TCU -10
I'm fading myself on this one. I've been saying week after week that I didn't expect TCU to end up making it to the college football playoff. I had a feeling that loss was coming eventually. Now, it looks like I was wrong and I am fully willing to own that. It's not like it's the first time it's happened, after all. Iowa State, again, has a great defense but I,, again, doubt if they can put up points. Especially when they'll have to keep up with TCU. I can't see it happening. Congratulations, Frogs.
Pick: TCU -10 TCU 30 Iowa State 17
LSU @ Texas A&M Line: LSU -10
They still somehow have a shot at getting into the playoff. That means they should come out motivated and ready to play. This hasn't been the Aggies year and they could easily come out and lay an egg in this one. It's cuffing season, lock it down.
Pick: LSU -10 LSU 28 Texas A&M 16
Notre Dame @ USC Line: USC -4
The Irish could keep their hot streak alive here, but I'm betting on USC getting the job done. Caleb Williams could end up winning the Heisman after transferring from Oklahoma. Lincoln knows what he's doing with QBs, and continues to work his magic. I'm not worried about the offense. It's the defense that's the big concern with USC. Anyone is capable of putting up points on them. This game could come down to just one stop, and I think they have the talent and skill to do it. Notre Dame started slow this season before getting it going, but they'll have a tough time keeping up with USC on the scoreboard.
Pick: USC -4 USC 36 Notre Dame 27
Dog Of The Week: Louisville +3 @ Kentucky. Kentucky continues to be one of those teams that is so hard to believe in. They give you a reason, then take it away. Louisville, on the other hand, averages more points a game than Kentucky while allowing roughly the same. I'm going to go with the better O on this one and think both defenses are capable of keeping this game close, so I'll take the points and Louisville.