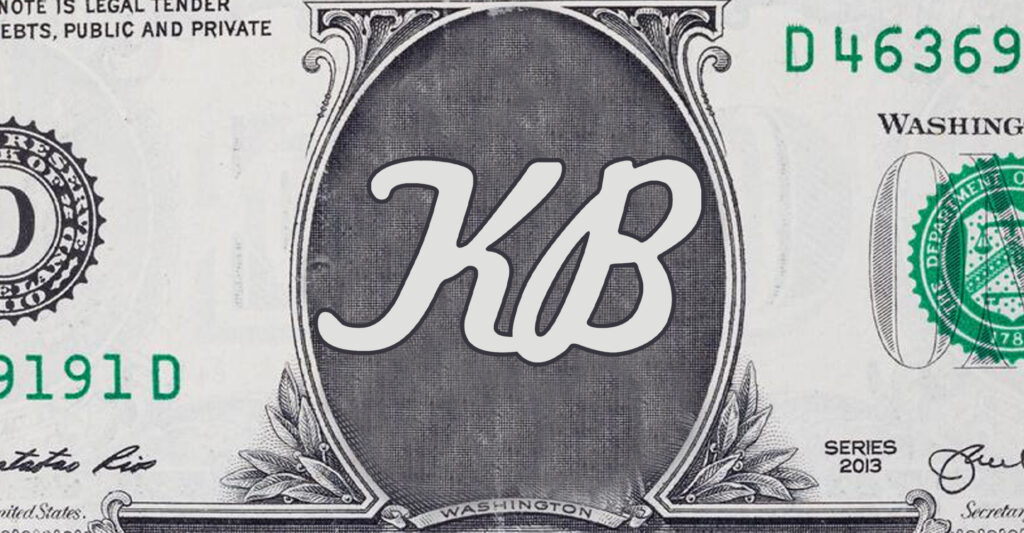 Week 18? Yup, that's right. The new additional week that…really doesn't matter. The late game will be the best game with the most on the line, but other than that…meh. A lot of people say it's an awful week for betting with the amount of back-ups that will be playing and games that don't matter, but I disagree! There are some clear advantages out there, and the odds count the same! Let's get to it.
Washington Football Team @ New York Giants Line: WSH -6.5
This will not be an exciting game by any means. Even with the coaches going at each other and ripping the other organization…they aren't worth it. Two bad teams. Washington is less bad and I am confident they can beat Jake Fromm by a touchdown.
Pick: WSH -6.5 Football Team 24 Giants 17
Indianapolis Colts @ Jacksonville Jaguars Line: IND -14
While the Colts continue to be inconsistent, the Jaguars are very consistent. I love betting against them because it pays. I don't care what the spread is, don't even have to look. Colts cover.
Pick: IND -14 Colts 30 Jaguars 13
Chicago Bears @ Minneapolis Vikings Line: MIN -3.5
Coaching changes could be coming to both of these NFC North teams. Both had disappointing seasons. However, the Vikings highs looked better than the Bears. Minnesota beat Green Bay and at times put up a lot of points. I trust them more than I trust the Bears team not playing for anything.
Pick: MIN -3.5 Viking 34 Bears 24
New England Patriots @ Miami Dolphins Line: NE -6
Bill beats bad QBs. I think we've learned that Tua is not great. I think the Patriots can hold the Dolphins to few points and win this one comfortably. Going to be interesting keeping an eye on the decisions Miami makes in the off-season. But right now, they have to deal with the Patriots, and I don't like their chances.
Pick: NE -6 Patriots 27 Dolphins 17
Carolina Panthers @ Tampa Bay Buccaneers Line: TB -10
Antonio Brown has Tom Brady fired up. You know it, I know it. This is a game with little on the line, but I expect Tom to make it a statement game as they prepare for another playoff run.
Pick: TB -10 Buccaneers 31 Panthers 20
Los Angeles Chargers @ Las Vegas Raiders Line: LAC -3
This is the game we're all waiting for. Winner goes to the playoffs, loser goes home. After all they've gone through this season, it's shocking to see the Raiders in this position. They deserve their props. With that being said, it's also shocking that the Chargers are in this position and not comfortably in the playoffs. I think the Chargers are the better team and the Raiders terrific season comes to an unfortunate end.
Pick: LAC -3 Chargers 34 Raiders 30
Perfect Parlay: NE -6, IND -14, WSH -6.5
Dog of the Week: 49ers +3.5 Shanny beats McVay. It's what he does. I like 9ers in this one, even if they just lose by a field goal.