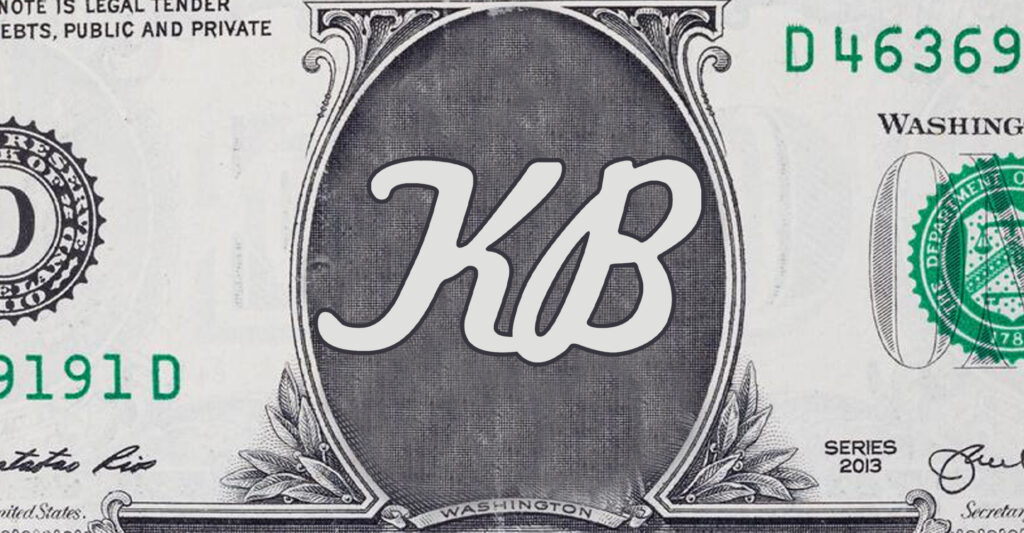 Take notes, Mikey! That's how you plan a parlay! If you bet with us yesterday, allow me to say it's good to be making the picks again. *audible sigh* Again, no offense, Mikey. Let's take the momentum from hitting two parlays yesterday with NCAA games and going 4/6 on picks hitting carry us into week 11 of the NFL season. What's better than winning? Winning!…again! Winning twice is what I'm saying. Let's take a look at my six favorite games and give a Perfect Parlay along with the Dog Of The Week!
Houston Texans @ Tennessee Titans Line: TEN -10
Is there a hotter team in the NFL than the Titans? Even when their best player goes down they keep winning against good teams. Could they have a slip here? It's possible but I wouldn't bet on the Texans. Tyrod Taylor is a better option than Mills and could put up more points than most think but I still think the Titans should win by at least 10 against one of the worst teams in the league.
Pick: TEN -10 Titans 30 Texans 16
Detroit Lions @ Cleveland Browns Line: CLE -11
They say a tie is like kissing your sister but for the Lions it's more like a hot step sister. Is that still weird? Okay, kissing your neighbor? I don't know, but it was a great thing for them. There will be no 0-17 team this year. The defeated season aside, the Lions are bad. Very bad. With Nick Chubb back, the Browns should run all over the Lions. I expect an ugly game, but they should be able to pull it off by more than 11. Baker needs a big win to prove he was not OBJ's problem. Browns also need this to keep playoff hopes alive. Statement win is coming.
Pick: CLE -11 Browns 24 Lions 10
Miami Dolphins @ New York Jets Line: MIA -3.5
The public is all over the Dolphins here which has me a little nervous…but they have to be all over it because it's such an obvious pick right? The Dolphins are hot off a huge win over the Ravens and the Jets are starting Joe Flacco at quarterback. I still don't love the Dolphins offense, but I think the D can lead the way and beat the Jets by more than this spread. If they don't then Flores' seat is very very warm.
Pick: MIA -3.5 Dolphins 23 Jets 17
Indianapolis Colts @ Buffalo Bills Line: BUF -7
I think this could be one of the more exciting games of the week…depending on who shows up. These two have both been largely inconsistent this season. But I trust the Bills here simply because watching Wentz there's no way I could have any confidence in him. I can't put my money on him. Too many risky plays. I love Taylor, but the Bills should be able to plan around stopping him and putting the game in Carson's hands. Do that, and I believe Buffalo walks away with a big win.
Pick: BUF -7 Bills 28 Colts 20
Washington Football Team @ Carolina Panthers Line: CAR -3.5
Cam is back. But really it's more like Chase is gone. Washington will be without their best defensive player and the Panthers are at full strength with CM back and healthy. They really could end up being a playoff team! لعب البوكر على الانترنت Carolina has a pretty good roster once they get that QB situation figured out and I think Cam can do a good enough job to not lose the game. Rivera may know a bit about how to stop him, but Carolina should be able to overcome that. ربح الاموال They have more talent on both sides of the ball. Panthers win and cover.
Pick: CAR -3.5 Panthers 24 Football Team 20
Perfect Parlay: MIA -3.5, BUF -7, CLE -11
Dog Of The Week: Saints +2.5 Saints are the better team, even without a real quarterback. They also have the better coach. شرح بلاك جاك I still can't get a read on Jalen Hurts, this week will be big for him but I like the Saints defense getting things together with a low scoring win. Saints on the ML is the play here.
Random Play: I didn't want to include it in my picks because it already happened, but I loved New England by a touchdown on Thursday. So, I took NE -6.5, CLE -11, TEN -10, MIA -3.5 parlay at +1177.