Korked Bets: NFL Thanksgiving Day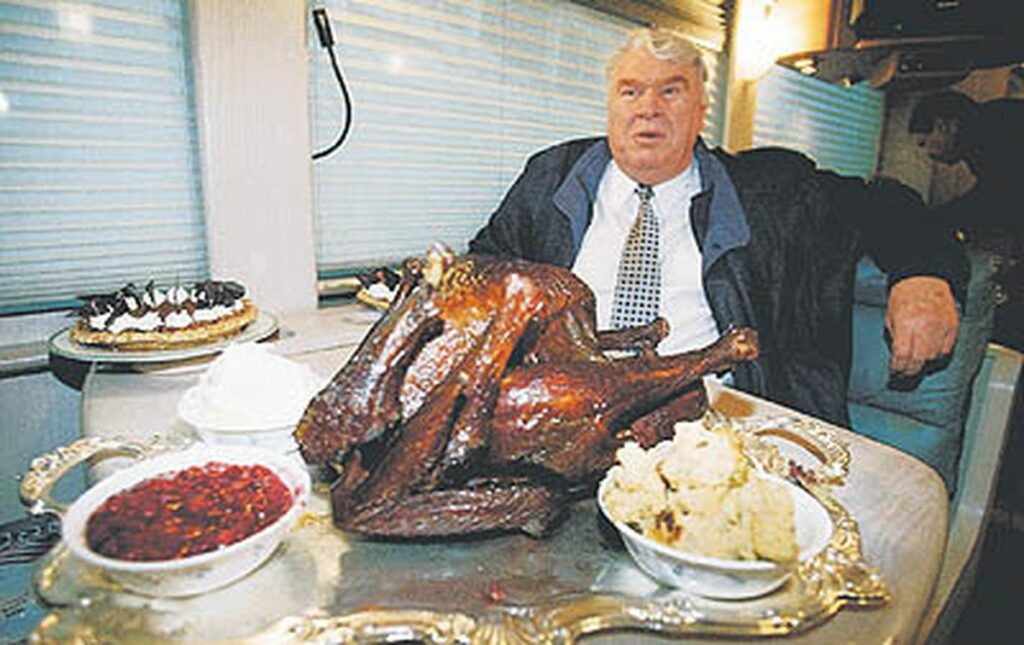 We have made it to one of my favorite days of the year–Thanksgiving. A day full of delicious food, football, and family. What's not to love? Outside of maybe one of those (family…I'm talking about family. Thankfully, I no longer have to attend two Thanksgiving after my wife of 7 years left me for the delivery guy, but yeah family is what I meant there, so onward and upwards. I'm okay!).
Anyways, this is one of the best NFL days of the year. We get a full day of games on a Thursday. It's also a great day to place bets. What's that? You need help with the turkey? Sorry, have to watch my bets! Oh need help setting the table? Sorry I'm watching these games. It's the perfect day to get into betting on football. It's an even better day to win betting on football. There are three games, if we do our homework and pick each correctly that's a mighty fine spread. Thanksgiving can be annoying, or lonely in my case, but making money makes it so much better. Let's look at the picks!
Chicago Bears @ Detroit Lions Line: CHI -3
There is no tradition like the Lions losing on Thanksgiving. Year in and year out, we can count on that. But, McDude, the Nagy situation? No Justin Fields? Yeah yeah, I know. But Lions losing on Thanksgiving is tradition. To be honest, I feel better about the Bears with Andy Dalton under center. Am I crazy? Maybe. But I'm putting my money on tradition. Lions could never do it with Stafford and won't with Goff…Boyle…or whoever they choose to start. Bears barely win. Without even looking at what the under is, I would probably take it in this one.
Pick: CHI -3 Bears 20 Lions 16
Las Vegas Raiders @ Dallas Cowboys Line: DAL -7.5
I was tempted to take the Raiders and the points here, but feel like it's a good chance for "America's Team" to prove their value on this holiday. The defense has improved and offense has weapons. Plus, the Raiders let the struggling Chiefs put up over 40 on them and I think the Cowboys can also beat them by a large margin. My money is on the Cowboys here to win big.
Pick: DAL -7.5 Cowboys 30 Raiders 20
Buffalo Bills @ New Orleans Saints Line: BUF -6
Who are the Bills? Who are the Saints? These two teams are hard to get a read on this year. The Bills offense and defense can be the best in the league, when they're on. Then again…they can also lose to the worst teams any given Sunday. I don't get it. The Saints defense remains one of the best in the NFL but they don't have a quarterback, despite giving Taysom Hill a new contract every year. I don't get it! The Bills should win this game. Will they? Who knows, but they should win this by at least a touchdown, even against a defense as skilled as the Saints.
Pick: BUF -6 Bills 27 Saints 20
Parlay: the favorites with spreads!