Korked Bats' MLB Preview: National League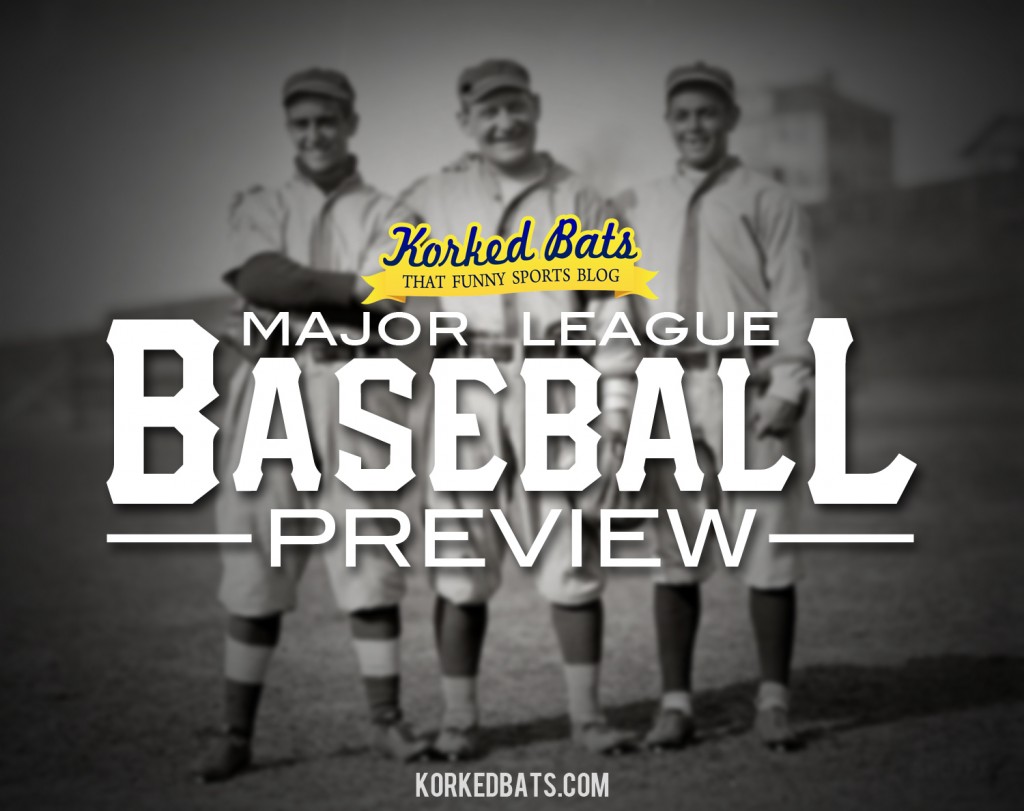 It's that time of year. Time to shoot off the gun, signifying the start of America's longest marathon, baseball season. Yes, baseball season is long. In fact, the only thing longer than baseball season is the intro to House of Cards. However, it provides great excitement throughout. Unless you're a Marlins fan. But why wait until October to figure out how your team will do? We have all of your 2014 MLB Predictions right here.

The NL East has, for years, essentially been the Atlanta Braves Invitational due to the fact that they have won the NL East for what has felt like 290 straight years, except for the occasional Mets appearance and those 2 times the Marlins bought a World Series.
National League East Standings Prediction
1) Atlanta Braves (100-62) Division Winner
2) Philadelphia Phillies (90-72) Wild Card
3) Washington Nationals (87-75)
4) New York Mets (82-80)
5) Miami Marlins (3-159)
• • •

The Braves are still the class of the east, even if they took a tumble in the 2013 postseason against the Dodgers. There is proof that they clone their pitchers out of old DNA from the dugout, which pretty much sums up that the Braves aren't human. Good luck fighting that NL East.
• • •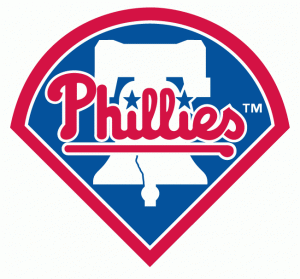 The 2013 Phillies were bogged down with bad pitching, injuries, Chase Utley's hair, and Ryan Howard's busy Subway commercial schedule. What should Philadelphia expect in 2014? Not a whole lot other than they won't be as injured and new manager Ryne Sandberg, who is a Hall of Famer, is at least worth 20 more wins.
• • •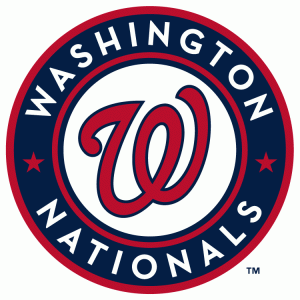 The Nationals seem content on just being competitive, proving that fact with their 2nd place finish last season in the East. While there wasn't a playoff spot for them, it wouldn't have mattered. Chances are the Nats would have shut down their best players and relied on random fans to finish out the season.
• • •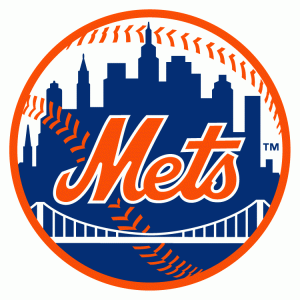 One would think that the Mets would have been good in 2013 after trading away their Cy Young Award Winner R.A. Dickey, but they somehow didn't win the World Series? Weird. 2014 shouldn't be any different for New York's "other team," unless of course every team on their schedule starts Bill Buckner at first base.
• • •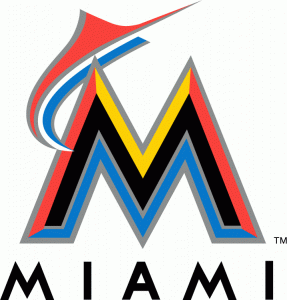 The Marlins can't seem to win unless they spend money, unfortunately for Miami they only spend money on things like ugly stadiums, weird looking jerseys, and not enough talent to surround Giancarlo or Mike Stanton, or whatever he wants to be called this year. Fortunately for the Marlins, the Cubs and Astros still exist to keep them from being the laughing stock of baseball.
• • •

The NL Central is essentially a 3 team race between the Cardinals, Reds, and Pirates. Rumor has it that Commissioner Bud Selig is wanting to make a rule that makes losses to the Cubs only count 1/2 of a game since they aren't a real baseball team anyways.
National League Central Standings Prediction
1) St. Louis Cardinals (101-61) Division Winner
2) Cincinnati Reds (98-64) Wild Card
3) Pittsburgh Pirates (88-74)
4) Milwaukee Brewers (79-83)
5) Chicago Cubs (What's the point anymore?)
• • •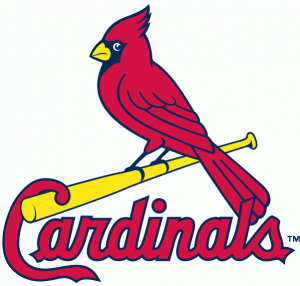 The Cardinals always seem to have the right players making the right plays at the right time, which brings about a very important question; Do the MLB big-wigs allow the Cardinals to cheat? The answer is yes, and 2014 will prove our point when the Cardinals cheat to win over 100 games and cheat to another World Series. Looking at you, Jhonny Peralta.
• • •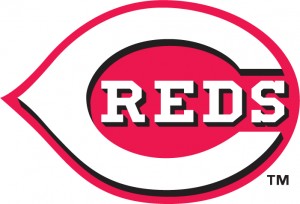 Only the Reds would part ways with the manager that had led them to their most successful run since Lou Pinella and bring in a guy who we've never heard of. The Reds still have a ton of talent to win games, but the season will still end in the usual way, a postseason loss followed by Cincinnati fans crying until the Bengals season starts. And then after the Bengals' postseason loss, Cincinnati fans crying until the Reds season starts.
• • •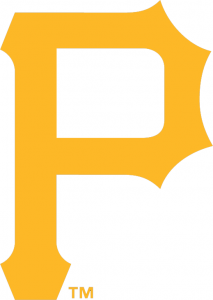 We would have picked the Pirates to win the division, but they like to take 20 year breaks in between postseason appearances. The 2013 Pirates snuck up on everyone and won a ton of games, in 2014 they have a better chance of sneaking up on the Pittsburgh Penguins. Still there is hope… no, no there isn't. But hey, we're calling it now, "Pittsburgh Pirates, 2034 NL Central Champs!"
• • •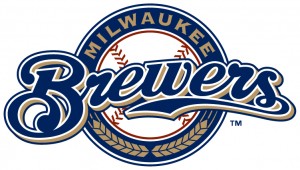 The 2013 Brewers saw their best player, Ryan Braun, suspended for the season due to PEDs. The 2014 Brew Crew will see the same thing because Braun is stupid and didn't learn his lesson. There isn't much to look forward to if you're a Brewers fan this season, but that's nothing new. Hey, at least the Cubs will be worse, right?
• • •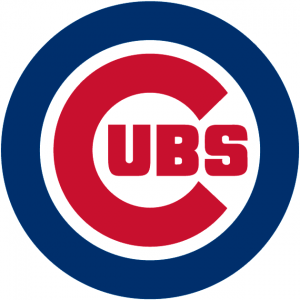 Bleak. Don't get your hopes up.
• • •

The NL West is that division where, if any of the 4 teams besides the Rockies won it, you really wouldn't be surprised. Odds on favorite though is the Dodgers, who have taken on the role of "Yankees Of The West" for their excessive spending. Don't be shocked to see the Rockies there at the end of the year though, because they kinda have to finish out the season. It's the rules.
National League West Standings Prediction
1) Los Angeles Dodgers (160-2, according to the media) Division Winner
2) San Diego Padres (88-74)
3) Arizona Diamondbacks (84-78)
4) San Francisco Giants (81-81)
5) Colorado Rockies (How 'bout them Broncos?!)
• • •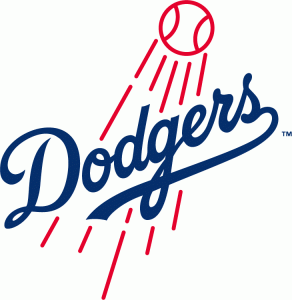 The Dodgers just barely missed a chance at the World Series last year, but you wouldn't have known the way Yasiel Puig celebrated like it was 1999 all throughout the off-season and into the spring. Los Angeles hopes Puig doesn't wear himself out too much and helps give the Dodgers a legit chance at the series again. *hits ball in the gap* *bat flip* *fist pump* *double peace signs in the air* *Cha-Cha slide* *confusion as what to do during the "Charlie Brown" part of the Cha-Cha slide* *spin* *splits* *moonwalk* *safe at first*
• • •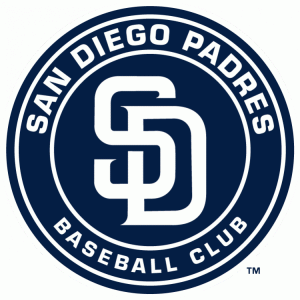 We honestly don't think the Padres will do much this season, but we just want the fans of San Diego to at least have something to cheer about. (Read: We need to improve our website's San Diego traffic.) Maybe Tony Gwynn will come back from the dead and play… wait, what? Ok, so I just found out that Tony Gwynn is alive! Well, there's something to cheer about, Padre fans!
• • •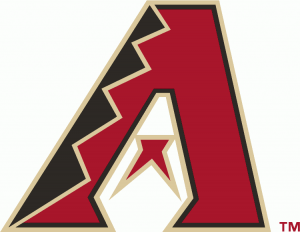 We can't really comment much on the Diamondbacks because we really don't know any of their players. There may be a guy named Bloomquist who is decent, and some pitcher named Phil or Steve. Who knows? We do know that the limping guy from the 1988 World Series is their pitching coach or manager. We really should've Googled them before writing this.
• • •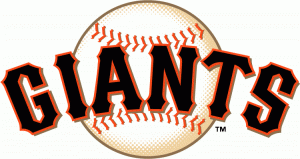 The Giants always find a way to slither into the postseason and win, mostly due to their pitching, but all of that changes this year. "Why?" you ask. Wishful thinking. We don't hate the Giants, it's just hard to look at Bruce Bochy and his weird eyebrows. Plus, Hunter Pence always looks like he wants to kill you.
• • •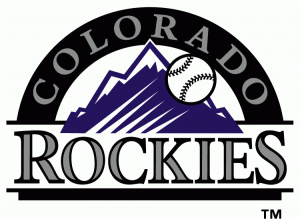 The Rockies have one thing going for them, they will almost certainly surpass the 2013 Broncos win total of 13, and that's something to be proud of. The bad thing is that it will probably take the Rockies until mid May to do so. This team just isn't that good at the MLB level, but they might be able to dominate some Little League games, Danny Almonte style, if they want to boost their moral. So keep that chin up, slugger!
• • •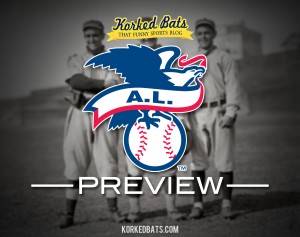 • • •
This post was created by Joe. You can follow him and his jokes on Twitter: @JoeShowShow
Also, for up-to-the-minute sports jokes, follow Korked Bats on Twitter: @KorkedBats