Korked Bats' MLB Preview: American League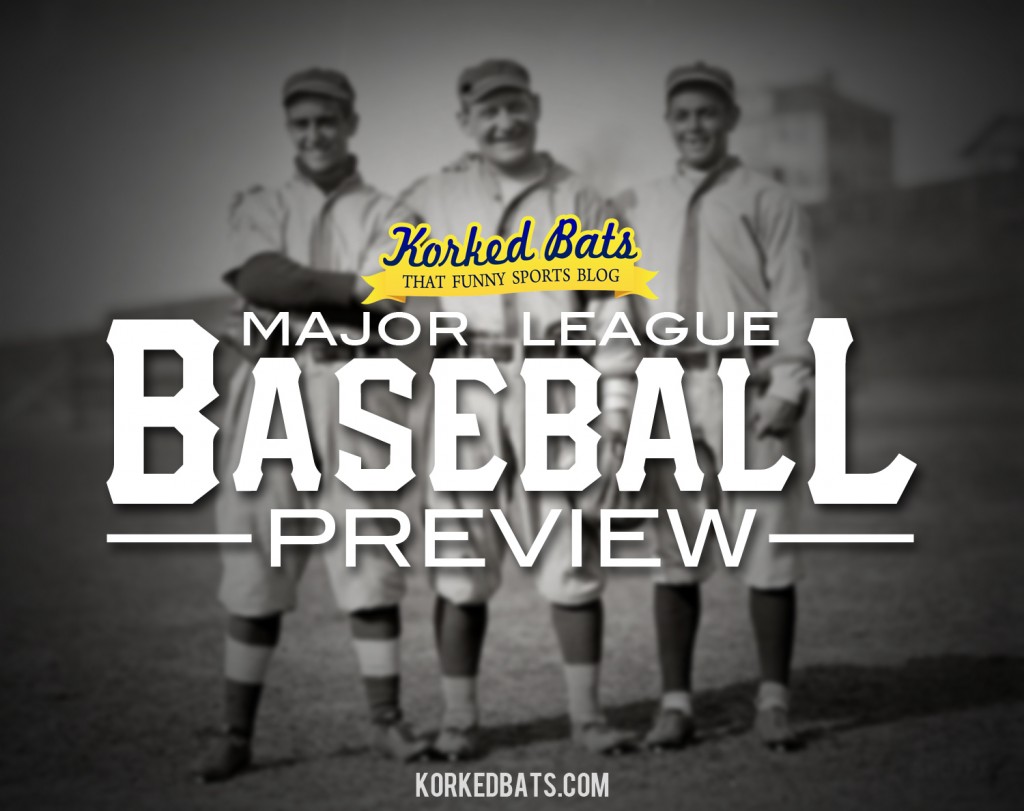 It's that time of year. Time to shoot off the gun, signifying the start of America's longest marathon, baseball season. Yes, baseball season is long. In fact, the only thing longer than baseball season isthe intro to House of Cards. However, it provides great excitement throughout. Unless you're a Marlins fan. But why wait until October to figure out how your team will do? We have all of your 2014 MLB Predictions right here.

The American League East provides us with some of the best baseball you will ever see every single year. Now you are probably saying, "But aren't the Blue Jays in the AL East?" And to that we respond: no one watches Blue Jays games, and we said the AL East provides some of the best baseball you will ever see. So, there.
American League East Standings Prediction
1) Boston Red Sox (97-65) Division Winner
2) New York Yankees (95-67) Wild Card
3) Tampa Bay Rays (88-74)
4) Baltimore Orioles (84-78)
5) Toronto Blue Jays (0-162, eh)
• • •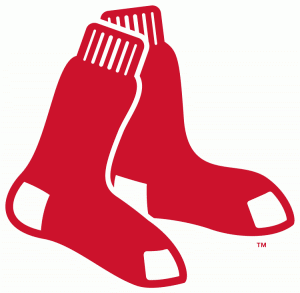 After winning their 3rd World Series in the last 900 years the Red Sox will rely on Mike Napoli, Dustin Pedroa, David Ortiz, and a dozen nameless bearded men to propel them back to the October Classic. The Sox will also keep Neil Diamond somewhat relevant by blaring out his hit "Sweet Caroline" at every home game for thousands of drunk Bean Towners to sing along with terribly.
• • •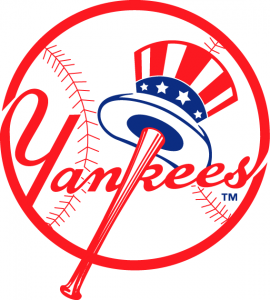 2013 saw the Bronx Bombers have more injuries than wins, which prompted owner Hal Steinbrenner to go out and spend $4.5 billion for players from the 1996 NL All Star team. The Yankees will also try to get Derek Jeter his 6th World Series ring in his final year (as if he needed anything else). The Yankees will need a strong showing from the team trainers, A-Rod's lawyers, and Dr James Andrews if they want to still have a team come October.
• • •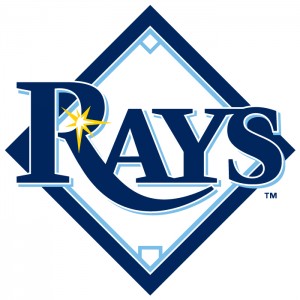 The 2013 Tampa Bay Rays finished strong and earned a wild card berth due to the great play of what's his name, that one guy, old dude with the weird tooth, and AL Rookie Of The Year Wil Myers. The Joe Madden-led  Rays will win a lot of games, somehow, but their main 2014 goal should be looking to relocate to a city that has an actual Major League stadium and a fan base.
• • •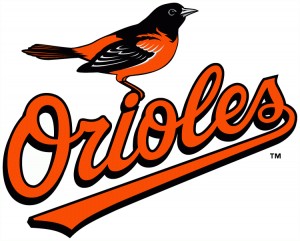 Orioles skipper Buck Showalter will hang his hopes on a bunch of young talent that you've probably never heard of because they play in Baltimore. The Orioles will try to stay just above .500 in 2014 to preserve Showalter's job, which will save us all from his return to Baseball Tonight and ensure their young talent doesn't end up playing for the Yankees next season.
• • •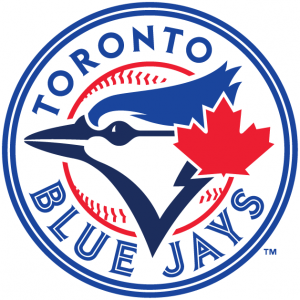 The 2013 Blue Jays tried to play with the big boys in the off season and got burned terribly, mostly by the acquisition of R.A. Dickey. Dickey, who won the 2012 NL Cy Young Award with the Mets, was traded to the Blue Jays for prospects and turned out to be the baseball equivalent of magic beans. Other player signings, such as Mark Buehrle and Melky Cabrera, further prove that our maple syrup loving friends from the north just want players who might sound familiar to their 500 fans. This season will find the Blue Jays extending their playoff-less streak to 21 years. That's right, the last Blue Jays pennant can now legally drink beer.
• • •

The American League Central should be filled with surprising baseball during the 2014 season, but it probably won't be because it still has the Royals, White Sox, and Twins.
American League Central Standings Prediction
1) Cleveland Indians (98-64) Division Winner
2) Detroit Tigers (94-68) Wild Card
3) Kansas City Royals (83-79) Miss Out On The Playoffs, Again
4) Chicago White Sox (82-80)
5) Minnesota Twins (80-82)
• • •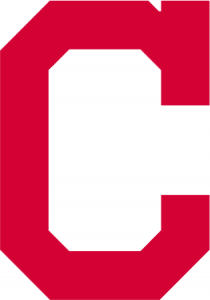 The Cleveland Indians managed to make the playoffs during the 2013 season, their first trip since 2007, largely in part to post-PED Jason Giambi's stellar .183 average and 9 home runs.  The Tribe will hitch their wagon to starting pitcher Justin Masterson and slugger Nick Swisher in hopes that the 2014 season doesn't look like another crappy Major League sequel.
• • •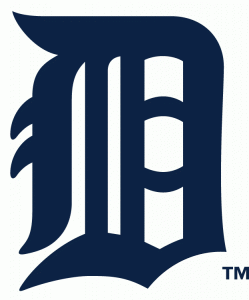 2013 saw the Tigers win the AL Central and then lose in the ALCS, then lose skipper Jim Leyland, then lose slugger Prince Fielder. While the Fielder trade saves the team thousands on craft services, it also eliminates an important bat from their lineup. The 2014 Tigers will rely heavily on Miguel Cabrera, Max Scherzer, and the managerial skills of Brad Ausmus, yes that Brad Ausmus, if they're going to lose in the playoffs again.
• • •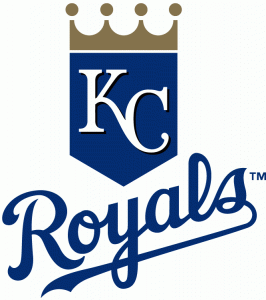 The 2013 Royals made great strides to achieve mediocrity and keep their playoff-less streak going at 28 years and counting. The boys from Kansas City rode the talents of Billy Butler, Alex Gordon, and James Shields. They hope that 2014 will bring another year of above .500 ball and watching better teams than them in the postseason. At least their hosting of the 2012 All-Star Game was something good to remember from the past 28 years.
• • •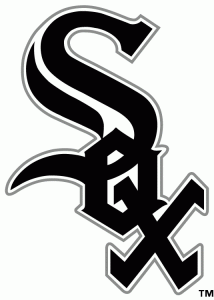 The 2013 Chicago White Sox held the distinction of having more credible talent on their coaching staff than on their active roster, and 2014 won't be any different for Chicago's south siders. The huge strike-out prone bat of Adam Dunn and the legit closer prowess of Addison Reed will be huge for the 2014 Sox, unless manager Robin Ventura decides to un-retire and convince hitting coach Harold Baines and newly appointed special advisor Jim Thome to relive their White Sox glory days.
• • •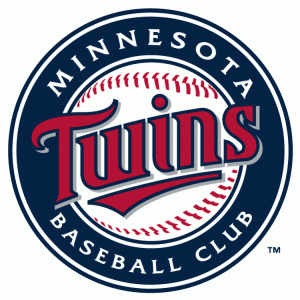 Only 3 wins kept the 2013 Twins from sharing the AL Central cellar with the White Sox, and that credit goes to the reliable bat of Joe Mauer. To show how bad things were for the Twins during the 2013 season, their team leader in RBIs was Justin Morneau with 74, and he was traded to the Pirates on August 31st. Their leader in wins was Kevin Corria with 9. Not 9 complete games, but 9 wins total. Their leader in AVG, OBP, and hits was Joe Mauer, who only appeared in 113 games. While the  Twins have decided to move Mauer to 1st base for the 2014 season to protect his health, they have no plans to protect their fans' health from what they plan to field this season.
• • •

There are good teams. There are bad teams. Then there's 50 feet of crap. And then there's the AL West. The West is that division that nobody really cares about. It is filled with teams that don't really have any actual existing fans. The AL West also hasn't won a World Series since George W. Bush's 1st administration. You could say that the western division of the American League is the appendix of baseball. It's there but not necessary.
American League West Standings Prediction
1) Oakland Athletics (97-65) Division Winner
2) Seattle Mariners (94-68)
3) Texas Rangers (90-72)
4) Anaheim Angels (84-78)
5) Houston Astros (LOL)
• • •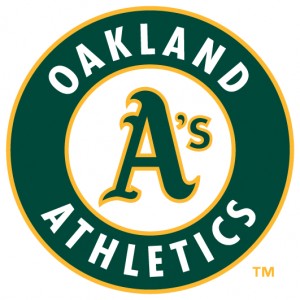 The 2013 A's had a solid ride that led straight to another postseason defeat at the hands of [Team Name Here]. We predict that the 2014 A's will repeat as the AL West sacrificial postseason lamb partly on their solid core of young pitching arms, steady reliable bats, and the sure fire fun that the movie Moneyball offered us.
• • •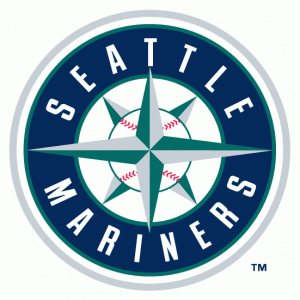 The Mariners may be the only AL West team that will have a sellout this season due to Seahawk fans not having any other venue to be loud at in the off-season. The 2014 version of the Mariners will see a jump in wins due to the signing of perennial MVP candidate Robinson Cano, but will find themselves looking on the outside of the postseason because Cano can't play all 9 positions at the same time.
• • •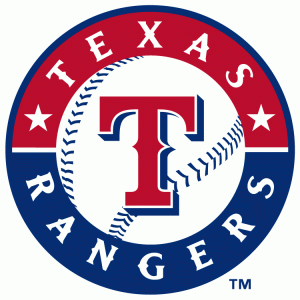 The 2013 Rangers saw their streak of postseason appearances end at 3, which to some teams would be enough to try and make changes to reach the postseason again, but not the Rangers, who let their big name bat Ian Kinsler slip away to Detroit while brining in the jersey busting girth of Prince Fielder. 2014 should see these boys from Arlington watch as other teams have fun while they help Fielder pick bacon bits out of his goatee.
• • •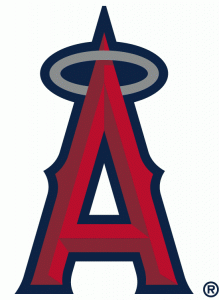 The Los Angeles Angles of Anaheim of 2013 should have been better than they were, considering their lineup consisted of a who's who of overpriced and underplayed players. Their lineup is like an episode of The Price Is Right if everyone won everything. There are high hopes for the Angels in 2014 due in large part to Mike Trout, whose stellar bat and fielding remind everyone of a young Josh Hamilton. Not to be mistake for the old Josh Hamilton, who the Angels signed to take up space on the team's disabled list.
• • •
At first glance we thought the 2013 Astros had put their team in the witness protection program because we couldn't recognize any of the names, but we soon realized that the 2013 Astros were actually real-life players. The 2014 Astros will continue to trudge through baseball futility, hopeful of the day that MLB will shorten the season to 10 games so they won't feel bad for wasting everyone's time.
• • •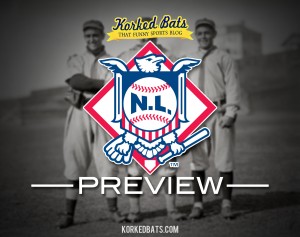 • • •
This post was created by Joe. You can follow him and his jokes on Twitter: @JoeShowShow
Also, for up-to-the-minute sports jokes, follow Korked Bats on Twitter: @KorkedBats